Mount Massive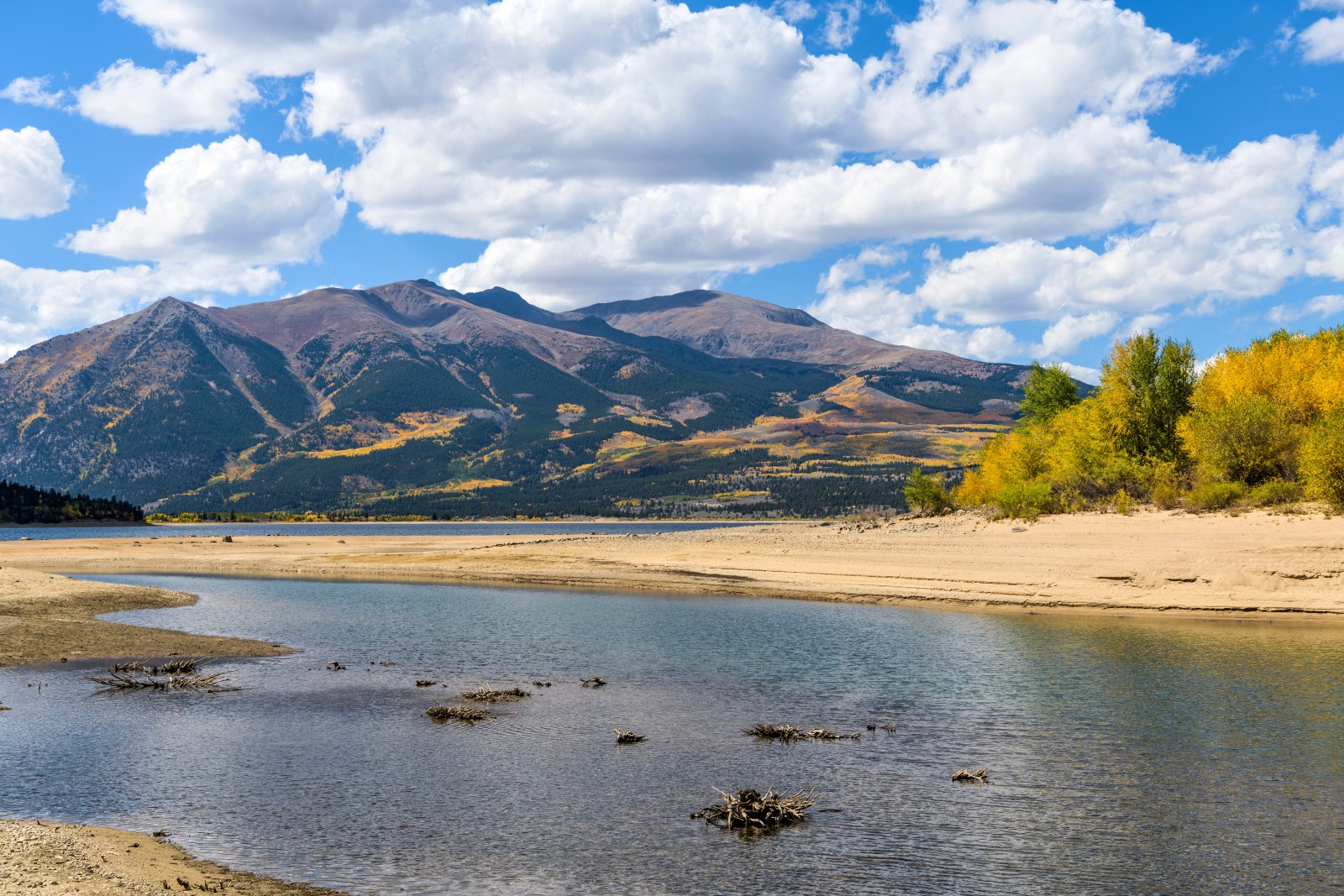 Mount Massive, the second highest peak in Colorado, is an iconic feature of the state's topography. Nestled in the heart of the Sawatch Range, this majestic mountain stands tall at 14,428 feet, a testament to the rugged beauty that characterizes Colorado's landscape. Its summit offers breathtaking views of the surrounding mountains and valleys, making it a popular choice among outdoor enthusiasts and mountaineers.
Named for its expansive bulk, which covers an area of approximately 5 square miles, Mount Massive is known for its series of peaks that stretch along the ridgeline. The mountain's diverse topography includes rocky slopes, dense forested areas, and alpine meadows, creating a unique habitat for a variety of plant and animal species.
Located within the Mount Massive Wilderness area, this mountain is part of the Sawatch Range that spans central Colorado. This range is an integral part of the Rocky Mountains and is home to some of the highest peaks in the contiguous United States. Mount Massive itself has five summits over 14,000 feet, offering an exhilarating challenge for hikers and climbers.
The beauty and grandeur of Mount Massive are inextricably tied to Colorado's identity. The mountain's sheer size and numerous peaks make it a landmark within the Sawatch Range and a symbol of Colorado's natural splendor. Despite its challenging ascent, Mount Massive continues to draw adventurers from around the world who are eager to conquer its heights and marvel at the panoramic views from its summit. It stands as a testament to nature's awe-inspiring power and majesty.
Fast Facts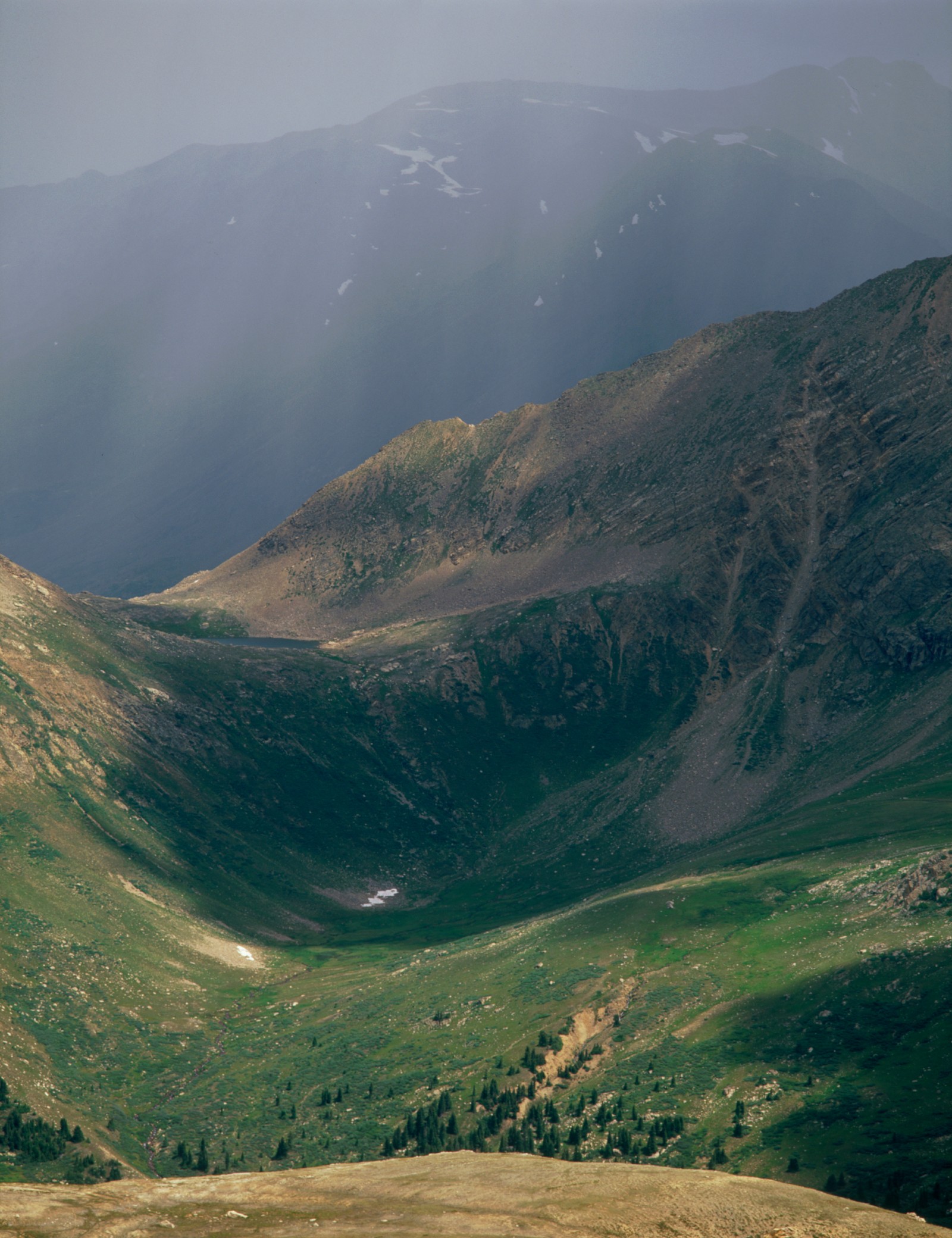 Country: United States
State/Province: Colorado
County/Region: Lake
Mountain Range: Sawatch Range, Rocky Mountains
Parents: Sawatch Range, Rocky Mountains
Elevation: 14,428 feet / 4,398 meters
Prominence: 1,961 feet / 598 meters
Isolation: 5.06 miles / 8.14 kilometers
Nearest Higher Neighbor (NHN): Mount Elbert
First Ascent: 1873, by Henry Gannett
Fun Fact: Mount Massive is the second highest mountain peak of the Rocky Mountains, next to Mount Elbert.
Flora and Fauna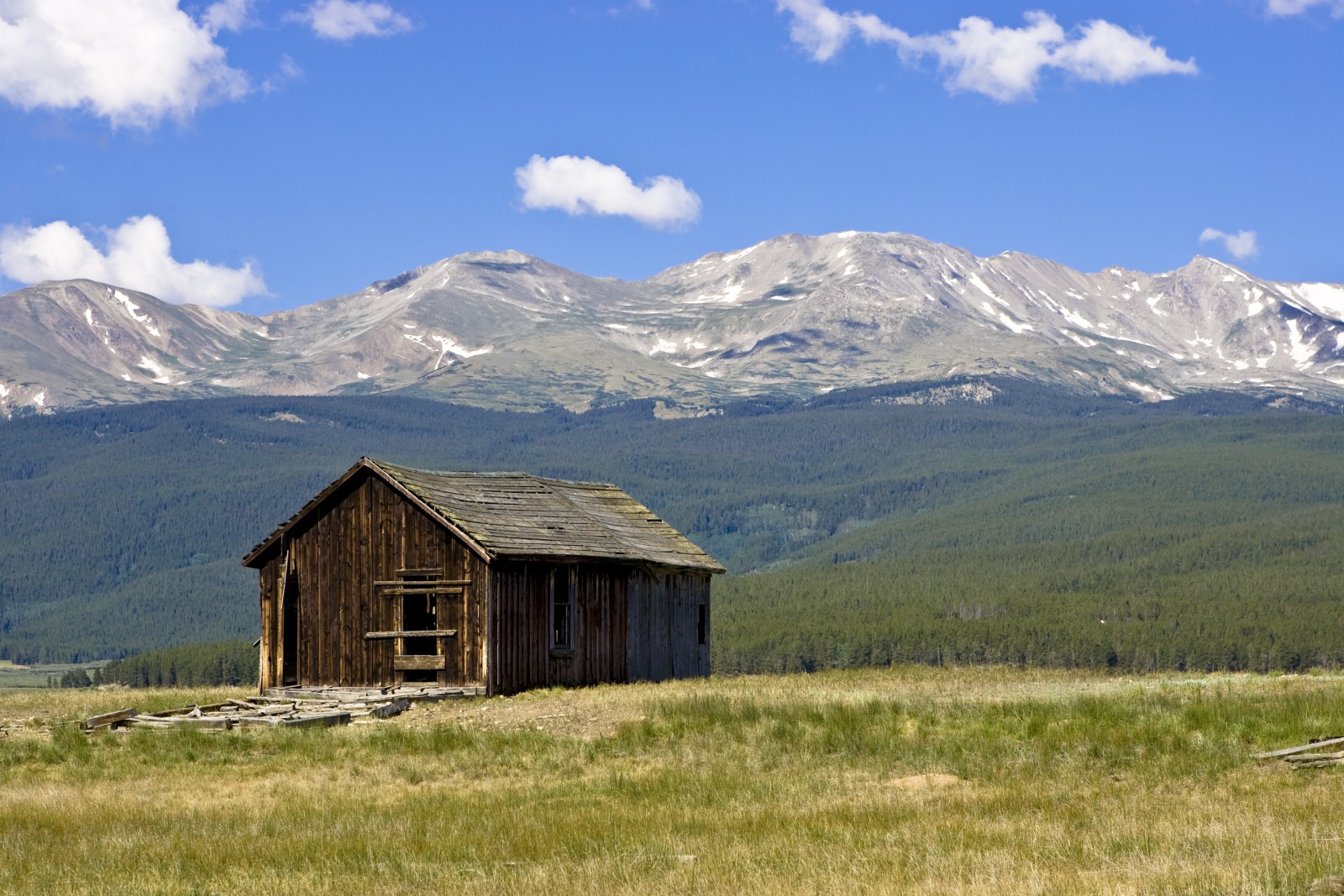 Mount Massive is a treasure trove of biodiversity, boasting an impressive array of flora and fauna. The mountain, which stands as the second highest peak in Colorado, offers a unique environment that supports a wide variety of plant and animal life, making it a fascinating place for nature enthusiasts and researchers alike.
The flora of Mount Massive is diverse and varied, largely due to the mountain's wide range of altitudes. In the lower subalpine zones, you will find lush forests of subalpine fir and Englemann spruce. As you ascend, these give way to alpine tundra vegetation, such as alpine forget-me-nots, sky pilots, and moss campion. These plants, which are uniquely adapted to survive in the harsh conditions at high altitudes, offer a splash of color against the stark mountain landscape.
The fauna is equally diverse. The lower forests are home to black bears and mule deer while the higher elevations host smaller creatures like pika and marmots. Birdwatchers can spot a variety of species including ptarmigans, gray jays, and Clark's nutcrackers. In addition, the pristine streams and lakes in the Sawatch Range are teeming with fish species like cutthroat trout.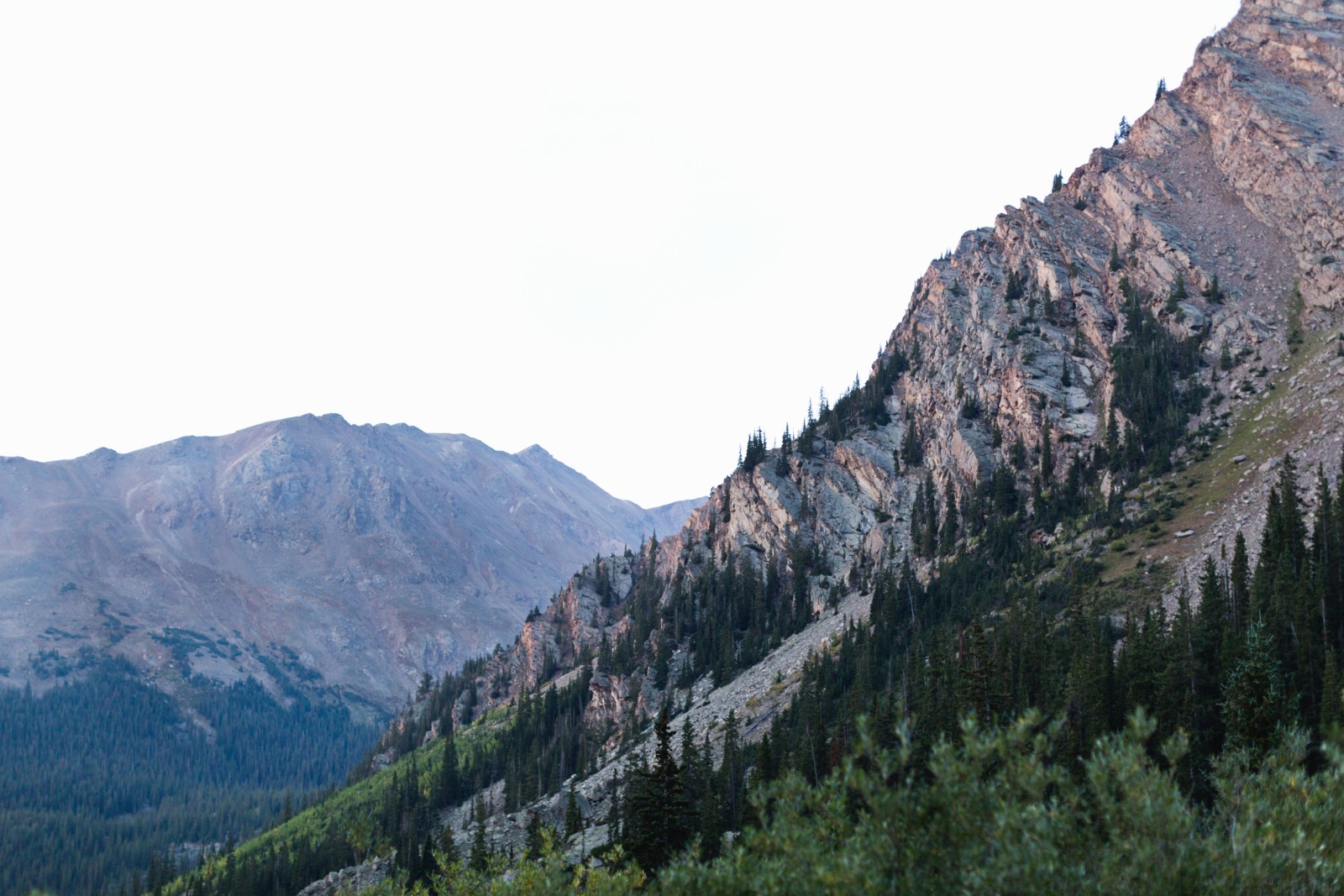 Mount Massive is more than just an impressive landmark in Colorado. It is a thriving ecosystem that showcases the diversity and resilience of nature. The flora and fauna of Mount Massive serve as reminders of the beauty and complexity of the natural world. This rich biodiversity is not only important for its intrinsic value but also for the essential ecological functions it provides, from watershed protection to carbon storage.
Whether you are a hiker enjoying the scenic trails, a biologist conducting research or simply an admirer of nature's beauty, Mount Massive offers an unrivaled opportunity to experience Colorado's remarkable flora and fauna.
Trails
Mount Massive boasts some of the most spectacular and challenging hiking trails in the Sawatch Range. Nestled within the heart of the Rocky Mountains, these trails offer a unique blend of rugged wilderness, outstanding panoramic views, and an abundance of wildlife.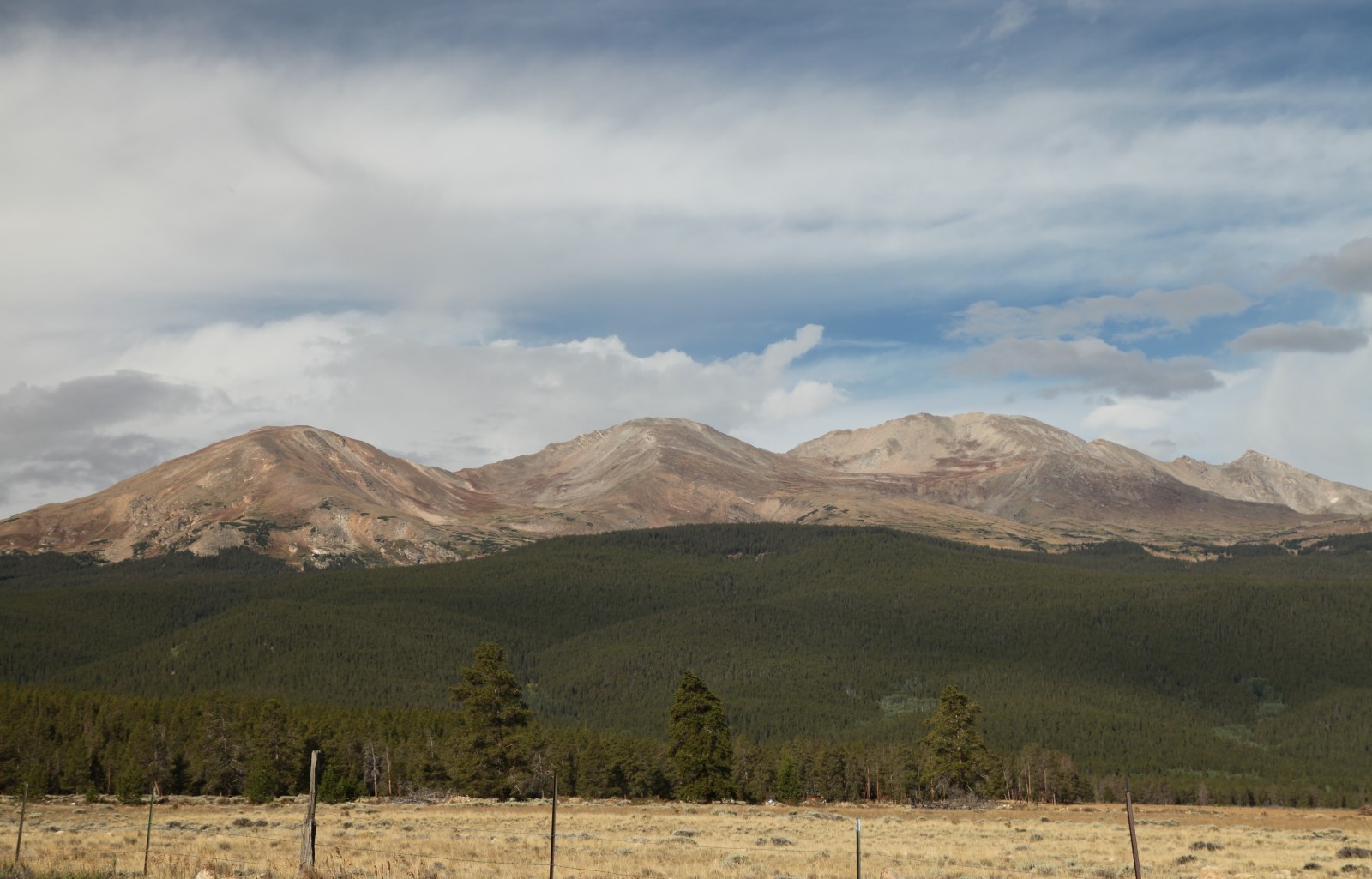 The Mount Massive Trail is undeniably one of the most popular trails near Mount Massive. Starting at the Mount Massive Trailhead, this 14-mile round trip journey takes hikers through dense forests, across meandering streams, and up steep slopes. The trail culminates at the summit of Mount Massive, where hikers are treated to breathtaking views of the Colorado landscape.
Another notable trail is the Highline Trail Loop. This 12-mile loop starts at the North Halfmoon Trailhead and wraps around the base of Mount Massive, taking hikers through lush alpine meadows, dense spruce-fir forests, and past several sparkling alpine lakes. It also offers great views of the surrounding Sawatch Range.
The Colorado Trail also passes near Mount Massive, and a detour onto the Mount Massive Trail can take hikers to the summit. This trail is part of a 500-mile path that stretches from Denver to Durango, and it offers some of the most diverse landscapes in Colorado.
The East Slopes Route is another great option for those looking to conquer Mount Massive. This trail is a bit more strenuous but offers a direct route to the summit. The East Slopes Route starts at the main Mount Massive trailhead and ascends steeply up the eastern side of the mountain.
These trails near Mount Massive in Colorado's Sawatch Range offer hikers a thrilling experience with stunning landscapes, challenging terrains, and an opportunity for unforgettable adventures. Whether you're a seasoned hiker or a casual nature lover, these trails promise an exhilarating experience for all.