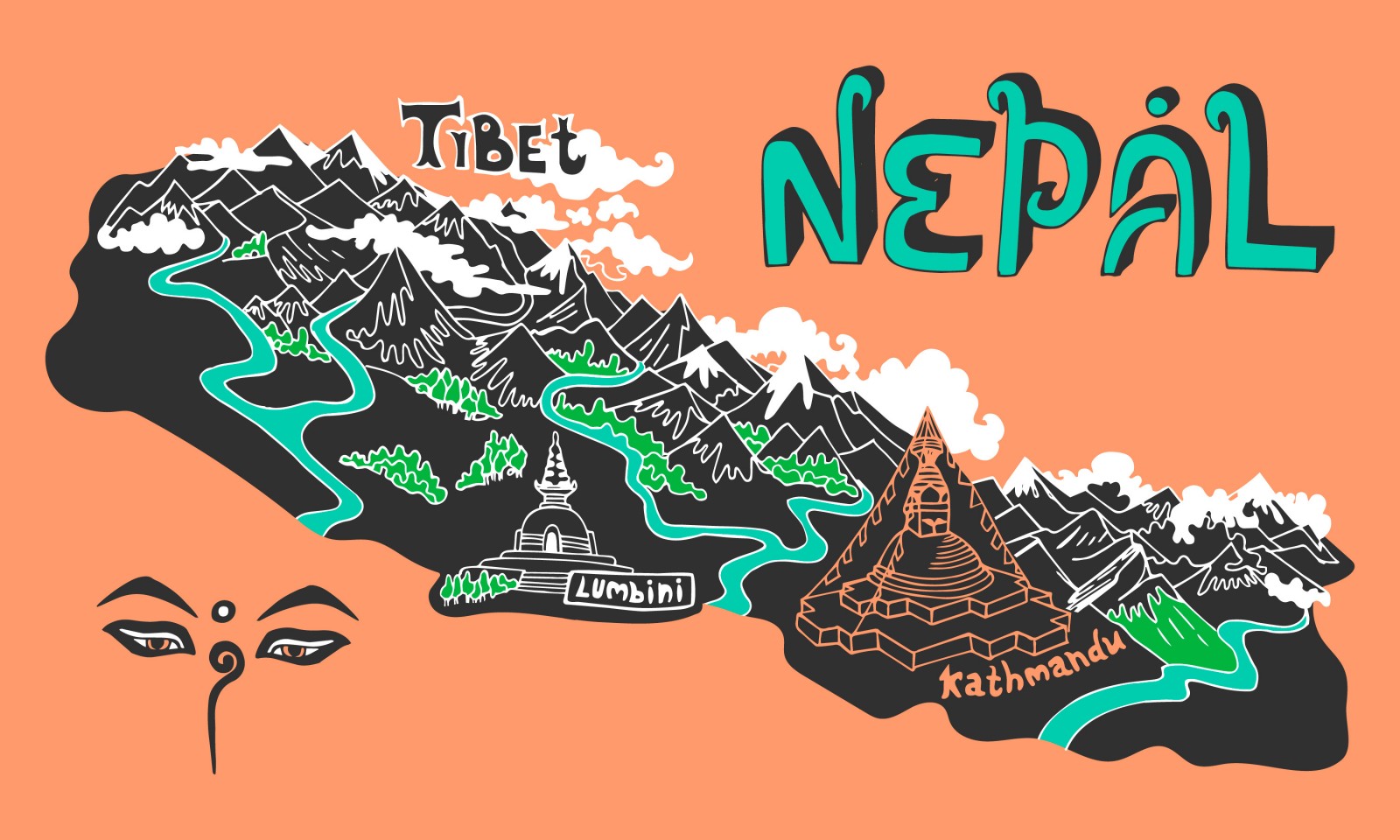 All of the world's ten highest peaks, based on height above sea level, lie in or near the Tibetan region of the Himalayas, with Everest as the tallest and most of the rest being child mountains of Everest. The highest peaks of the Himalayan region stretch from India to the southwest of Nepal, to China to the northeast of Nepal, and also reaches farther into the Gilgit-Baltistan region of Pakistan to the northwest of the India-China border.
A little distinction should be made about the difference between the height and tallness of a mountain: the height of a mountain is measured from sea level to the peak, and the tallest is measured from the base to the peak. This means that Mauna Kea is actually the tallest mountain on Earth when measured from its base below sea level to its peak.
Here they are, in ascending order, starting with number ten, Annapurna. Click on the links for more detail on each one.
Annapurna I is the highest peak in the Annapurna Massif, and the first mountain over 8,000 meters to be climbed. The mountain range is protected in the Annapurna Conservation Area.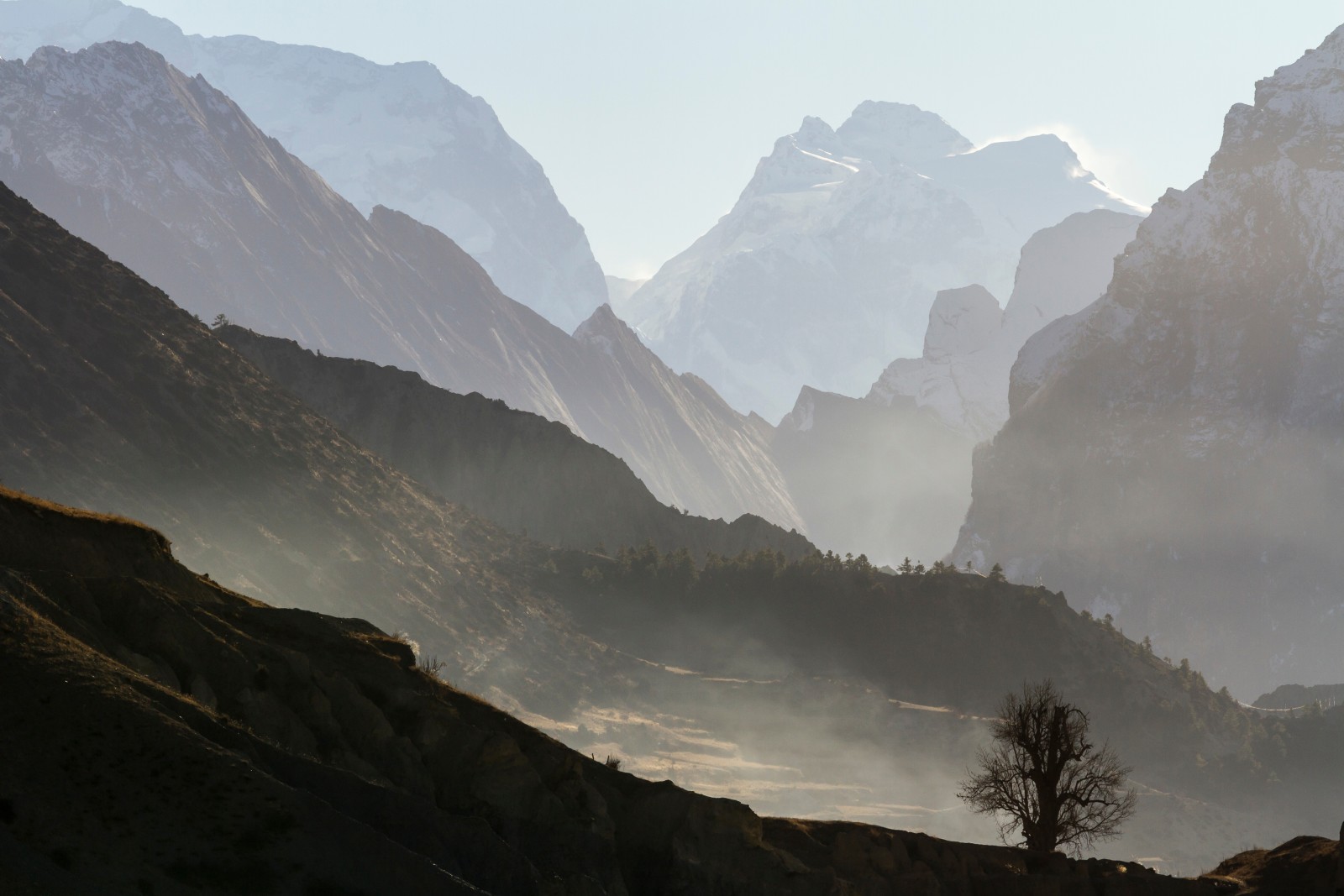 Nanga Parbat is a western peak of the Himalayas that lies in the Gilgit-Baltistan region of Pakistan. Some of the best views of the peak can be seen from Pakistan's Fairy Meadows.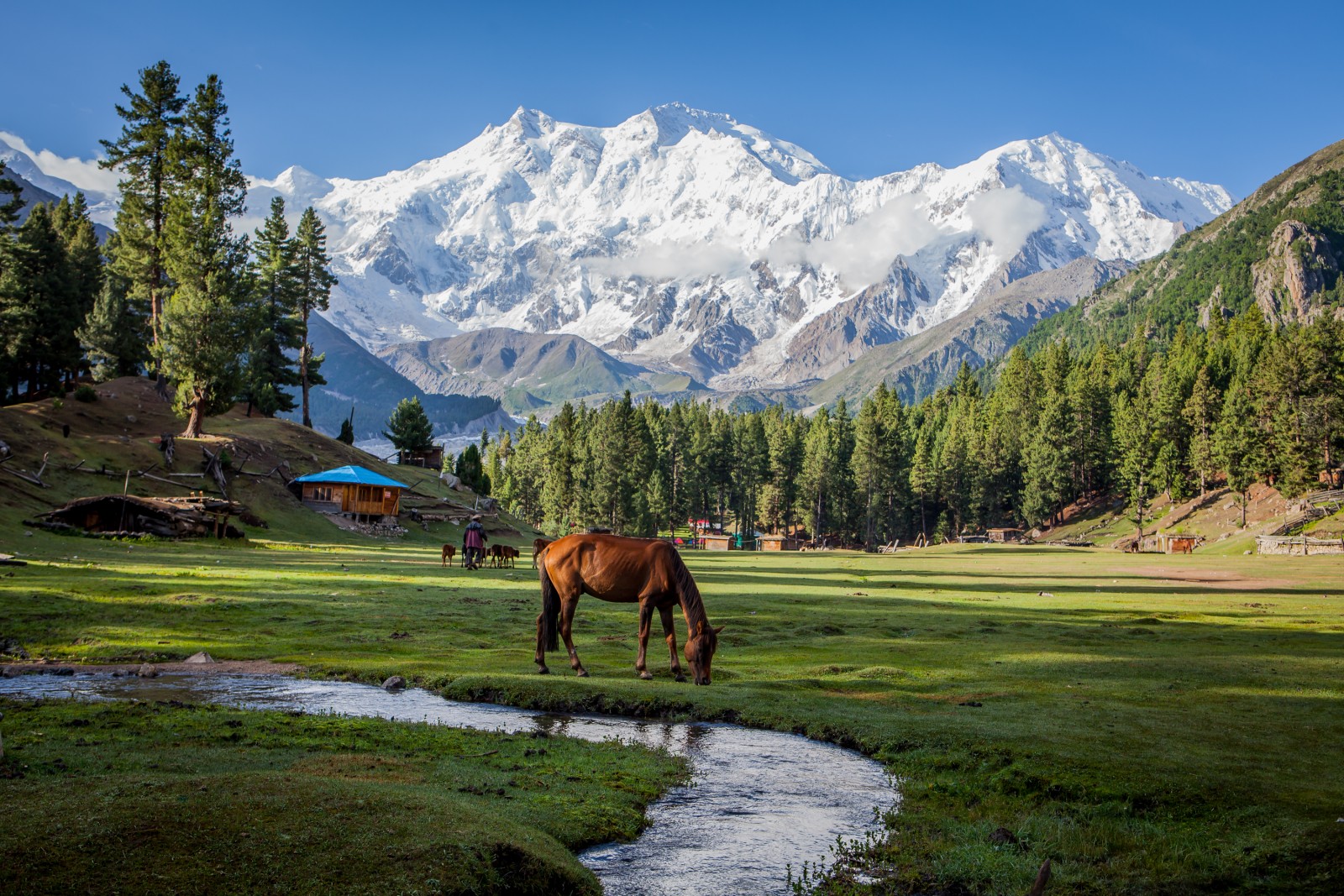 Manaslu is the tallest point in the Gorkha District of Nepal, rising as a prominent peak in the Mansiri Himal range, which is part of the Nepalese Himalayas.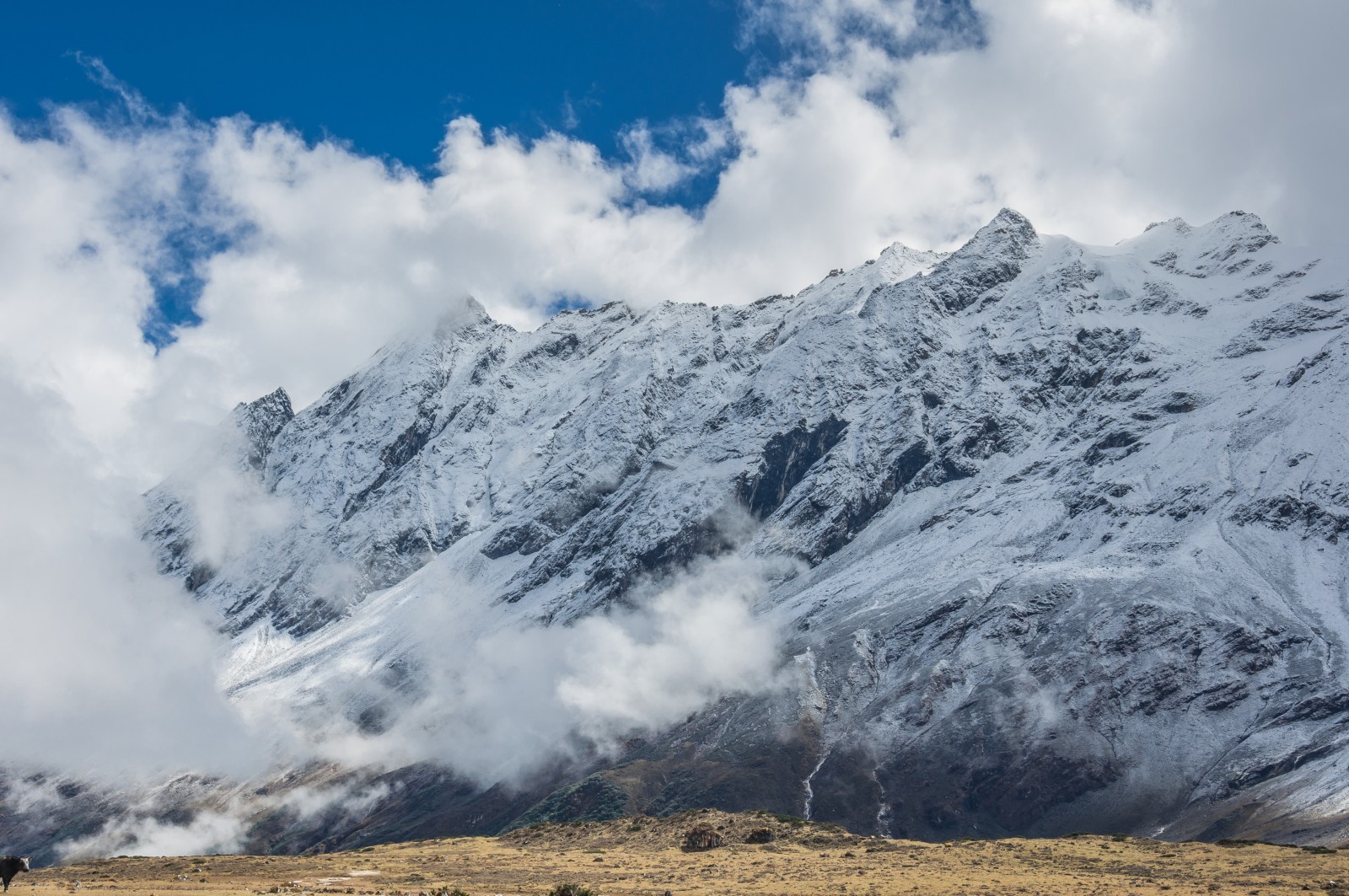 The Dhaulagiri mountain range extends from runoffs from Nepal's Bheri River on the north side of the mountain to the Myagdi Khola River on the southeast side.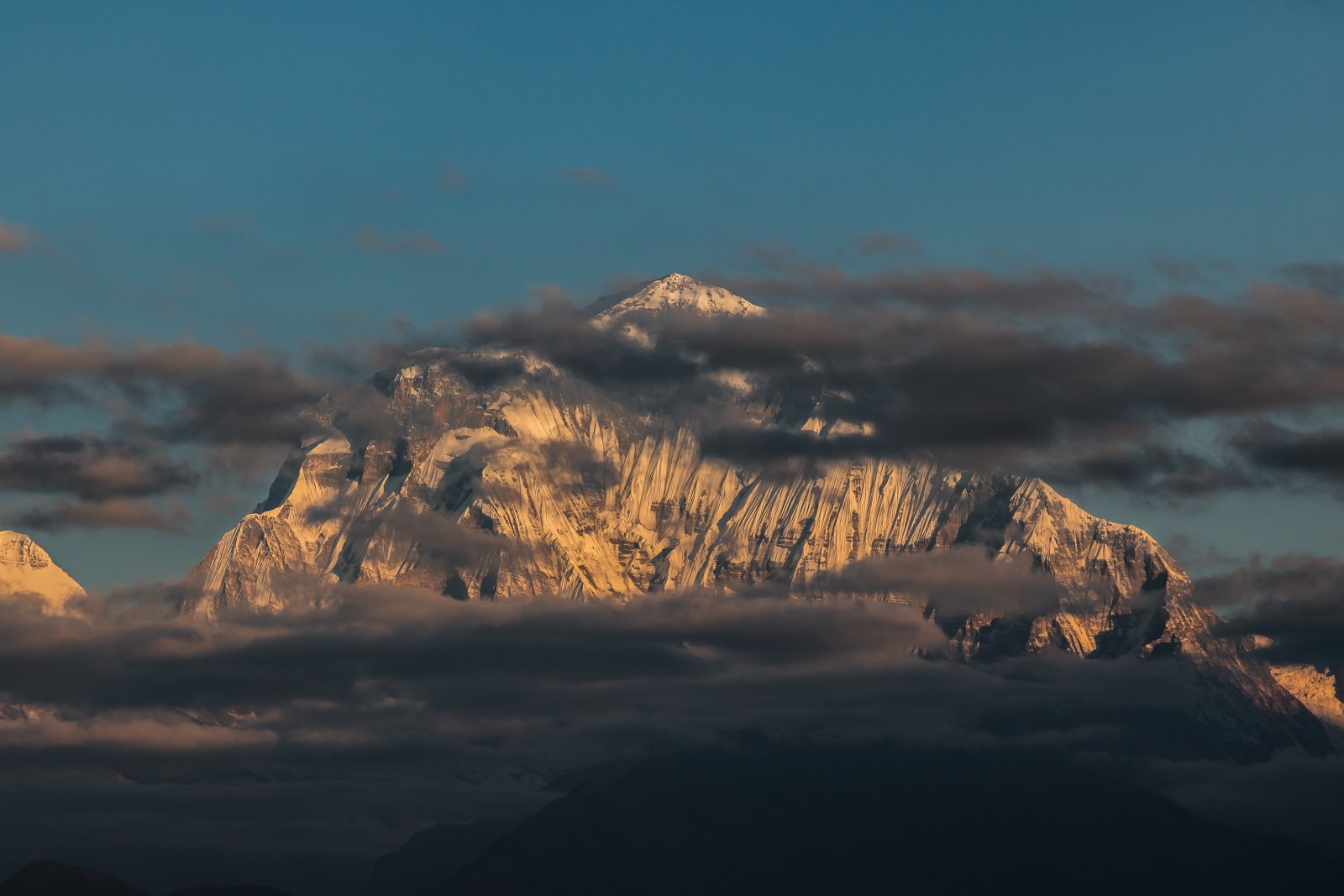 Cho Oyu sits on the border of Tibet, China, and Nepal, and translates to mean "Turquoise Goddess."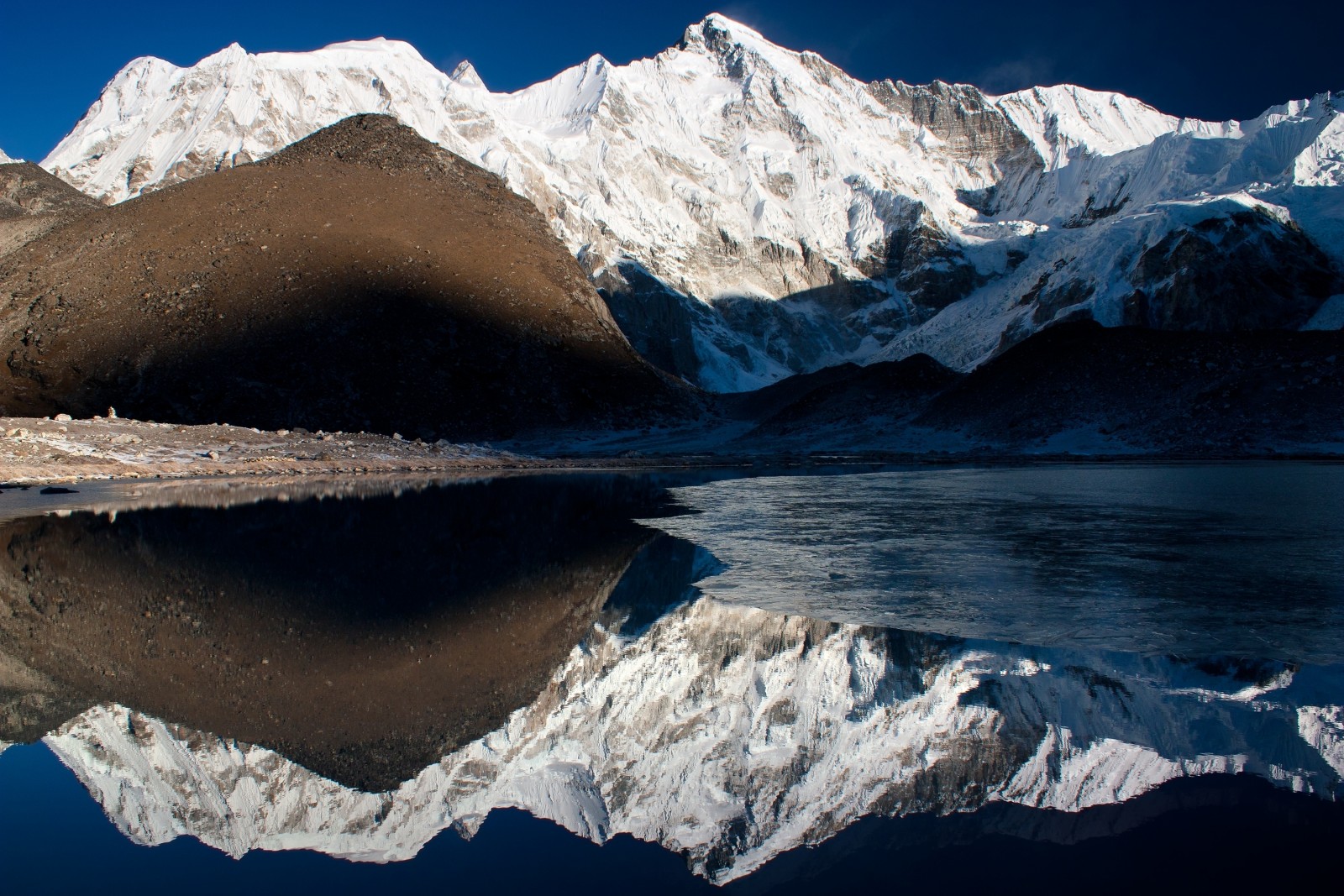 Makalu is known for being an isolated peak, making it difficult to reach, in Nepal. It is in the unusual shape of a four-sided pyramid.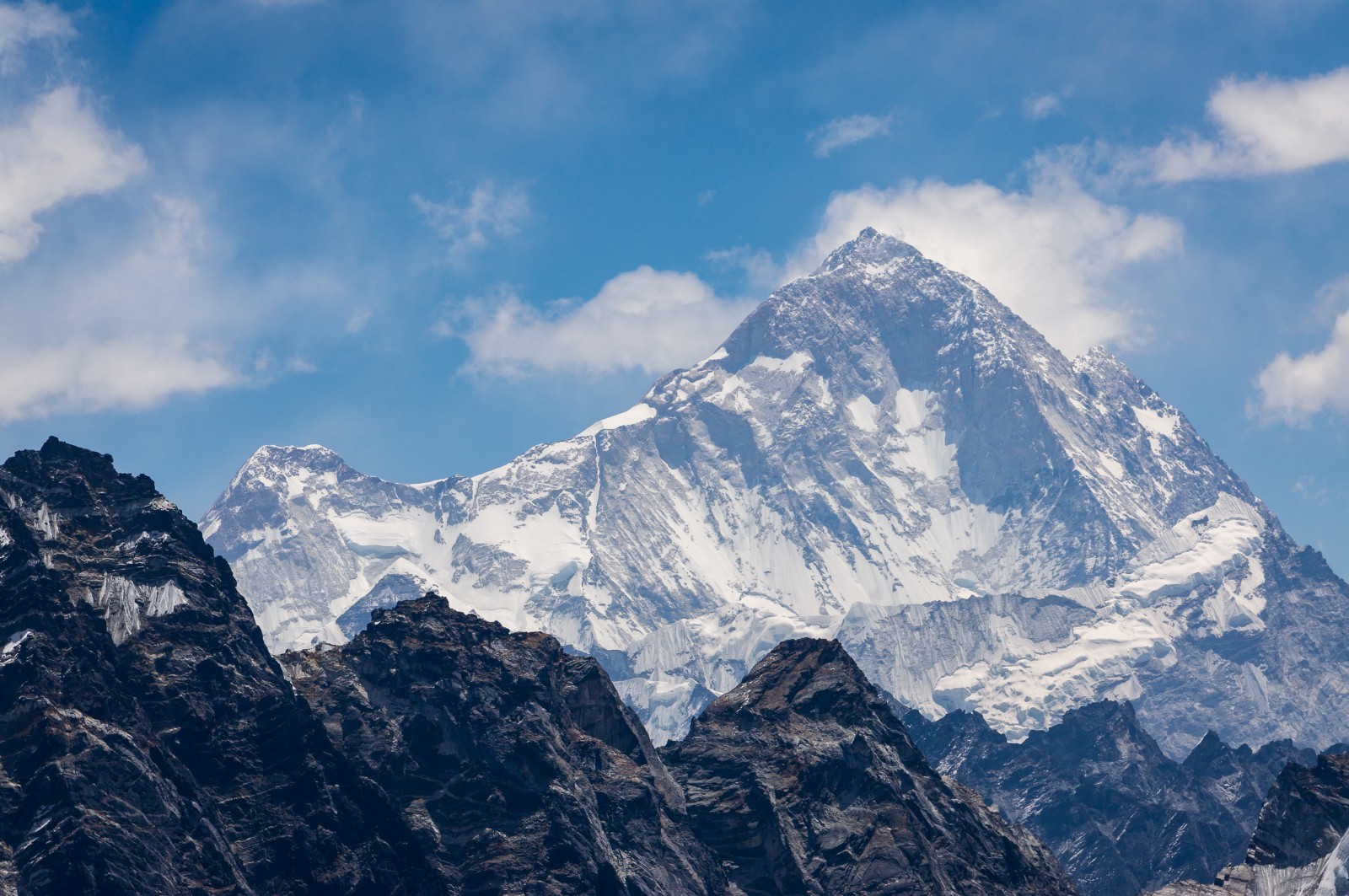 In Tibetan, Lhotse means "South Peak," likely getting its name from being connected to the South Col, which is a sharp pass between Mount Everest and Lhotse.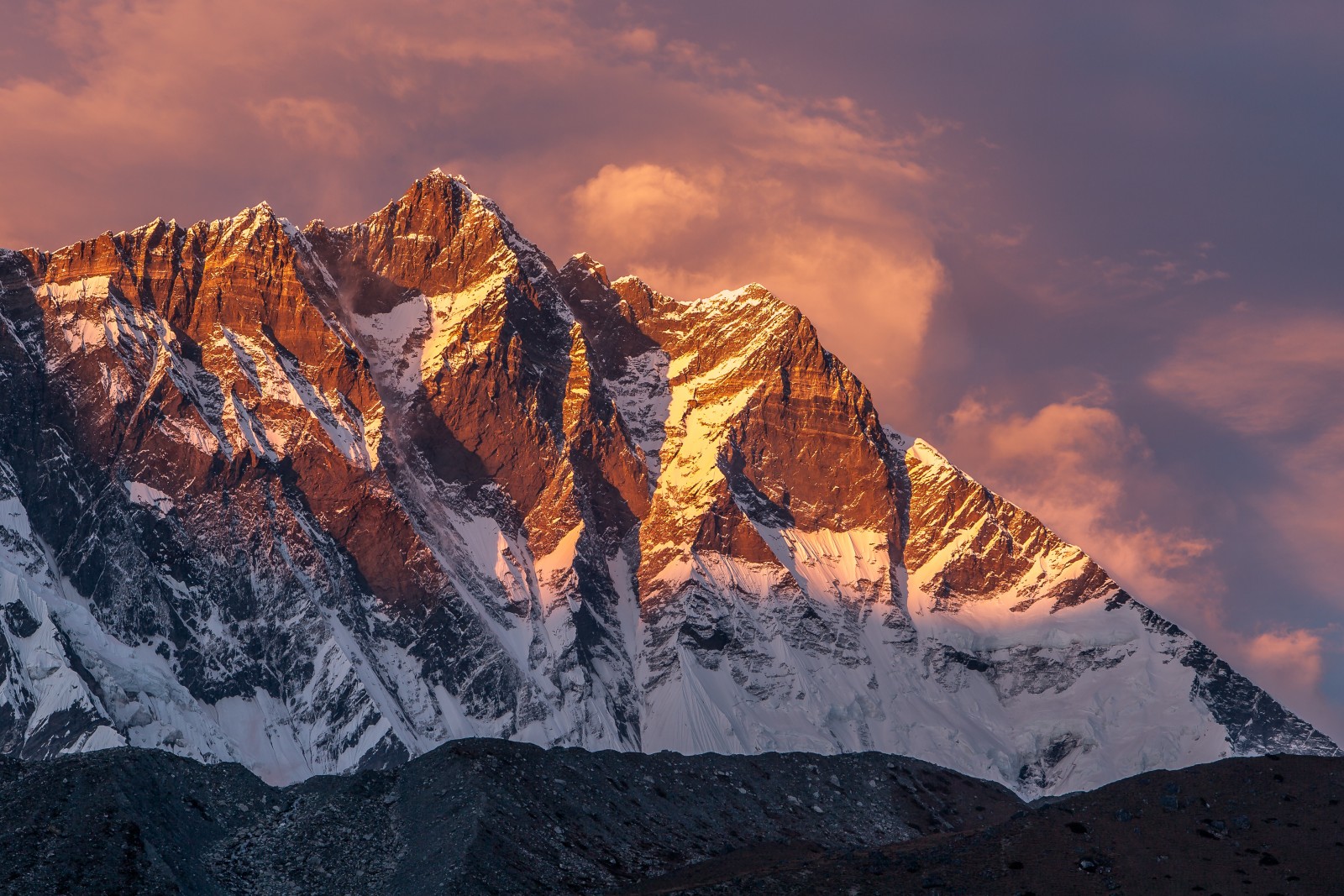 India's Kangchenjunga actually has five prominent peaks, and the tallest is the country's highest point. The mountain is also known as the "Five Treasures of Snow," named for its peaks.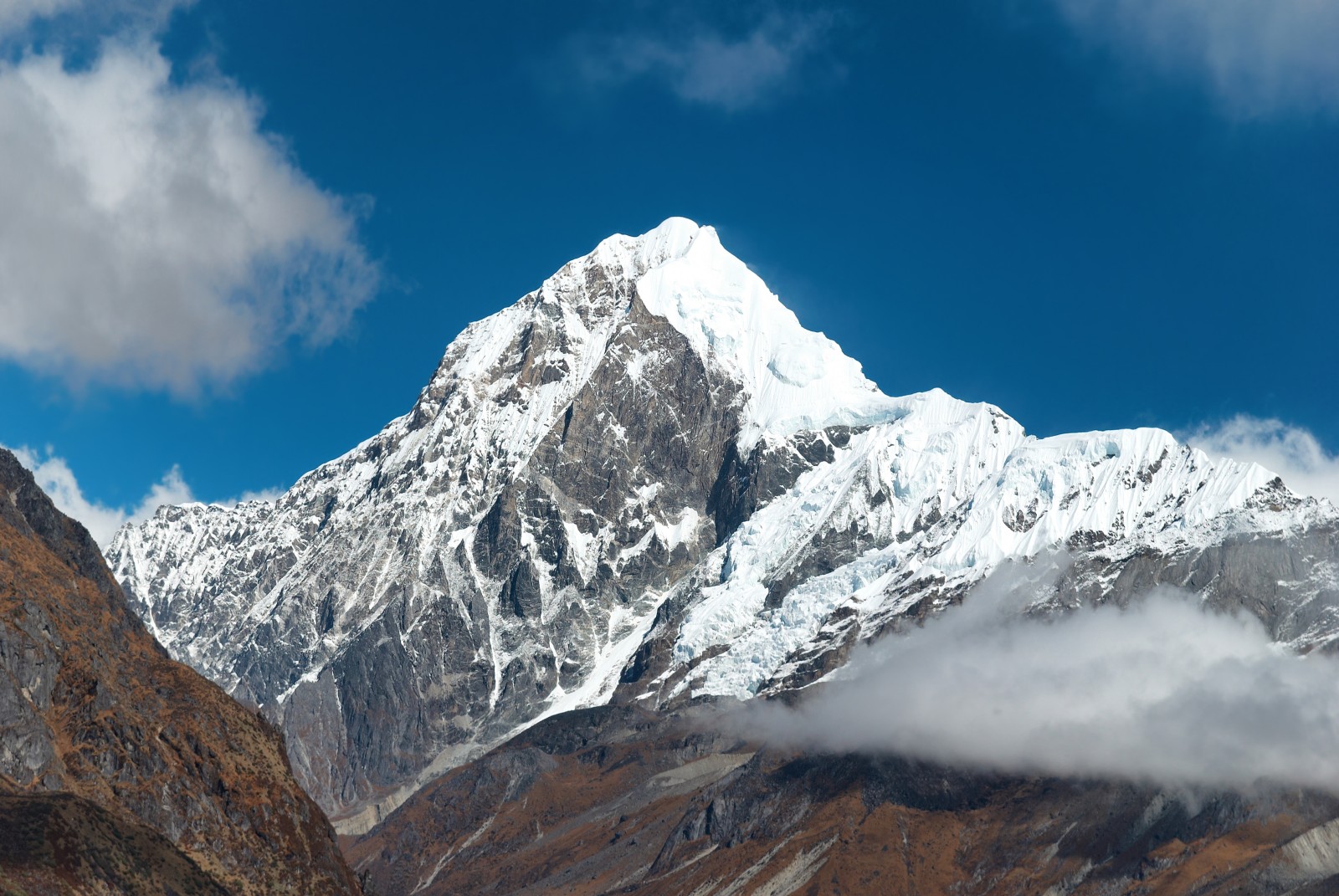 K2, earth's second highest peak next to Everest, stands in the same plateau as Everest, and climbers can follow the high altitude pass at Kora La to reach Everest from K2.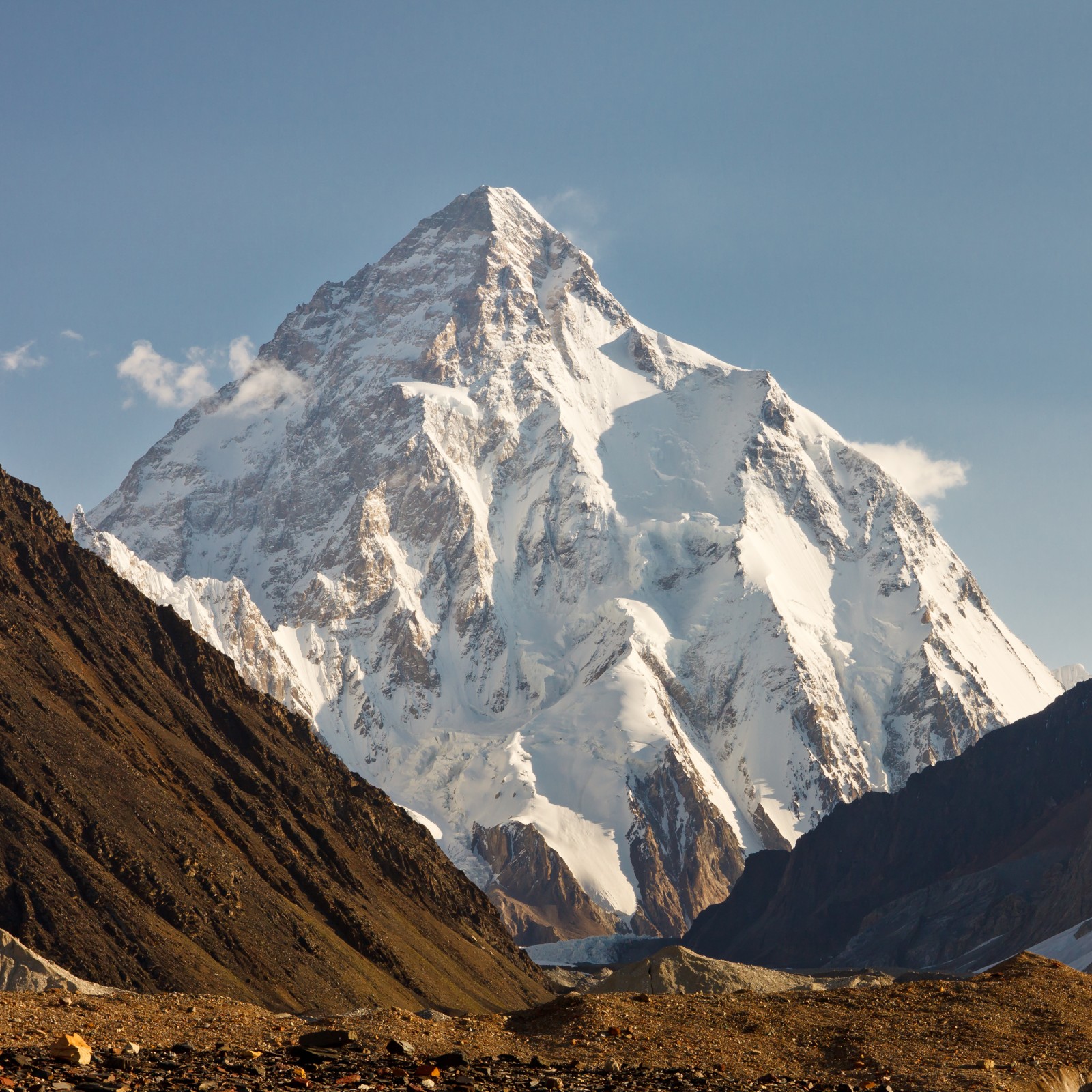 Mount Everest is one of earth's biggest challenges as the highest mountain on the planet, with icy cliffs and deep crevices to overcome, and it is an exquisite site to behold.