Aiguille du Tour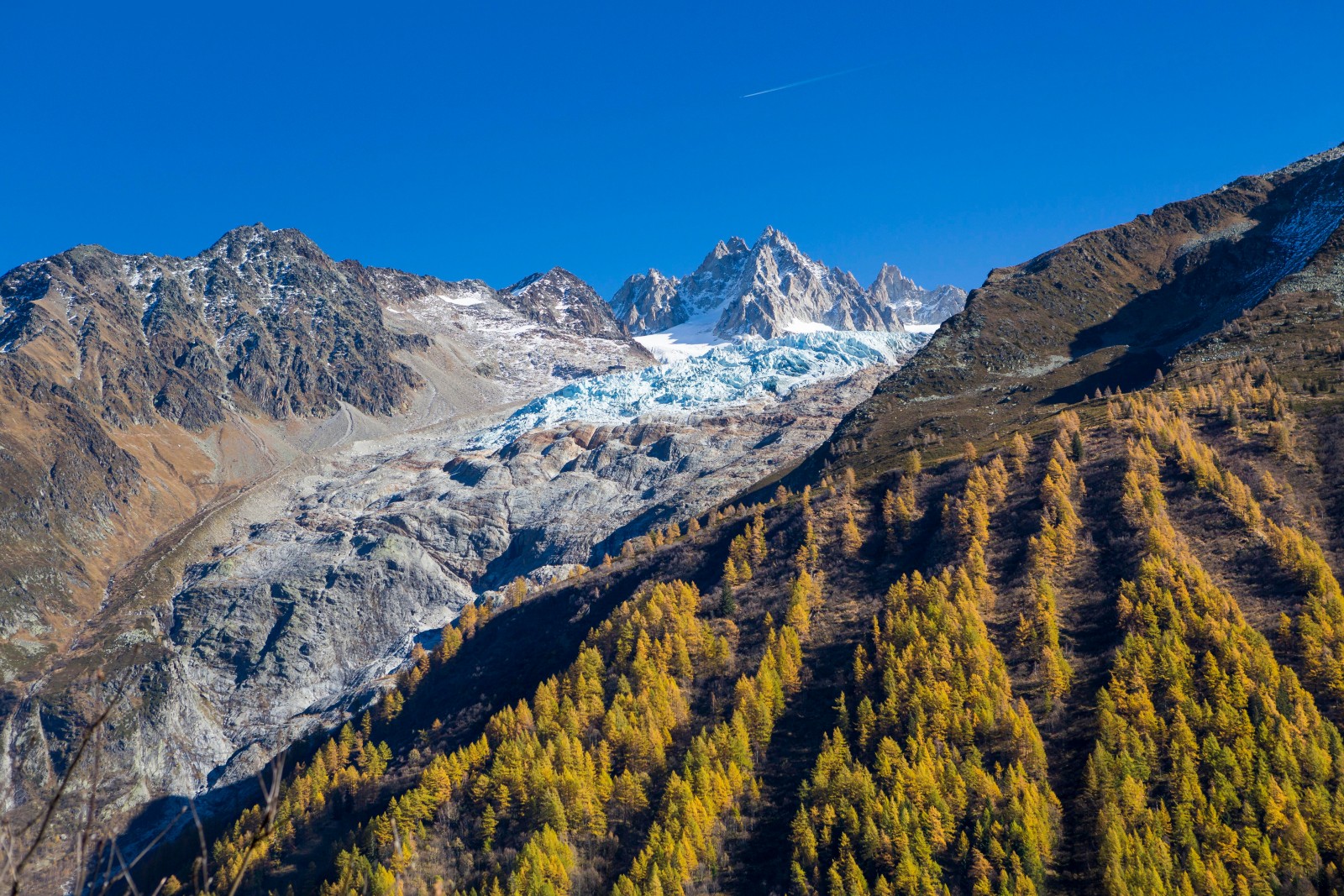 The Aiguille du Tour is a remarkable mountain located within the Graian Alps, specifically positioned on the border between France and Switzerland. This majestic peak is part of the Mont Blanc massif, falling within the French department of Haute-Savoie and near the Swiss town of Martigny. The Aiguille du Tour stands as a testament to the raw beauty and power of nature, reaching an impressive height of 3,540 meters.
The Aiguille du Tour is renowned amongst mountaineers for its relatively easy accessibility, making it a popular destination for beginners to alpine climbing or those looking to acclimatise before tackling more challenging ascents in the Mont Blanc massif. The summit offers breathtaking panoramic views of the surrounding territory, from the verdant valleys of Haute-Savoie to the bustling town of Martigny nestled amidst the Swiss Alps.
Moreover, the climb to the top of Aiguille du Tour is a journey through diverse and stunning landscapes. The route takes climbers through glacier fields laden with crevasses and seracs, providing a true alpine experience. Despite its accessibility, it's important to note that any expedition in the Graian Alps requires proper preparation and respect for the mountain environment.
Whether you are a seasoned mountaineer or a novice climber, the Aiguille du Tour presents an enticing challenge. Its location in the Graian Alps, straddling Haute-Savoie and near Martigny, makes it an attractive spot for climbing enthusiasts from around the globe. The Aiguille du Tour is more than just a peak; it's a symbol of the overwhelming beauty and grandeur that characterizes this part of the world.
Fast Facts
Country: France, Switzerland
State/Province: Auvergne-Rhône-Alpes, Valais
County/Region: Haute-Savoie, Martigny
Mountain Range: Mont Blanc massif, Graian Alps
Parents: Mont Blanc Massif
Elevation: 11,610 feet / 3,540 meters
Prominence: 850 feet / 259 meters
Isolation: 1.3 miles / 2.1 kilometers
Nearest Higher Neighbor (NHN): Aiguille d'Argentière
First Ascent: 1926, by M. Dreyfus, R. Duval, P. Henry, and M. Ichac.
Flora and Fauna
The Aiguille du Tour is an ecological gem that enthralls nature enthusiasts with its rich flora and fauna. Situated in Haute-Savoie in France and near Martigny in Switzerland, this Alpine pinnacle serves as a sanctuary for a diverse range of wildlife species and plant life, demonstrating the endurance of nature in this cold and challenging environment.
The fauna of Aiguille du Tour is highly adapted to survive in this rugged terrain. The mountain is home to several Alpine animals such as the elusive Ibex, nimble-footed Chamois, Snow Voles, and a variety of birds including Alpine Choughs and Golden Eagles. These species have evolved over time to withstand the harsh climatic conditions, displaying a remarkable example of species adaptability.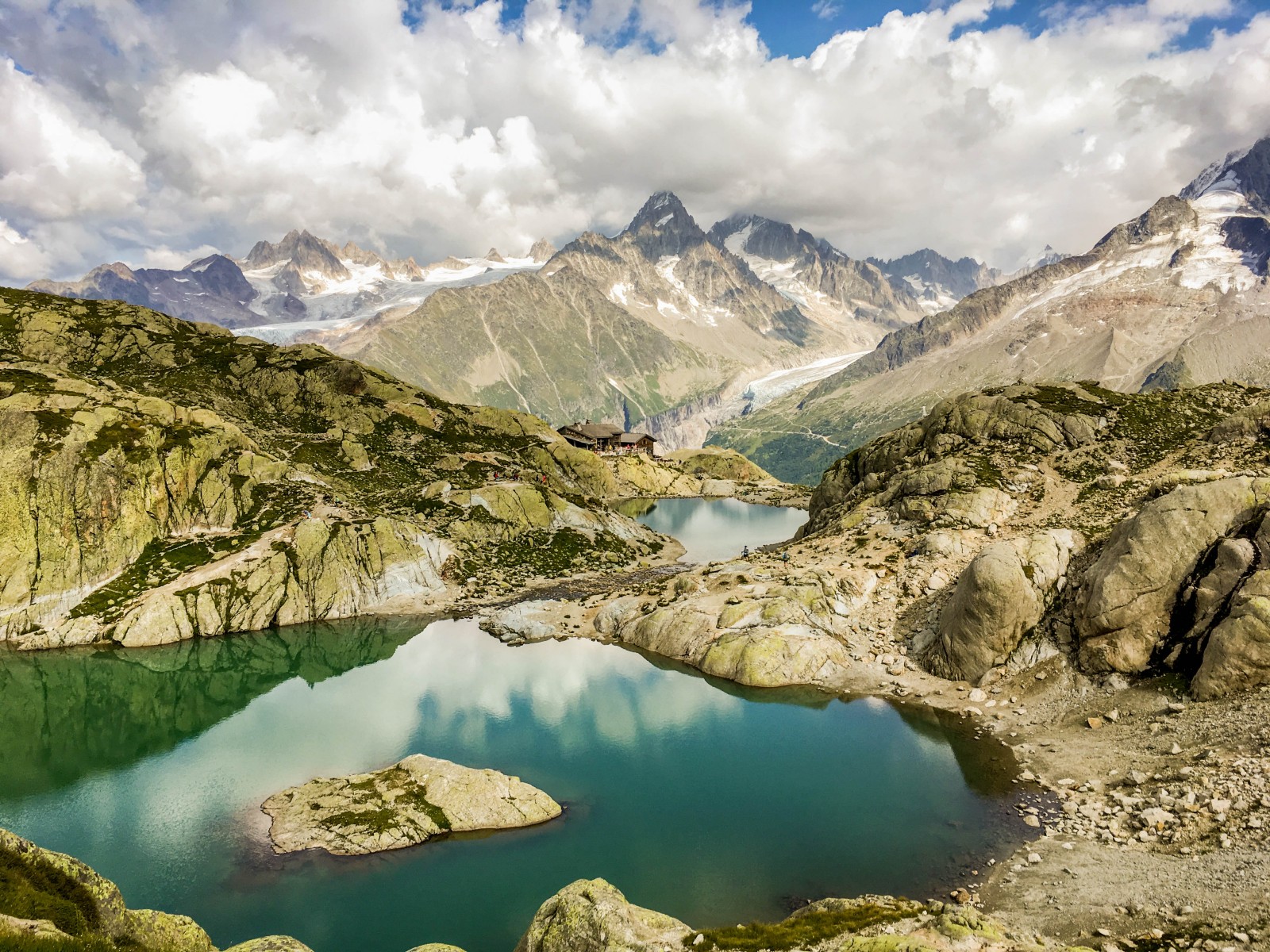 The flora on Aiguille du Tour is equally impressive, creating a vibrant palette against the stark mountainous backdrop. Despite the difficult growing conditions, various plant species thrive here. The mountain's lower slopes are adorned with lush green meadows that bloom with myriad wildflowers in the summer months. As one ascends higher, the vegetation transitions from mixed forests to coniferous species and ultimately to hardy alpine varieties such as Edelweiss and Alpine Pasqueflower.
The biodiversity of Aiguille du Tour is a testament to nature's resilience and adaptability. It serves to remind us of the importance of conserving these unique ecosystems for future generations. However, it also highlights the potential impacts of climate change on these fragile environments. As such, continuous research and monitoring are essential to understand and mitigate these potential threats.
The Aiguille du Tour, with its diverse flora and fauna, is a significant natural feature in Haute-Savoie and Martigny. It provides valuable habitats for various species and contributes significantly to our understanding of Alpine biodiversity.
Trails
Aiguille du Tour, located in the Haute-Savoie region of France, is a renowned destination for outdoor enthusiasts. The mountain stands tall at 3,540 meters, its peak offering panoramic views of the surrounding landscape. However, the mountain's appeal is not just limited to its summit. The trails near Aiguille du Tour provide a myriad of opportunities for adventure and exploration, each one offering unique perspectives and challenges.
One of the most popular trails near Aiguille du Tour is the Chamonix Valley trail. This trail starts from the town of Chamonix and goes around the mountain range, offering breathtaking views of Aiguille du Tour and other peaks in the Mont Blanc massif. The trail is moderately difficult, making it suitable for experienced hikers.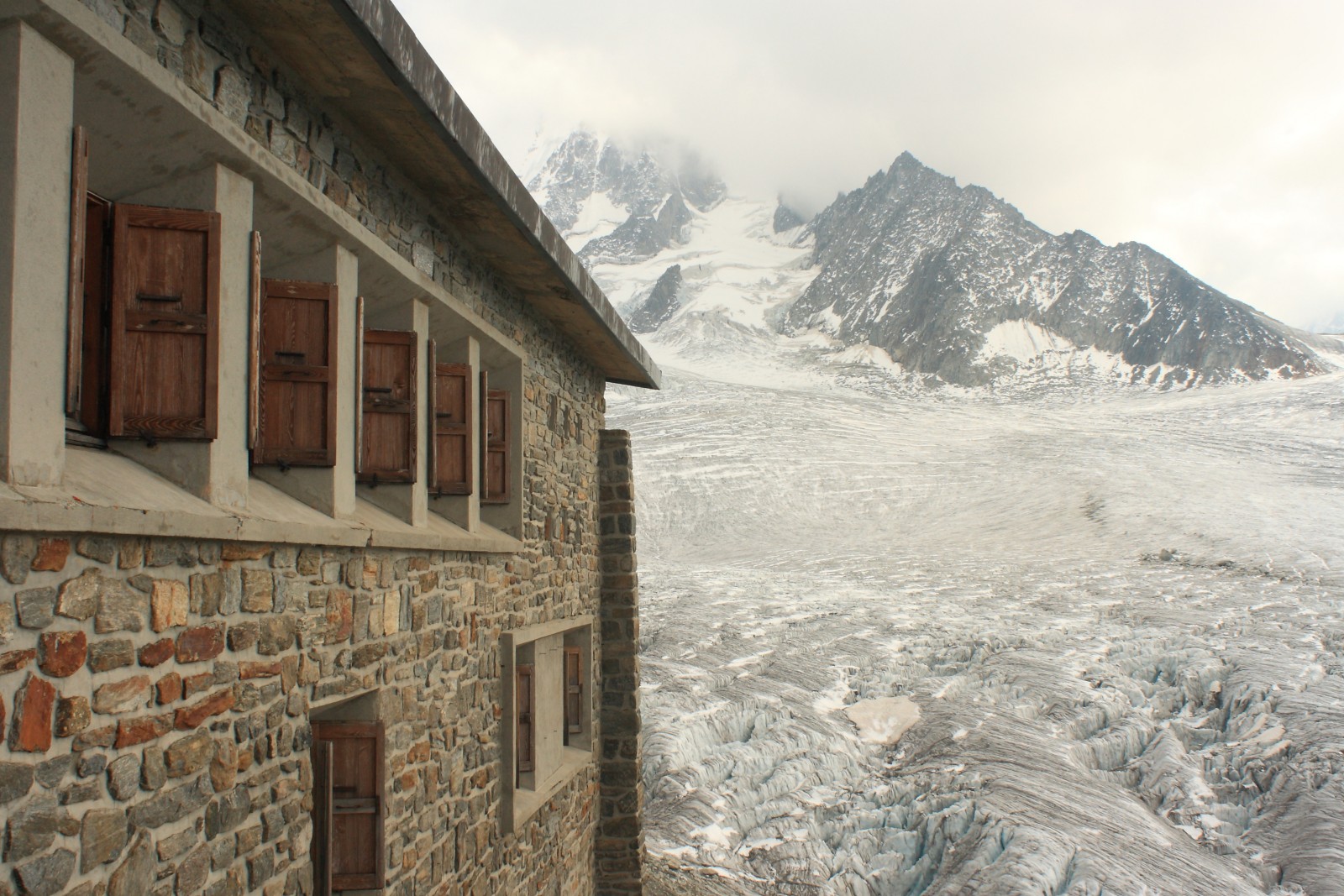 Another trail worth exploring is the Tour du Mont Blanc. This trail spans three countries—France, Italy, and Switzerland—and provides awe-inspiring views of Aiguille du Tour. The entire route is around 170 kilometers long and usually takes about 11 days to complete.
For those looking for an easier trail with equally stunning views, the Balcony Trail is a great choice. It offers a magnificent view of the Aiguille du Tour and is relatively flat, making it perfect for beginners or families with children.
Lastly, the Martigny trail in Switzerland is another excellent option for hiking near Aiguille du Tour. Known for its picturesque landscapes and rich history, this trail will take you through beautiful Swiss countryside and quaint villages. Martigny is also known for its vineyards, so wine lovers are in for a treat.
Whether you're an experienced hiker looking for your next challenge or a novice wanting to enjoy nature's beauty, the trails near Aiguille du Tour offer something for everyone. From breathtaking views to diverse terrains and cultural experiences, these trails guarantee an unforgettable outdoor experience.