Mont Favre | Monte Favre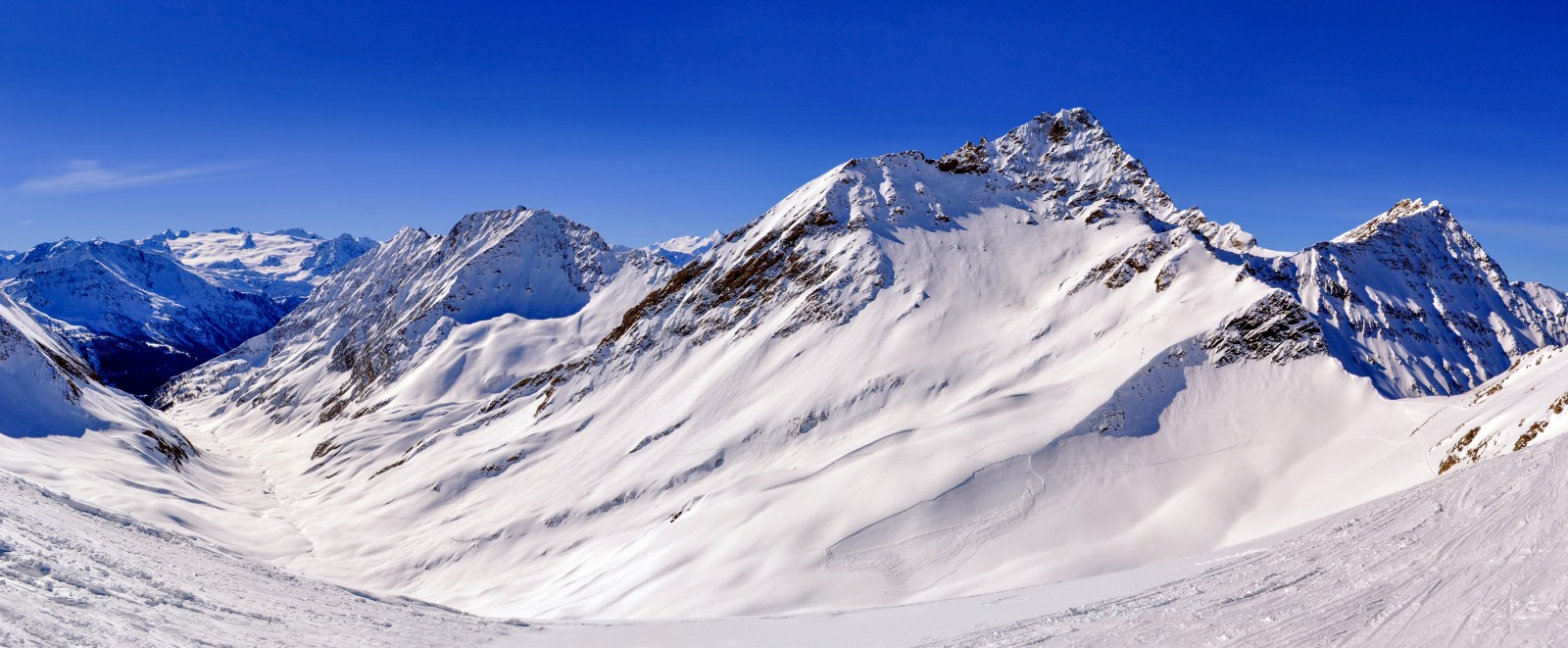 Nestled within the astounding Graian Alps of Italy lies an idyllic and majestic mountain known as Monte Favre. Located in the Aosta region, the mountain is a significant part of the picturesque landscape that characterizes this part of Italy. Monte Favre reflects the quintessential charm of the Alps with its rugged terrain, snow-capped peaks, and panoramic views that stretch out into infinity. This mountain is a testament to the geologic forces that have shaped Italy's landscape over millions of years and it stands as a proud symbol of the natural beauty that the country is known for.
A part of the Graian Alps, Monte Favre contributes to a scenic panorama that is both breathtaking and awe-inspiring. The mountain's high altitudes and challenging terrains offer a thrilling adventure for mountaineers and nature enthusiasts. Its unique flora and fauna add to its appeal, making it a notable point of interest for both tourists and locals.
The mountain is conveniently located in Valle d'Aosta, Italy's smallest and least densely populated region. Despite its size, Valle d'Aosta is rich in cultural heritage and offers a unique blend of Italian, French, and Swiss influences. The presence of Monte Favre within this region further enhances its appeal by offering a captivating backdrop to the area's rich cultural tapestry.
Monte Favre's location near Aosta, a city known for its Roman ruins and medieval castles, provides an interesting contrast between the ancient human-made structures and the timeless beauty of nature. This juxtaposition further enhances the allure of Monte Favre, making it a must-visit destination for those exploring Italy. In essence, Monte Favre is not just a geographical feature; it is an integral part of Italy's cultural identity and a symbol of the country's natural grandeur.
Fast Facts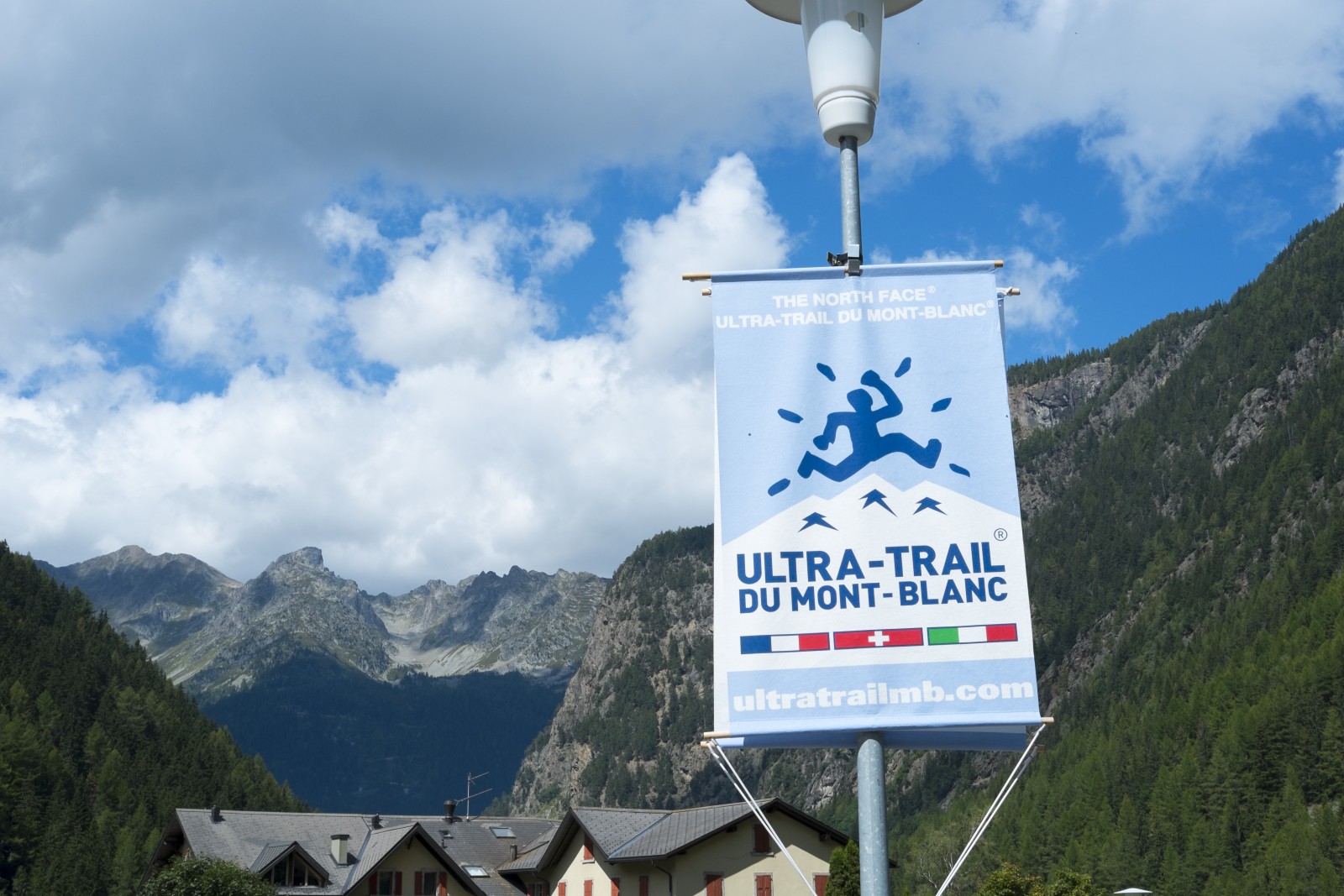 Country: Italy
State/Province: Valle d'Aosta
County/Region: Aosta
Mountain Range: Mont Blanc massif, Graian Alps
Parents: Mont Blanc Massif
Elevation: 9,734 feet / 2,967 meters
Prominence: 469 feet / 143 meters
Isolation: 0.65 miles / 1.04 kilometers
Nearest Higher Neighbor (NHN): Monte Berrio Blanc
Flora and Fauna
Monte Favre, located in the Aosta region of Italy, is a remarkable part of the Graian Alps, known for its rich and unique flora and fauna. The region's geographical positioning and climate have combined to create an environment that sustains a diverse collection of plant and animal species.
The flora of Monte Favre is a vibrant mix of Alpine and sub-Alpine species. The lower regions of the mountain are dominated by dense forests of Scots Pine and European Larch. As one ascends, these give way to shrubs like Rhododendron Ferrugineum and Juniperus Communis. The higher altitudes also showcase a beautiful array of flowers including Edelweiss, Gentian and Alpine Aster. This diverse flora not only adds to the visual appeal of the landscape but also plays an integral role in maintaining the region's ecosystem.
Equally impressive is the fauna of Monte Favre. The area provides a habitat to an array of animal species, both large and small. Mammals include the Ibex and Chamois, which are often seen grazing on the Alpine pastures. Smaller creatures like the Alpine Marmot and Snow Vole can also be found here. Bird watchers will not be disappointed either with sightings of Golden Eagles, Alpine Choughs, and Rock Ptarmigans.
Monte Favre region in Italy's Aosta Valley is a treasure trove of biodiversity in the heart of the Graian Alps. Its flora and fauna are a testament to nature's adaptability and diversity in this rugged mountain landscape. Whether you're a botanist interested in its unique flora or a wildlife enthusiast keen on observing its varied fauna, Monte Favre offers an unparalleled nature experience.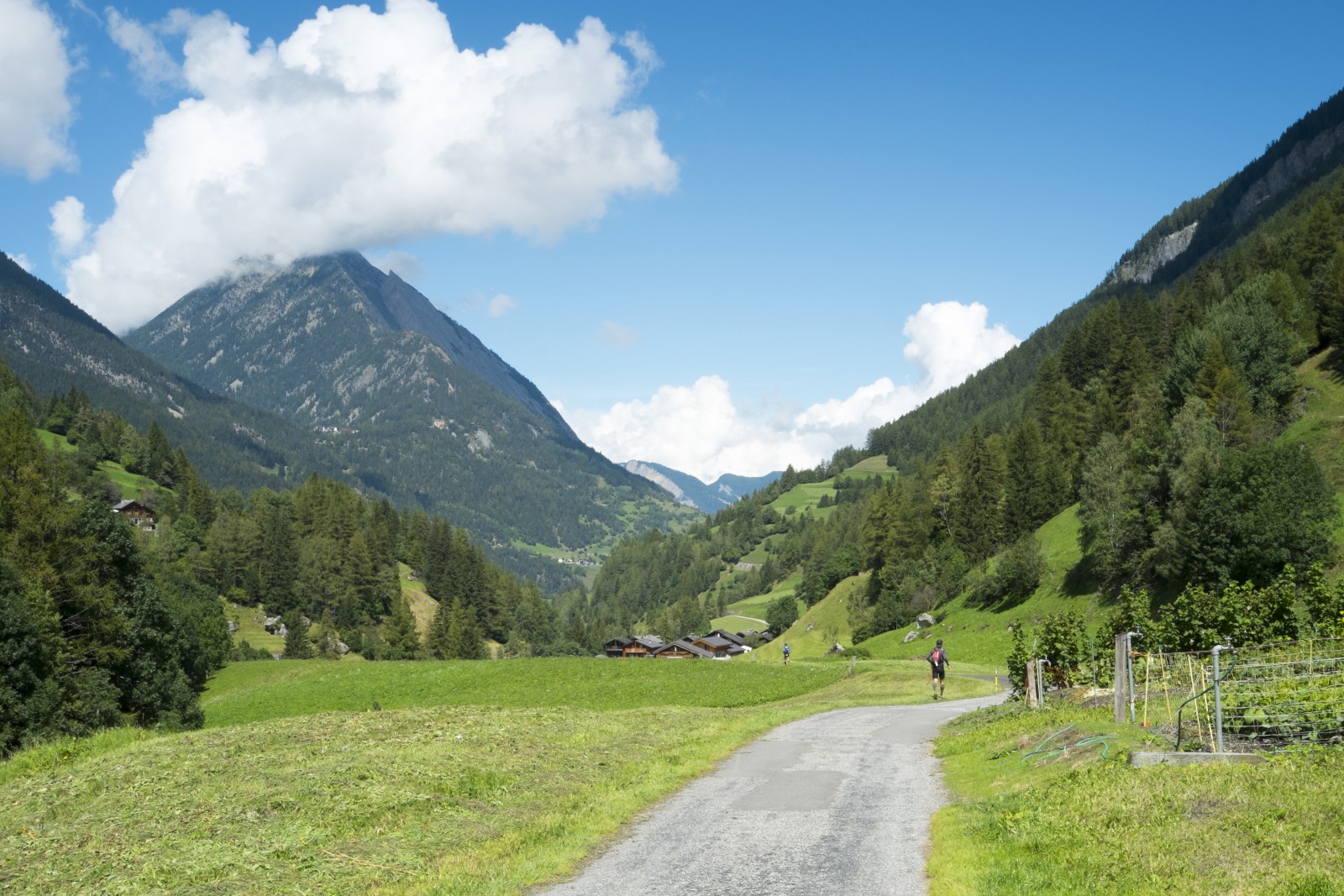 Trails
Nestled in the heart of the Graian Alps, Monte Favre is a hiker's paradise. Located in Italy's Aosta Valley, the area around Monte Favre boasts an array of trails, each offering unique and captivating views of the surrounding landscape.
One of the best trails near Monte Favre is the Tour des Combins. This trail is a challenging high-level route that traverses the border between Italy and Switzerland, offering panoramic views of the majestic Graian Alps. The trail takes one around the Grand Combin massif, a spectacle in itself. The tour typically lasts for about 8 to 10 days, making it ideal for experienced hikers looking for a multi-day adventure.
For those seeking a less strenuous route, the Alta Via Number 2 is highly recommended. Starting from Courmayeur and ending in Donnas, this trail takes one through some of the most stunning landscapes in Italy. Not only does it provide breathtaking views of Monte Favre, but it also passes through Gran Paradiso National Park, offering hikers an opportunity to immerse themselves in Italy's rich biodiversity.
Another worth mentioning trail is the Tour du Mont Collon. This trail is perfect for those who are interested in experiencing both Italian and Swiss cultures along with their hiking adventure. The trail winds through quaint alpine villages and lush meadows, providing a peaceful environment to enjoy nature.
The area around Monte Favre in Italy's Aosta Valley truly offers a plethora of trails, each with its own unique appeal. Whether you are an experienced hiker seeking a challenging trek or someone simply looking to enjoy the scenic beauty of the Graian Alps, there is a trail near Monte Favre that is sure to meet your needs.