Giau Pass (Passo di Giau)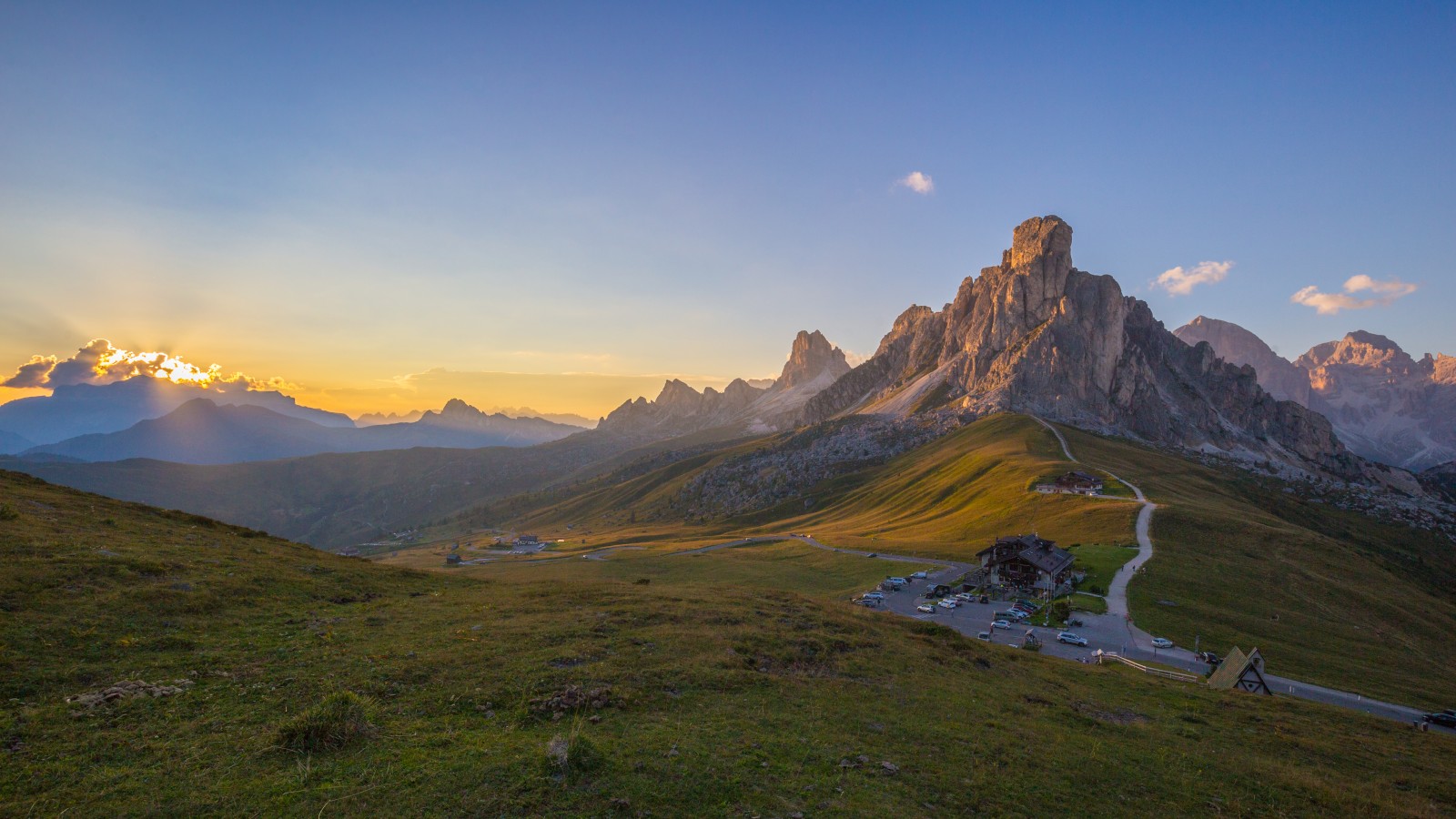 Giau Pass, located in Belluno, Italy, is renowned for its captivating beauty and awe-inspiring scenery. Nestled at an elevation of 2,236 meters, it is one of the most significant and distinct high mountain passes in the Dolomites. This high mountain pass is a pivotal part of the landscape of Belluno, a province recognized for its diverse geographical features ranging from the towering peaks of the Dolomites to the serene Venetian plains.
The Giau Pass offers a gateway to an entirely different world, characterized by pristine landscapes and idyllic serenity. It boasts an enchanting panorama of peaks and valleys which are a treat for nature lovers and adventure enthusiasts alike. Being a part of several cycling routes, Giau Pass has been featured in the Giro d'Italia multiple times. The challenging terrain of this pass makes it a popular destination among cyclists and hikers.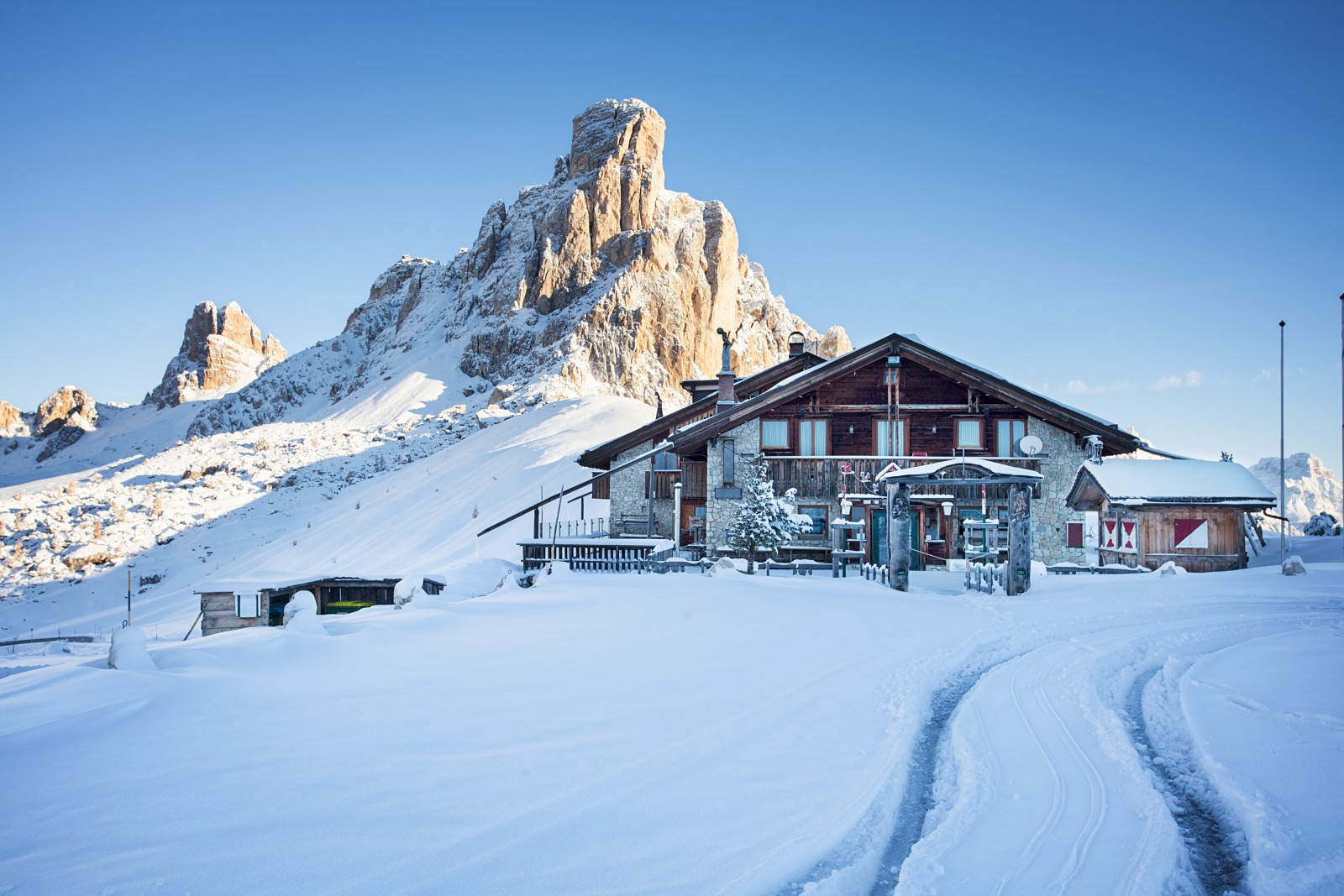 In addition to its natural magnificence, Giau Pass carries immense historical significance. It served as a crucial route during the First World War and still houses several war memorials. The pass is also home to an array of unique fauna and flora contributing to the rich biodiversity of the region.
The Giau Pass in Belluno, Italy is more than just a mountain pass. It is an amalgamation of nature's splendor, historical relevance, and thrilling adventure. Whether you are an avid cyclist, a history buff or someone seeking tranquility amidst nature, Giau Pass offers an experience that caters to all tastes and interests. The grandeur of this pass is sure to leave you with memories that will last a lifetime.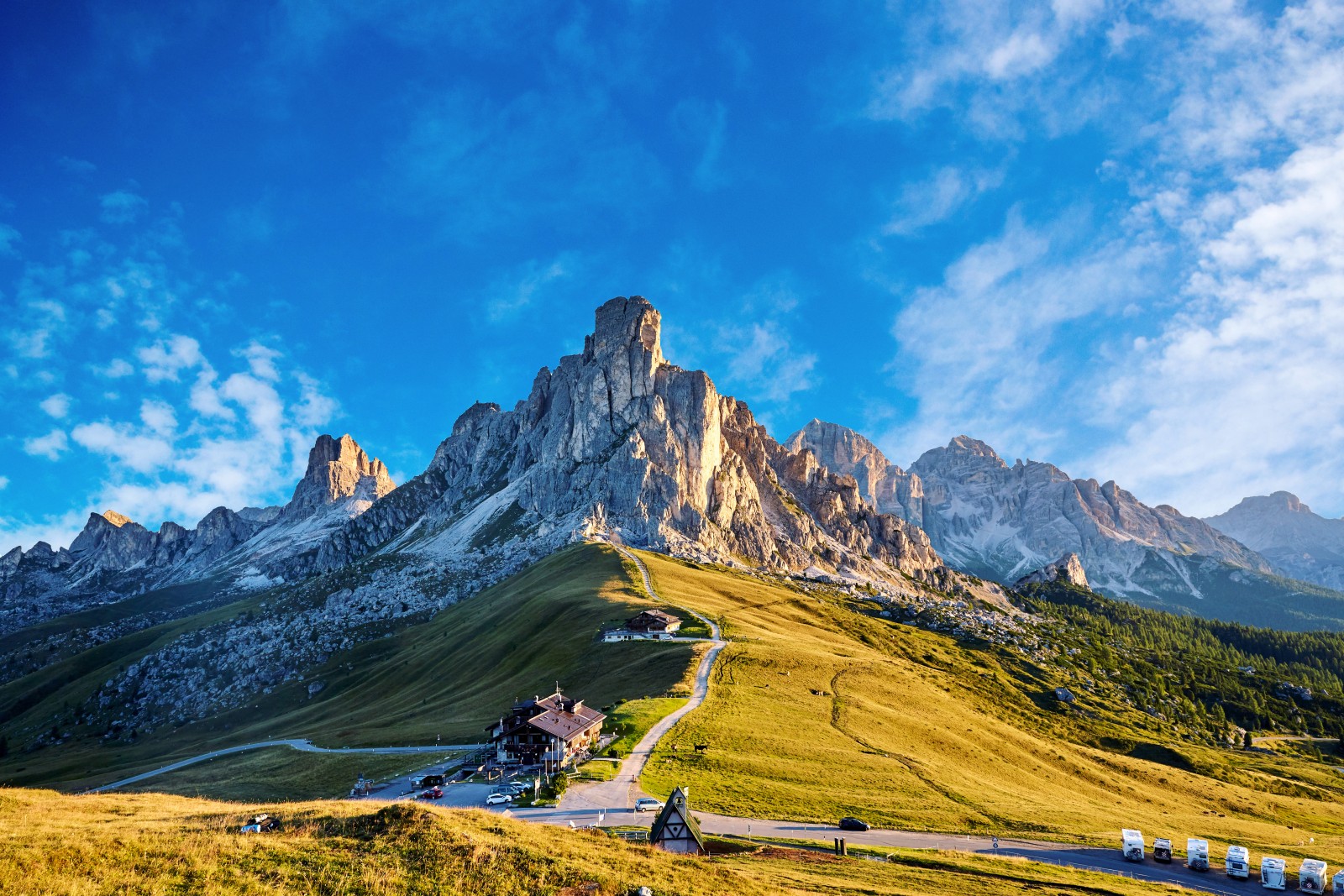 Fast Facts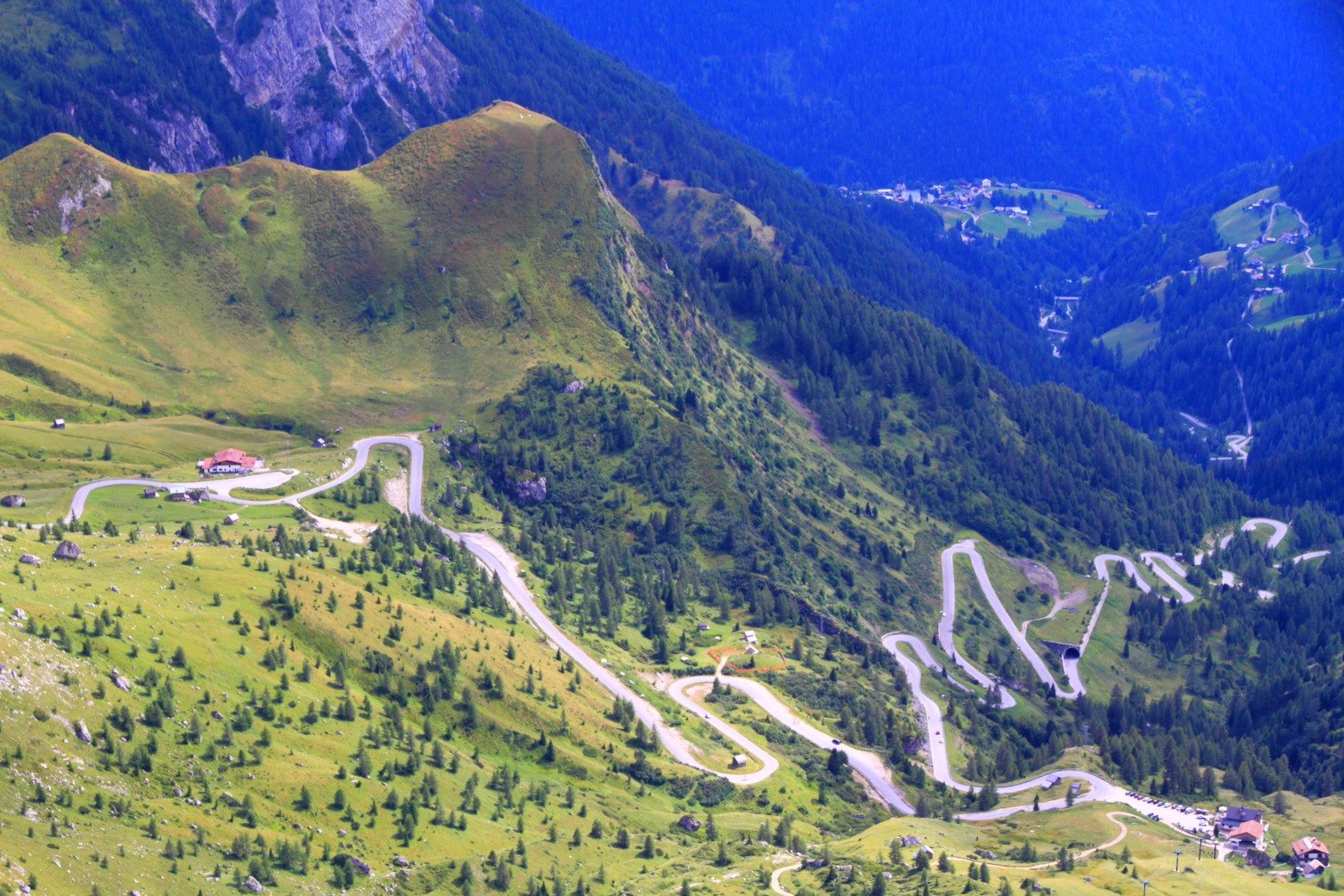 Country: Italy
State/Province: Veneto
County/Region: Belluno
Mountain Range: Dolomites, Southern Limestone Alps, Eastern Alps
Parents: Dolomites
Elevation: 7,336 feet / 2,236 meters
Fun Fact: The Giau Pass is the steepest of the mountain passes that bicycle riders cross while riding through the Dolomites in the annual Dolomites Marathon (Maratona dles Dolomites) single-day bicycle race.