Mount Kinabalu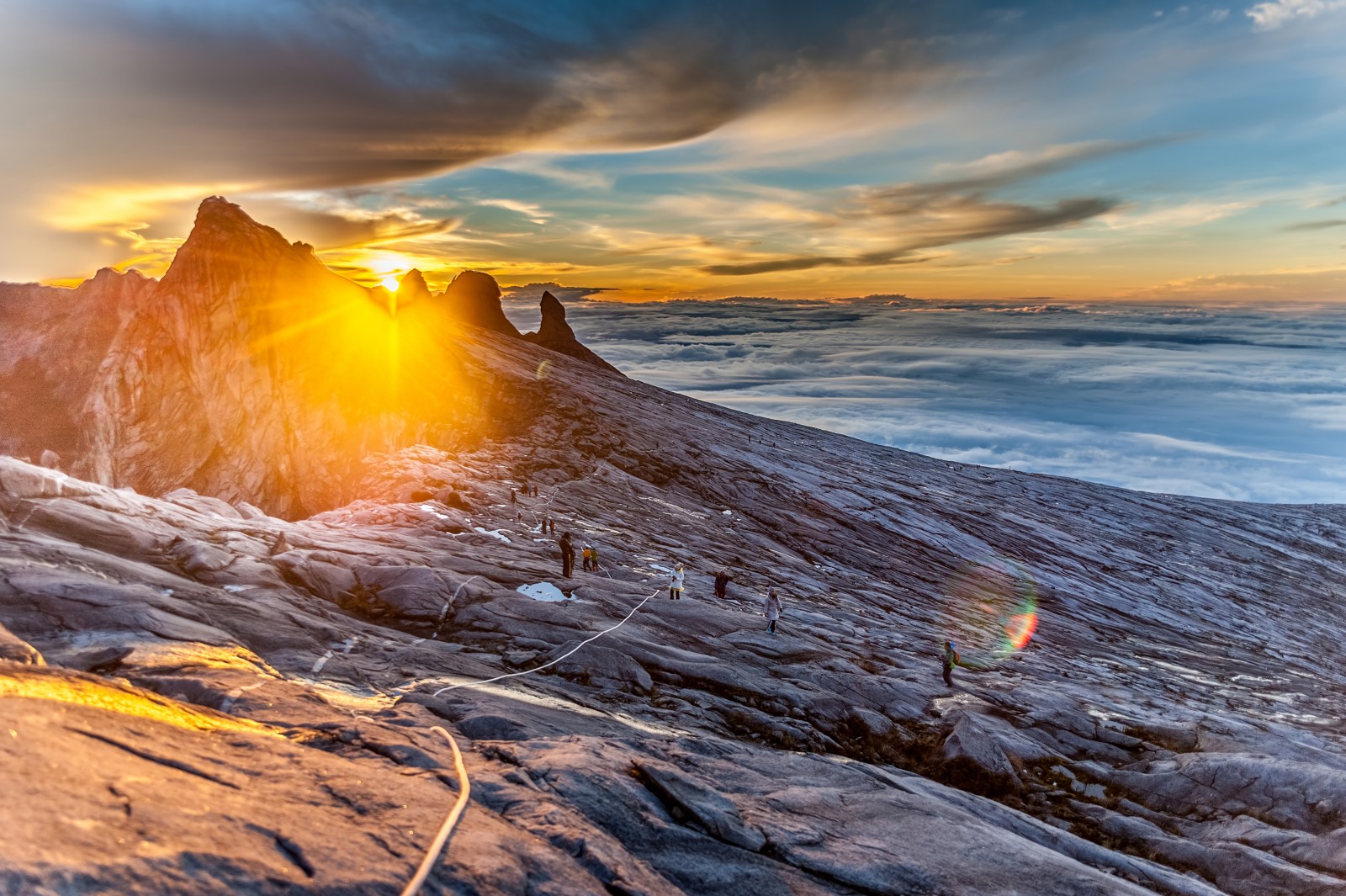 Mount Kinabalu is one of the most prominent and spectacular landmarks in Southeast Asia. Located in the state of Sabah, Malaysia, this majestic mountain is a part of the Crocker Range and is the highest peak in the region. It stands at an impressive altitude of 4,095 meters above sea level, boasting a vast range of habitats from rich tropical lowland and hill rainforest to tropical mountain forest, sub-alpine forest and scrub on the higher elevations.
As a significant part of Malaysia's natural heritage, Mount Kinabalu offers visitors an opportunity to explore its diverse ecosystem that is home to thousands of species of flora, many of which are endemic to the area. The mountain's unique biodiversity has earned it recognition as a UNESCO World Heritage Site. It is not just nature enthusiasts who are drawn to Mount Kinabalu; the mountain is also a favorite destination for mountaineers from around the globe. Despite its formidable height, the peak can be reached without specialized mountaineering equipment or skills, making it accessible for adventurous tourists.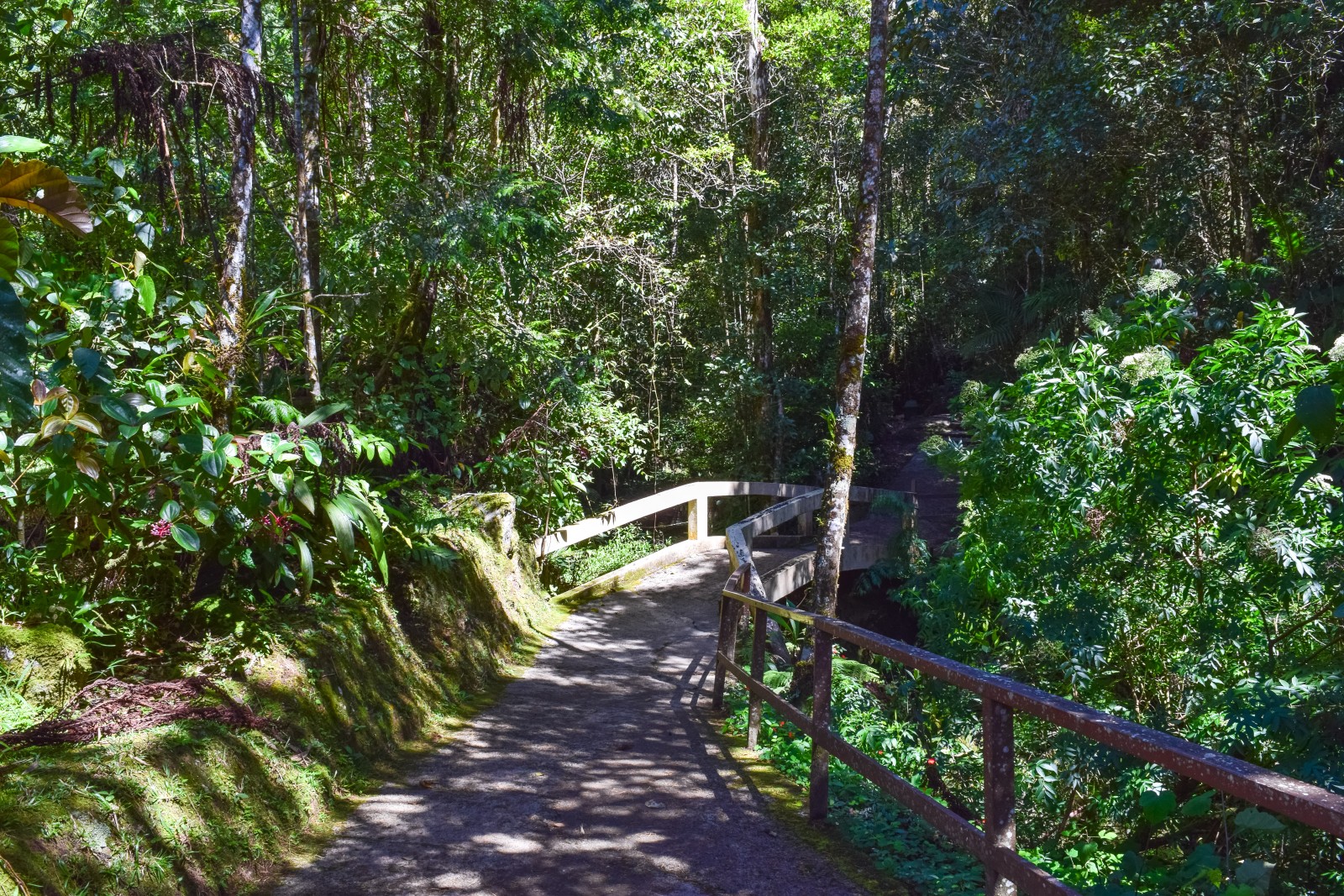 Apart from its natural beauty, Mount Kinabalu holds cultural significance for the local communities. They consider it a sacred place and believed it to be the resting place of their ancestors. The name "Kinabalu" itself is derived from the Kadazan word "Aki Nabalu", meaning 'the revered place of the dead'.
Mount Kinabalu is more than just a part of the Crocker Range in Malaysia; it's a symbol of the country's natural beauty, cultural heritage, and biodiversity. Its towering presence not only dominates Sabah's landscape but also serves as a reminder of nature's awe-inspiring power and majesty.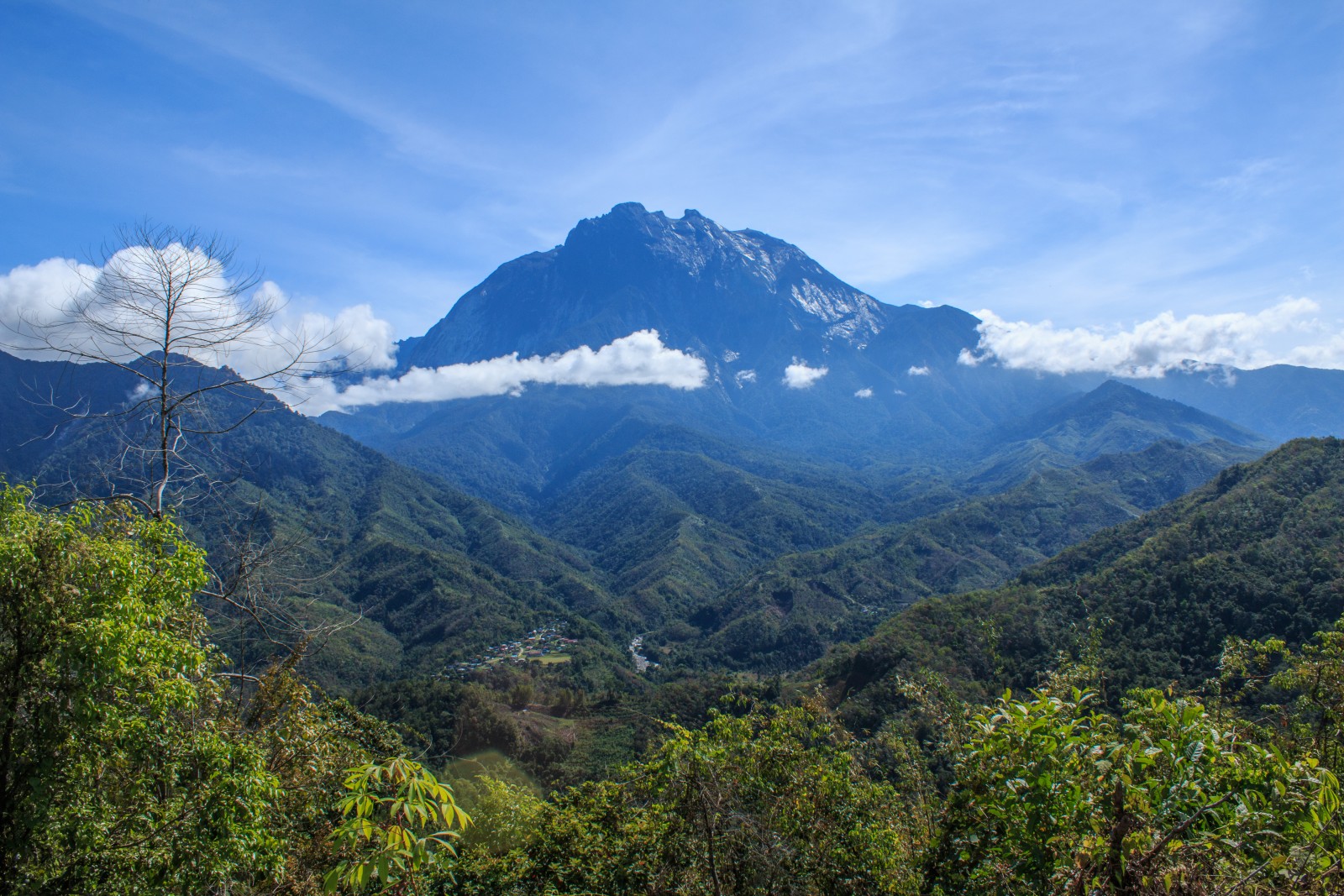 Fast Facts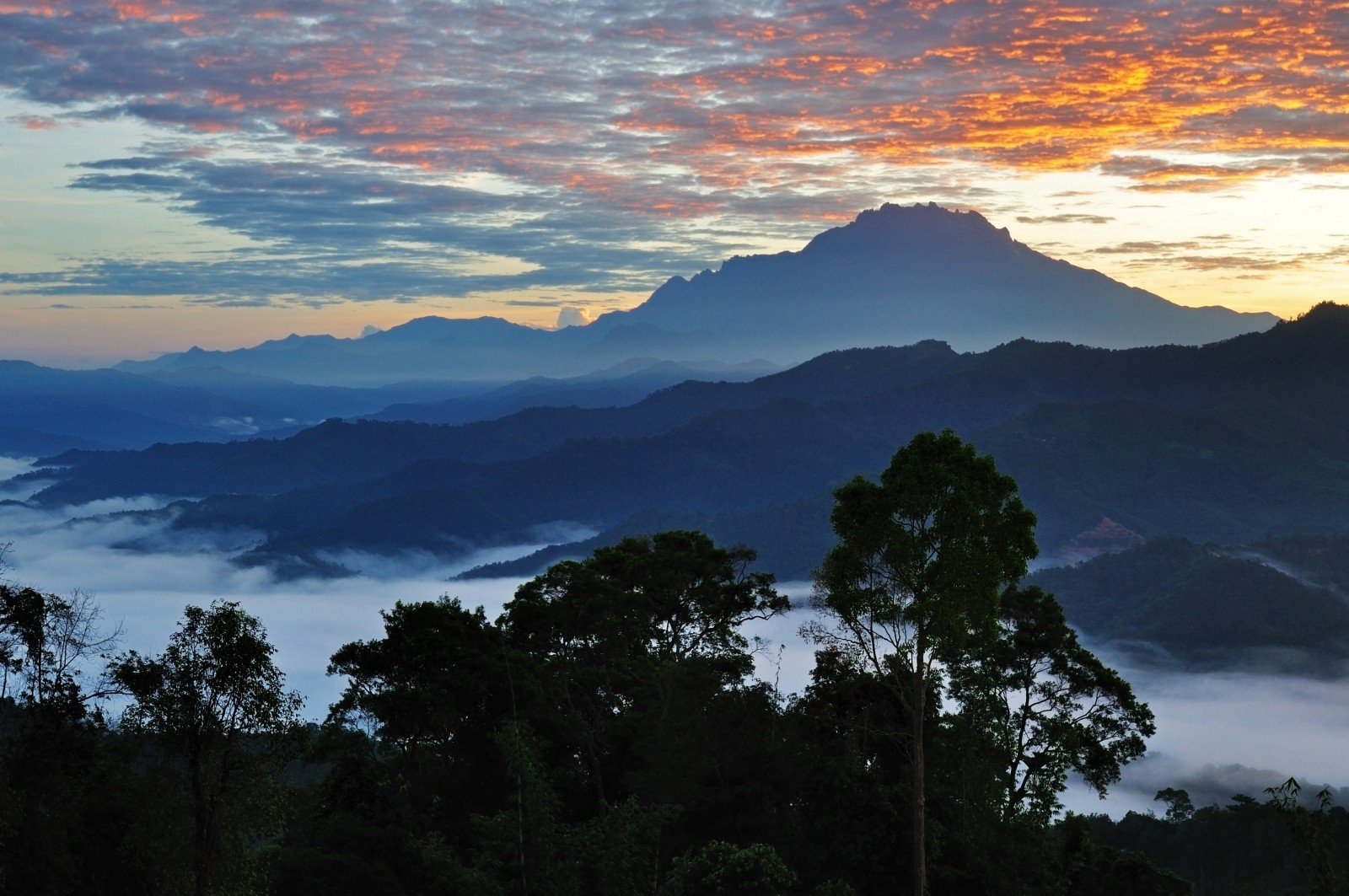 Country: Malaysia
State/Province: Sabah
Mountain Range: Crocker Range
Parents: Crocker Mountains
Elevation: 13,435 feet / 4,095 meters
Prominence: 13,435 feet / 4,095 meters
Isolation: 1561.55 miles / 2513.07 kilometers
Nearest Higher Neighbor (NHN): Ngga Pilimsit
First Ascent: In March 1851, Hugh Low summited the mountain's plateau, but not the extremely steep peak, claiming that it was "inaccessible to any but winged animals." However, in 1888 John Whitehead ascended the highest peak.
Fun Fact: Mount Kinabalu is the highest peak in the Crocker Mountain Range, the highest mountain in the Malay Archipelago, and is the highest point in Malaysia!
Flora and Fauna
Mount Kinabalu, located in the East Malaysian state of Sabah, is not just a towering spectacle but also a hotspot for biodiversity. Being part of the Crocker Range, this mountain boasts a rich variety of flora and fauna, some of which are unique to this region.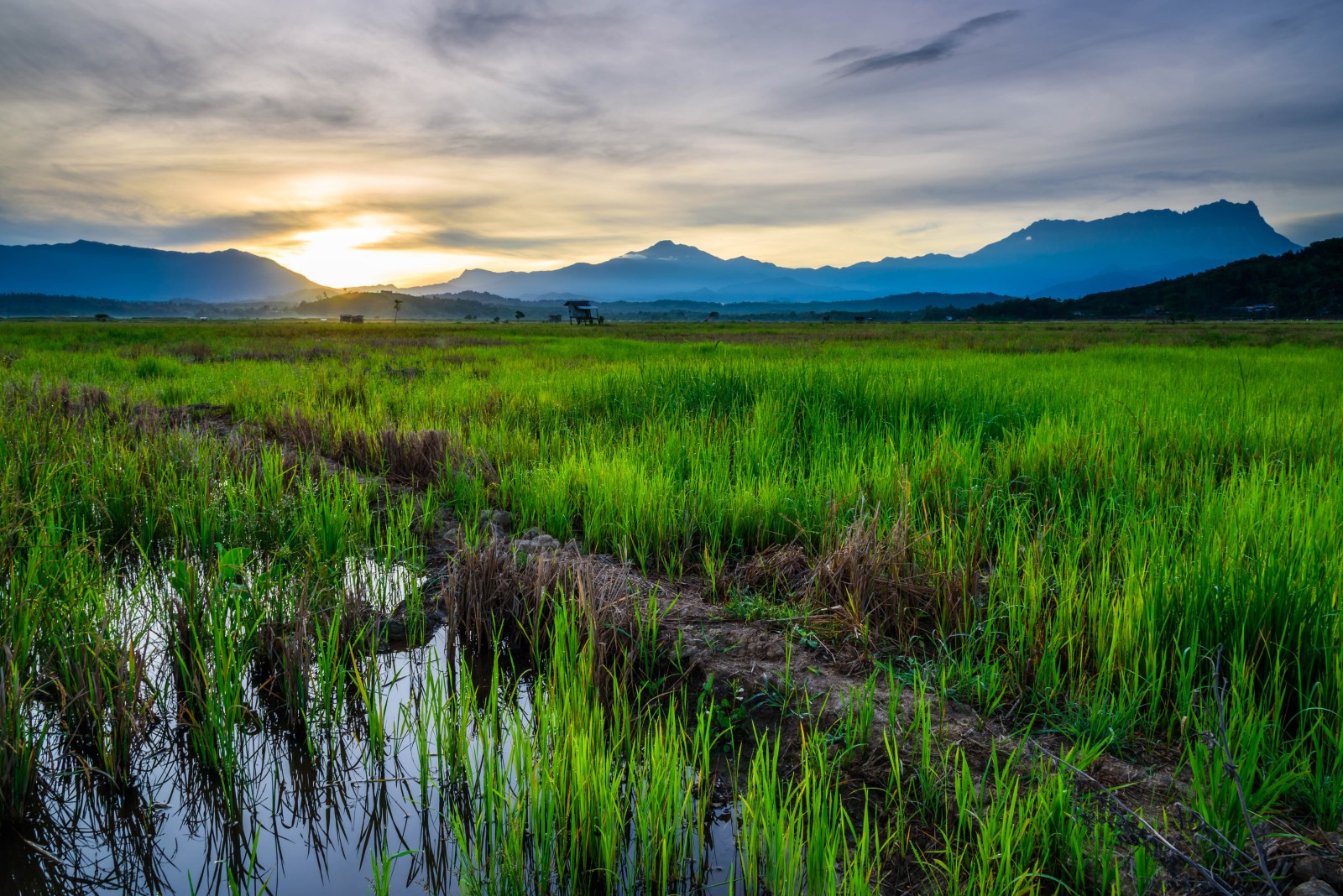 The flora of Mount Kinabalu is a blend of species from different altitudinal zones, ranging from the lush lowland rainforests to the stunted shrubs and mosses of the cloud forests. The mountain is renowned for its botanical richness, with over 5,000 vascular plant species inhabiting its slopes. Among them, orchids are particularly prevalent, with about 800 species recorded. The mountain is also home to the world's largest flower, Rafflesia arnoldii, and the tallest tropical tree, Shorea faguetiana.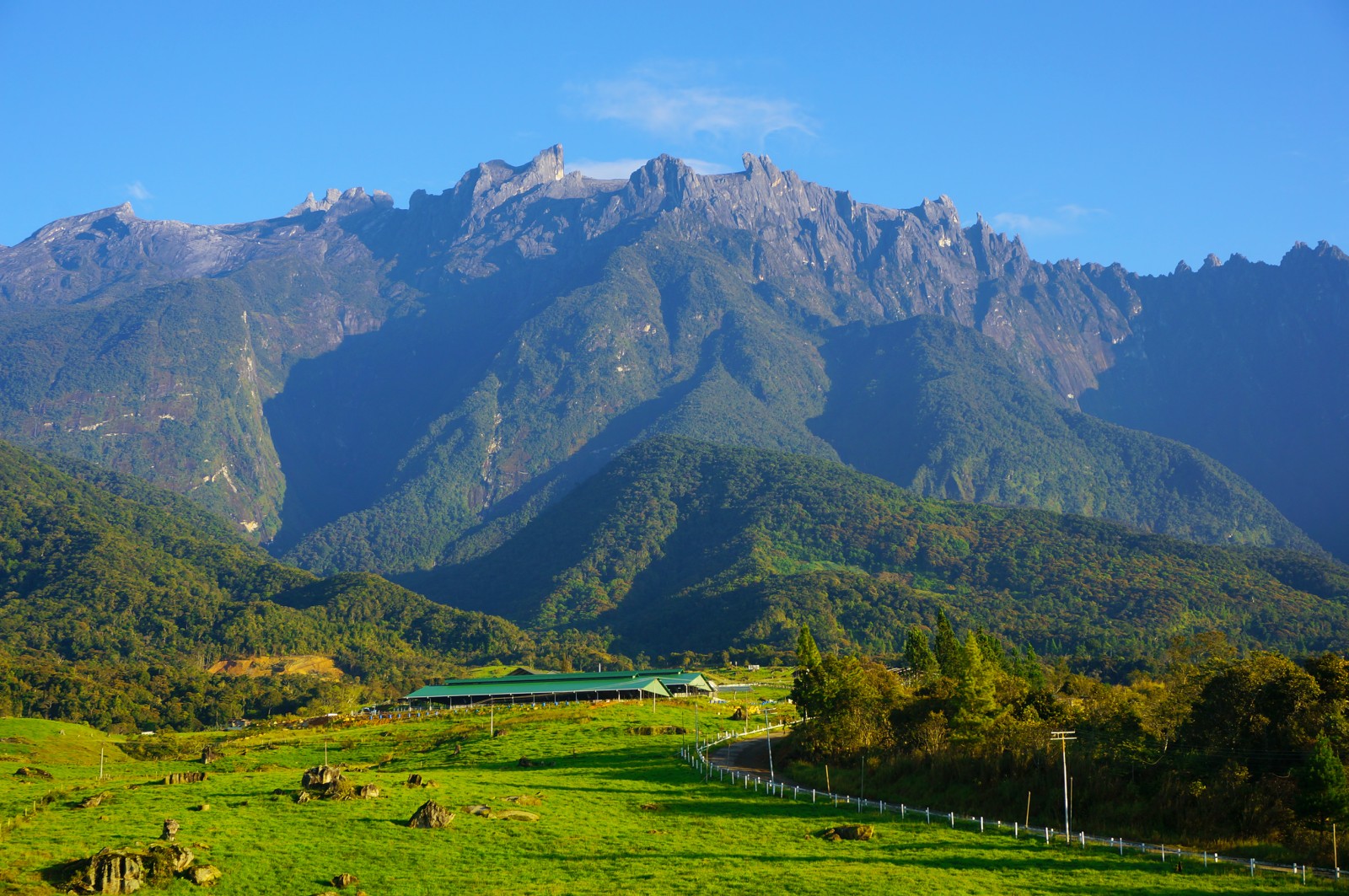 The fauna on Mount Kinabalu is equally diverse. It is home to an array of mammals, birds, reptiles and insects. Notable among the mammalian species are the Bornean orangutan, Asian elephant, and Malayan sun bear. The mountain also hosts an impressive array of bird species, including the endemic Mountain Blackeye and Kinabalu Friendly Warbler, making it a paradise for bird watchers.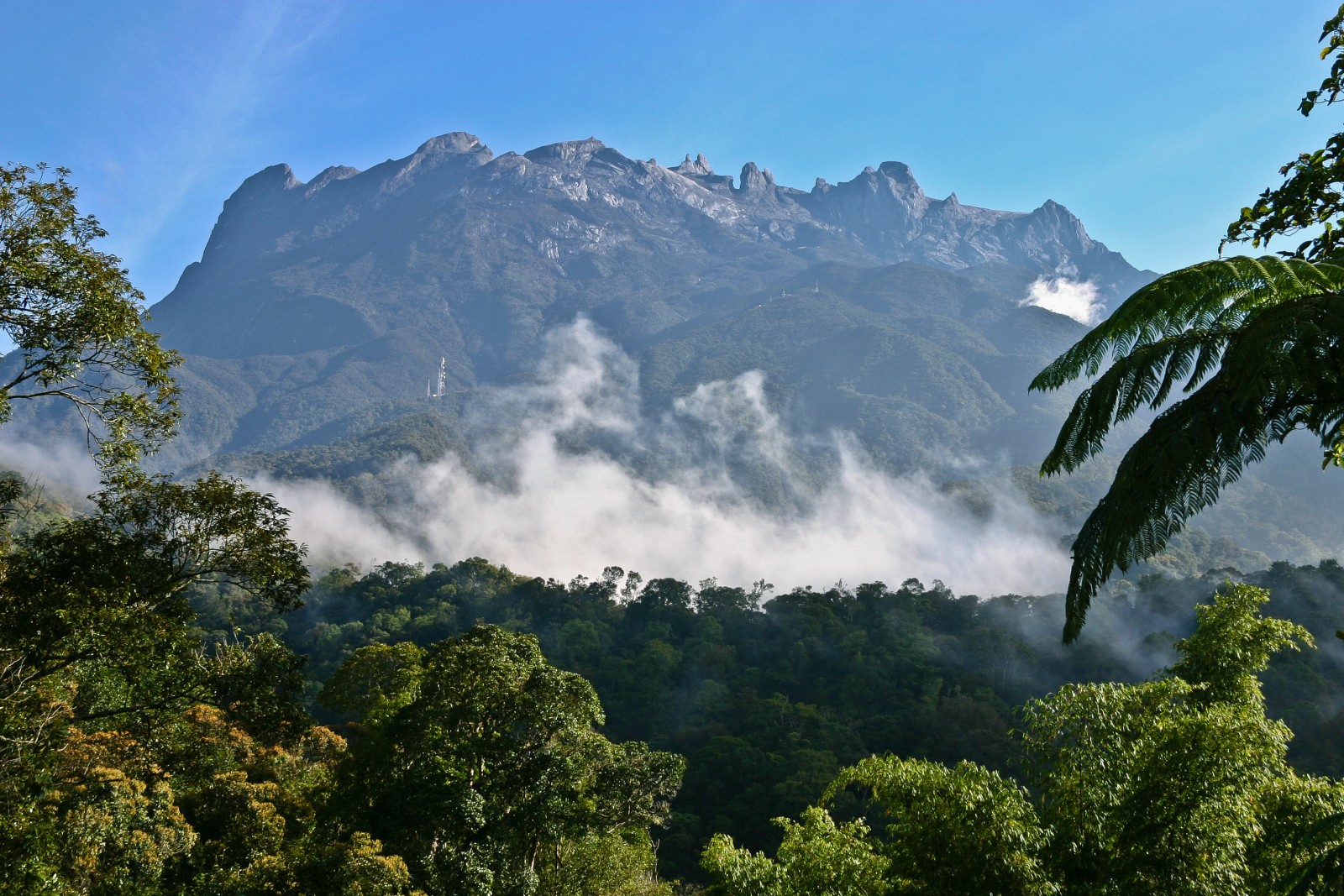 The diversity of life on Mount Kinabalu is a testament to Malaysia's rich natural heritage. Conservation efforts are ongoing to preserve this biodiversity hotspot and ensure that future generations can continue to enjoy its natural wonders. These efforts include implementing sustainable tourism practices and conducting research to further understand the unique ecological dynamics of this mountain ecosystem.
Mount Kinabalu in Malaysia's Crocker Range is more than just a majestic peak; it is an invaluable reservoir of flora and fauna. The richness and uniqueness of its biodiversity make it a site of great scientific interest and a must-visit destination for nature enthusiasts.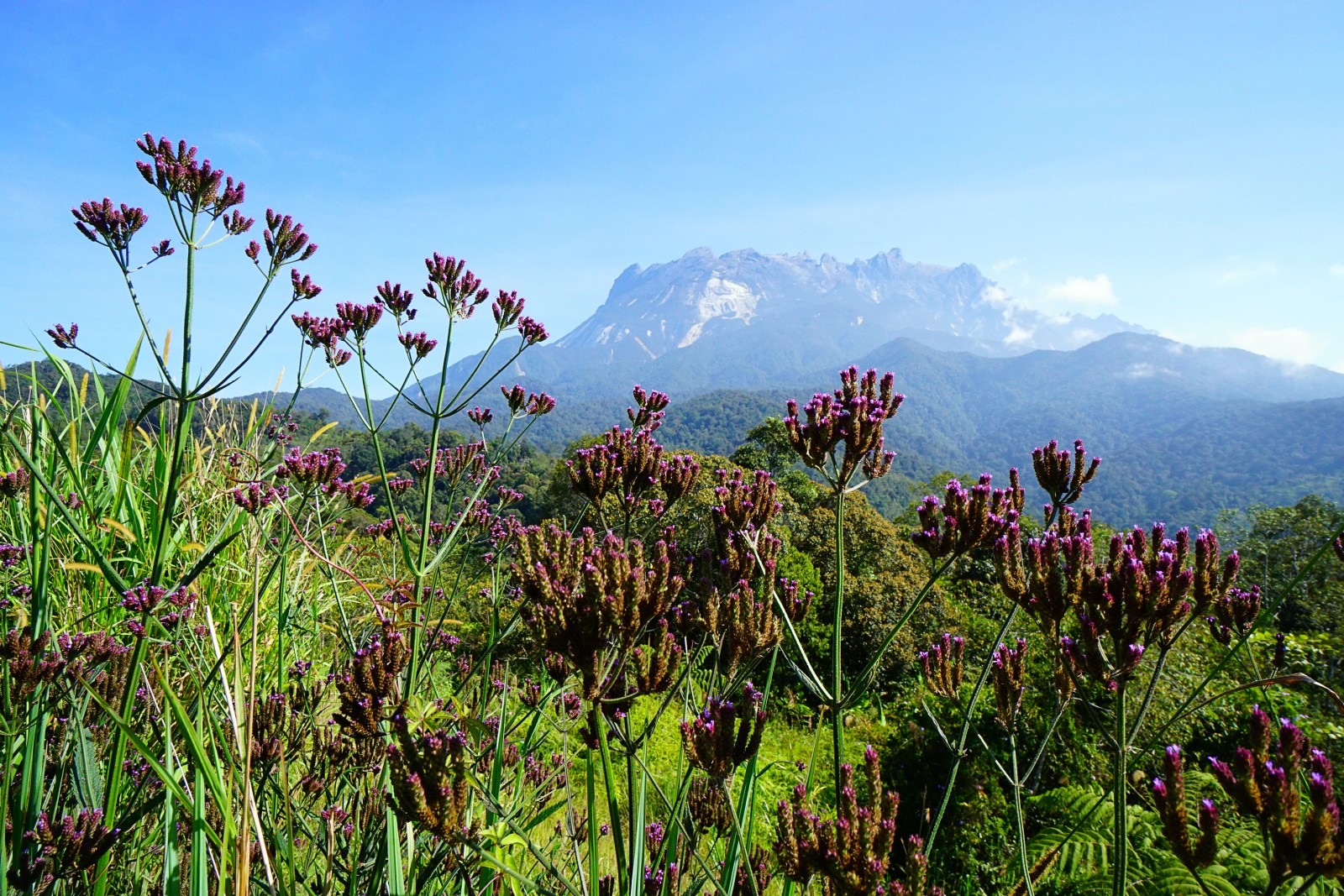 Trails
Mount Kinabalu is not only known for its towering height that reaches 4,095 meters but also for the wealth of diverse trails that surround it. These trails offer a rich experience to hikers and nature enthusiasts alike, ranging from leisurely walks to challenging climbs.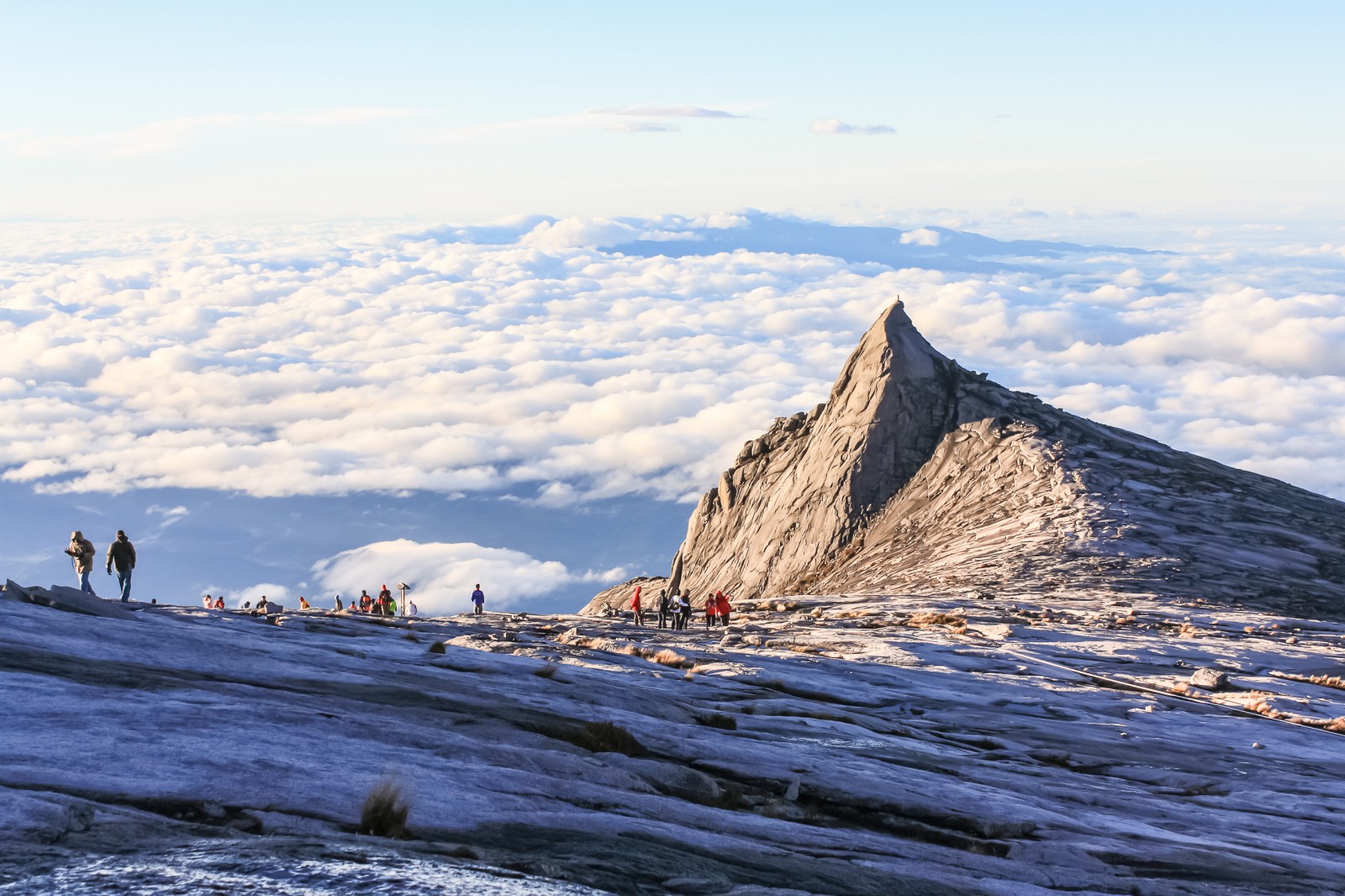 The most popular trail near Mount Kinabalu is undoubtedly the Summit Trail. This trail is challenging and requires a two day climb to reach the peak of Mount Kinabalu, but the breathtaking panoramic view that awaits at the summit makes every step worth it. The trail is well maintained and marked, making it an ideal choice for those embarking on their first mountain-climbing experience.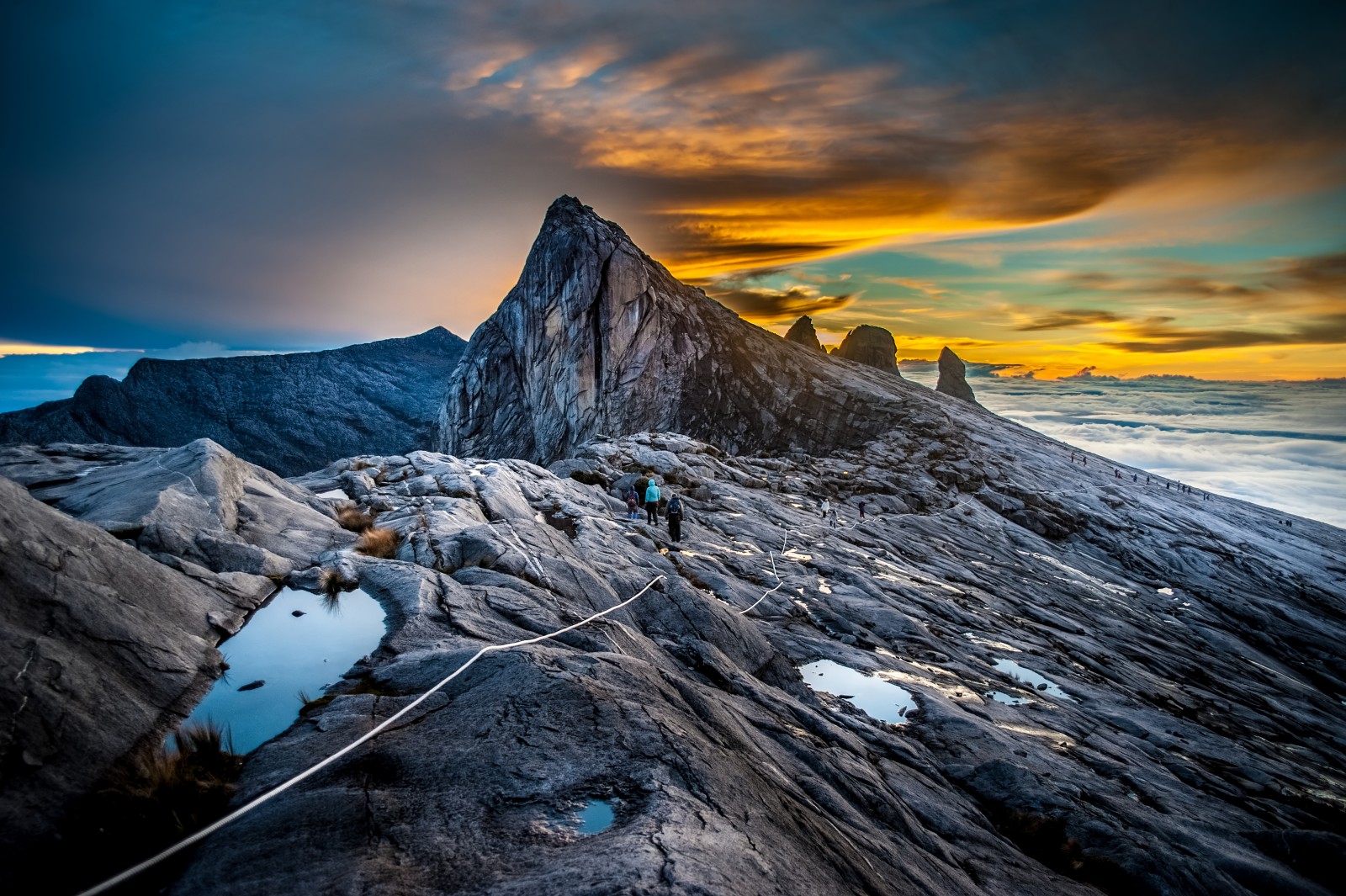 The Mesilau Trail is another noteworthy trail near Mount Kinabalu. It starts from the Mesilau Nature Resort and offers a more challenging and longer route to the summit compared to the Summit Trail. The Mesilau Trail traverses through dense forests and offers hikers a chance to see unique flora and fauna found only in this region of Malaysia.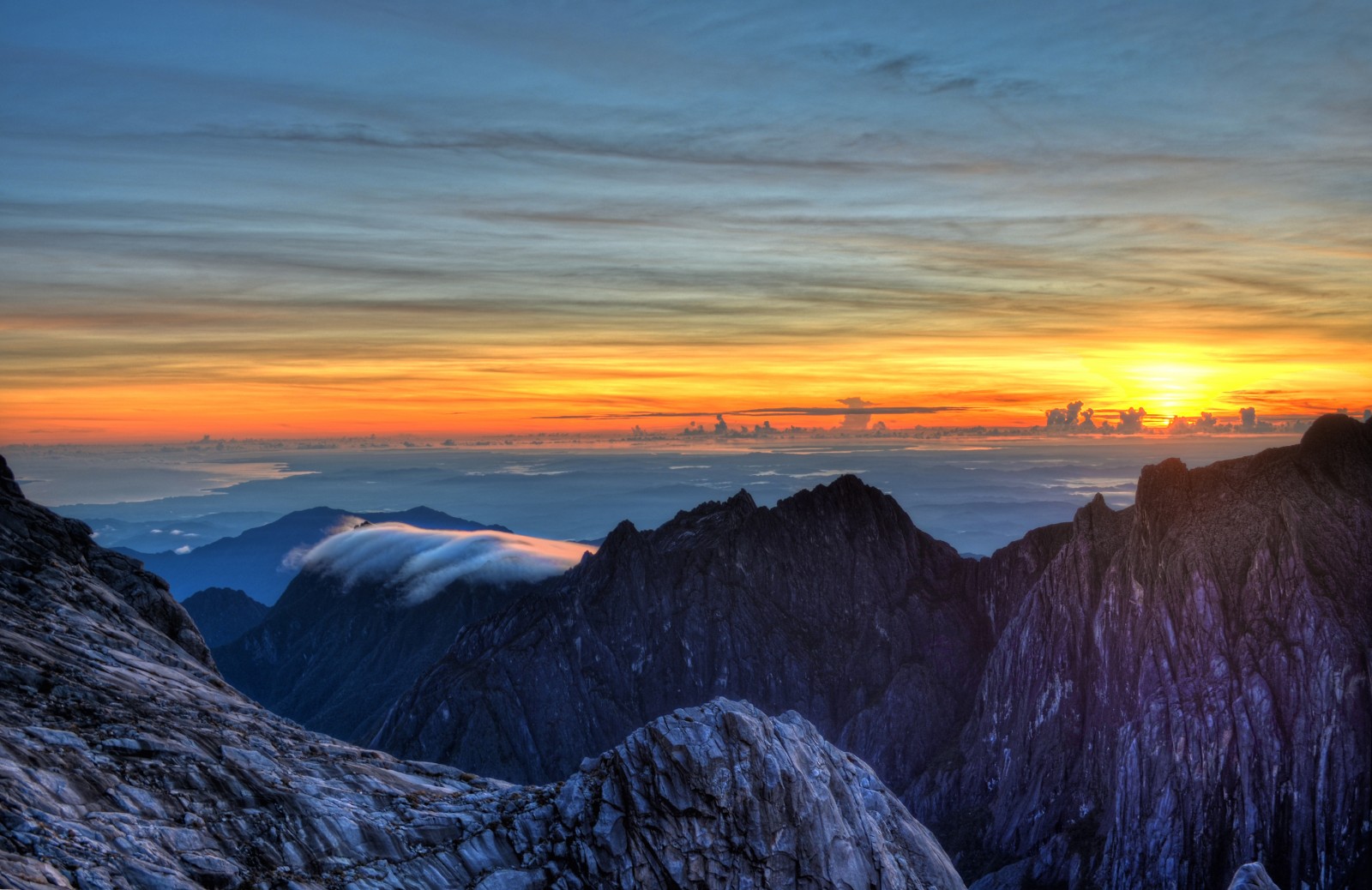 For those seeking a less strenuous experience, the trails in the Crocker Range are a great option. The Crocker Range trails offer less physically demanding alternatives to the peak climbs. These trails are known for their diversity in flora and fauna and are also home to many endemic species.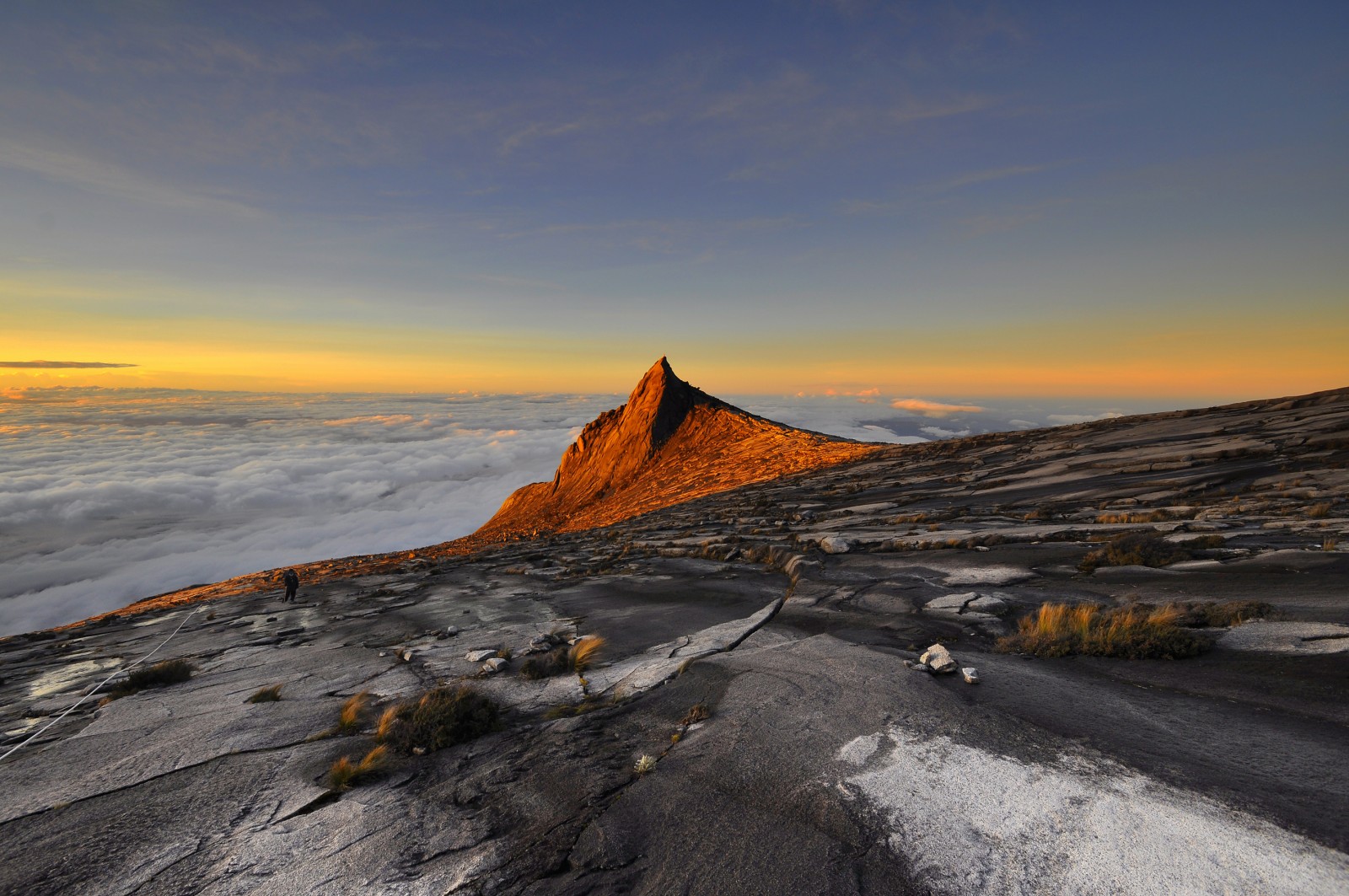 Lastly, the Poring Hot Spring and Nature Reserve offer several trails from easy to moderate difficulty levels. These trails lead to various attractions such as hot springs, waterfalls, and the mesmerizing Canopy Walkway suspended 41 meters above the ground.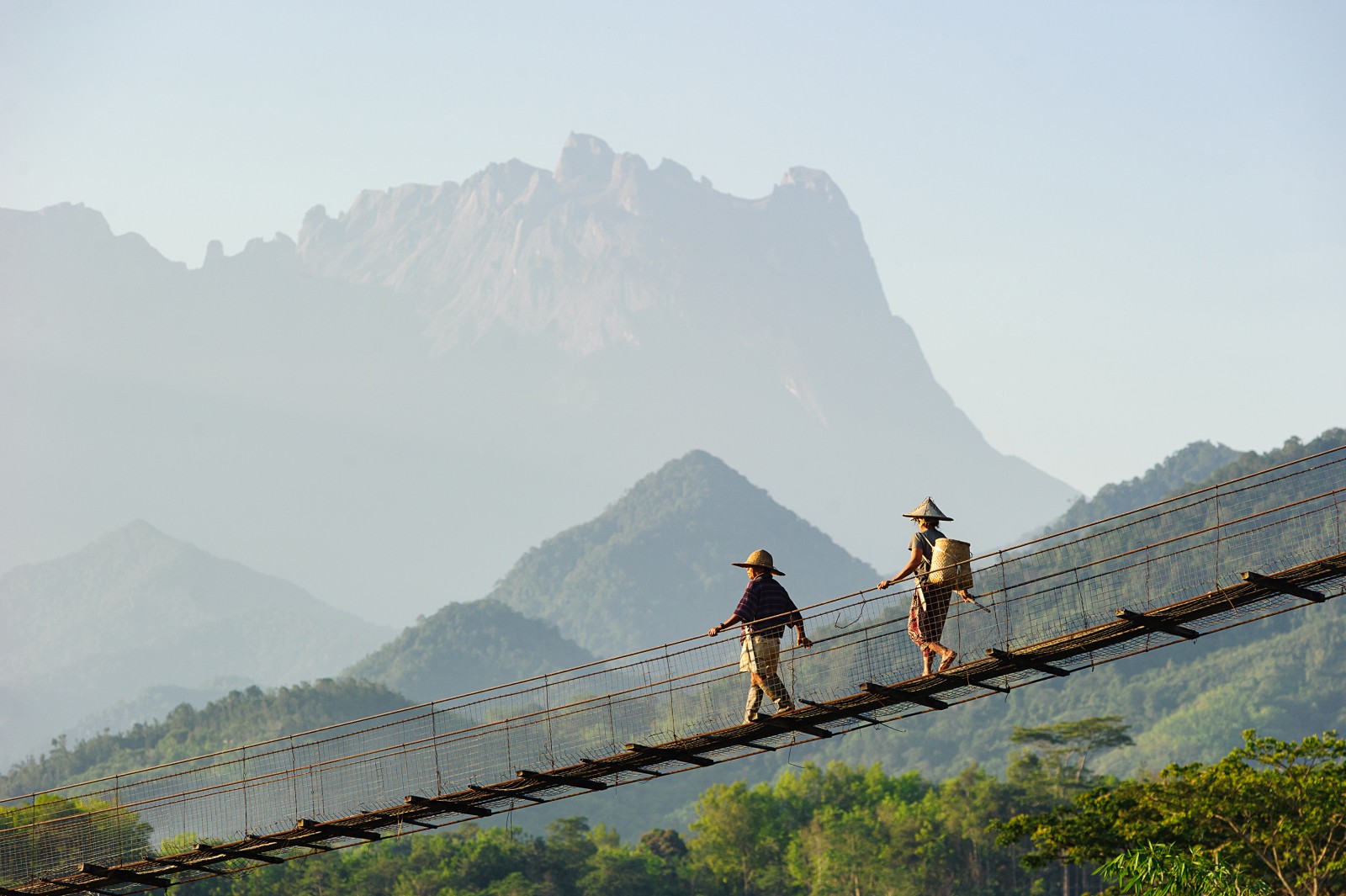 Mount Kinabalu and its surroundings offer a variety of trails that cater to all levels of fitness and adventure preferences. Whether you are an experienced mountaineer or a novice hiker, you will surely find a trail that suits your capabilities and interests in this part of Malaysia.