Mount St. Helens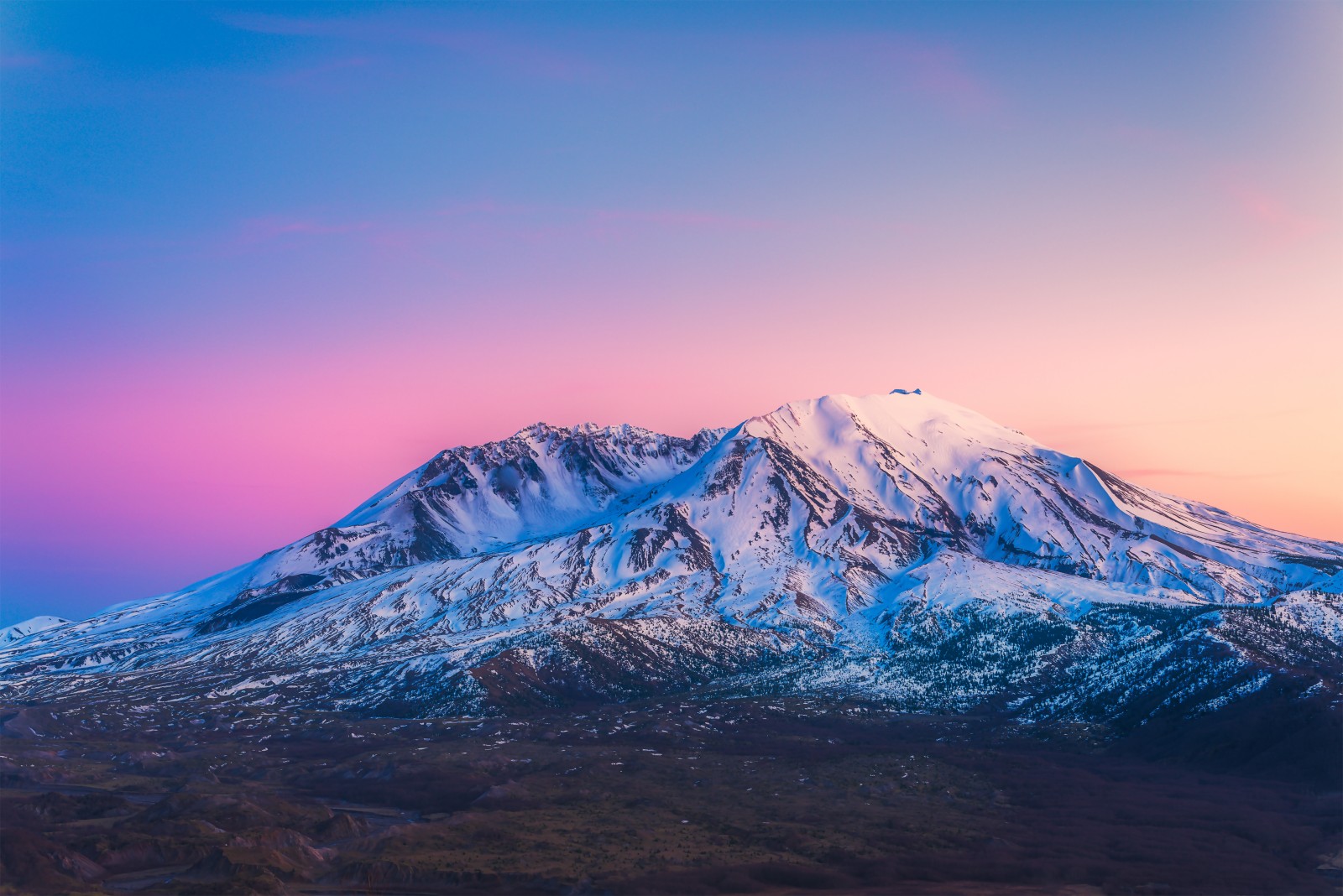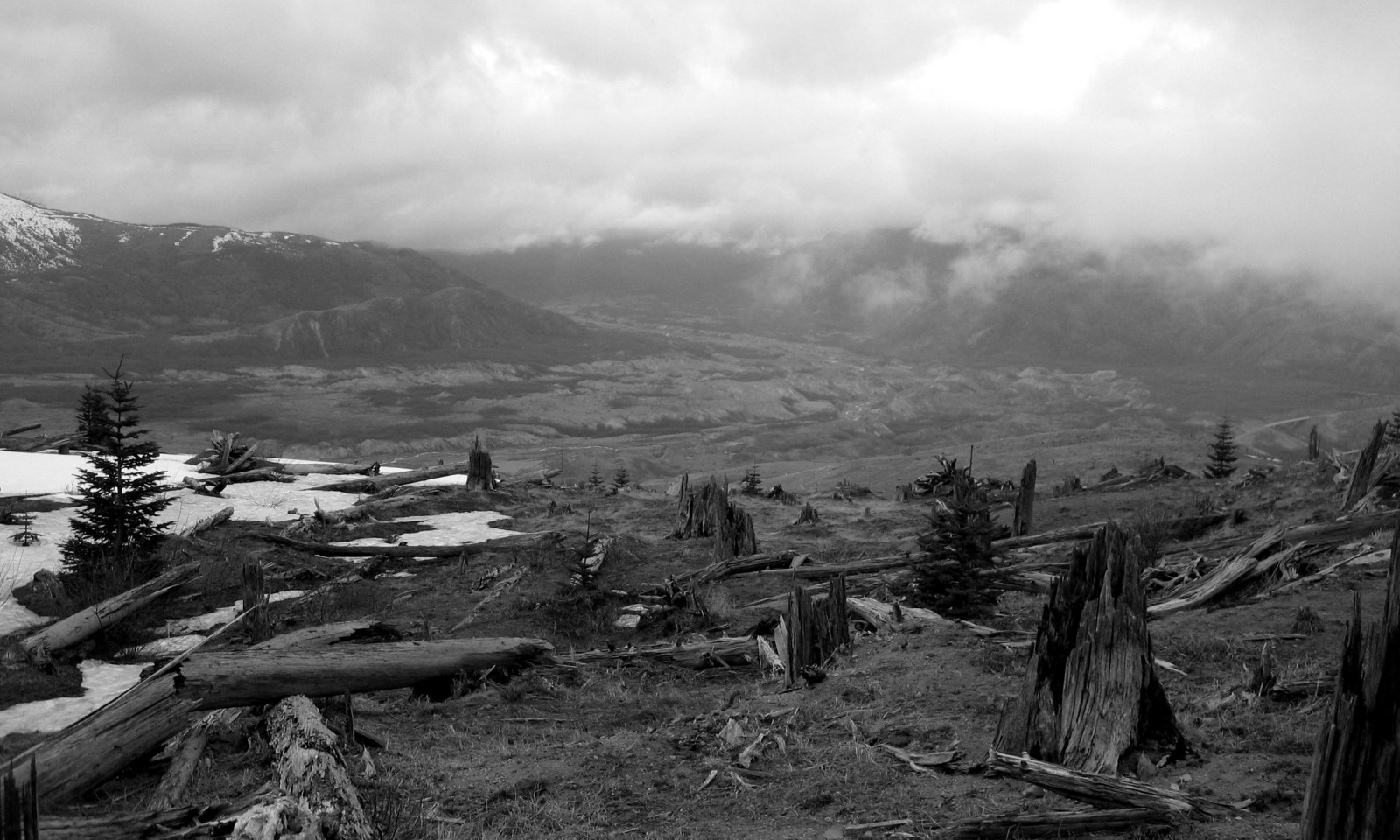 Mount Saint Helens, located in Washington, is an active stratovolcano that is renowned for its catastrophic eruption on May 18, 1980. Part of the Cascade Range, this volcano is situated in the Pacific Northwest region of the United States and is a significant part of the Cascade Volcanic Arc. This arc is a segment of the Pacific Ring of Fire that includes over 160 active volcanoes.
Mount Saint Helens, prior to its infamous eruption, was often described as one of the most beautiful and picturesque peaks in the Cascade Range. The mountain was characterized by a symmetrical cone that reached an altitude of about 9,677 feet. However, the eruption in 1980 resulted in a considerable amount of the mountain's summit being blown off, reducing its peak by around 1,300 feet and leaving a mile-wide horseshoe-shaped crater.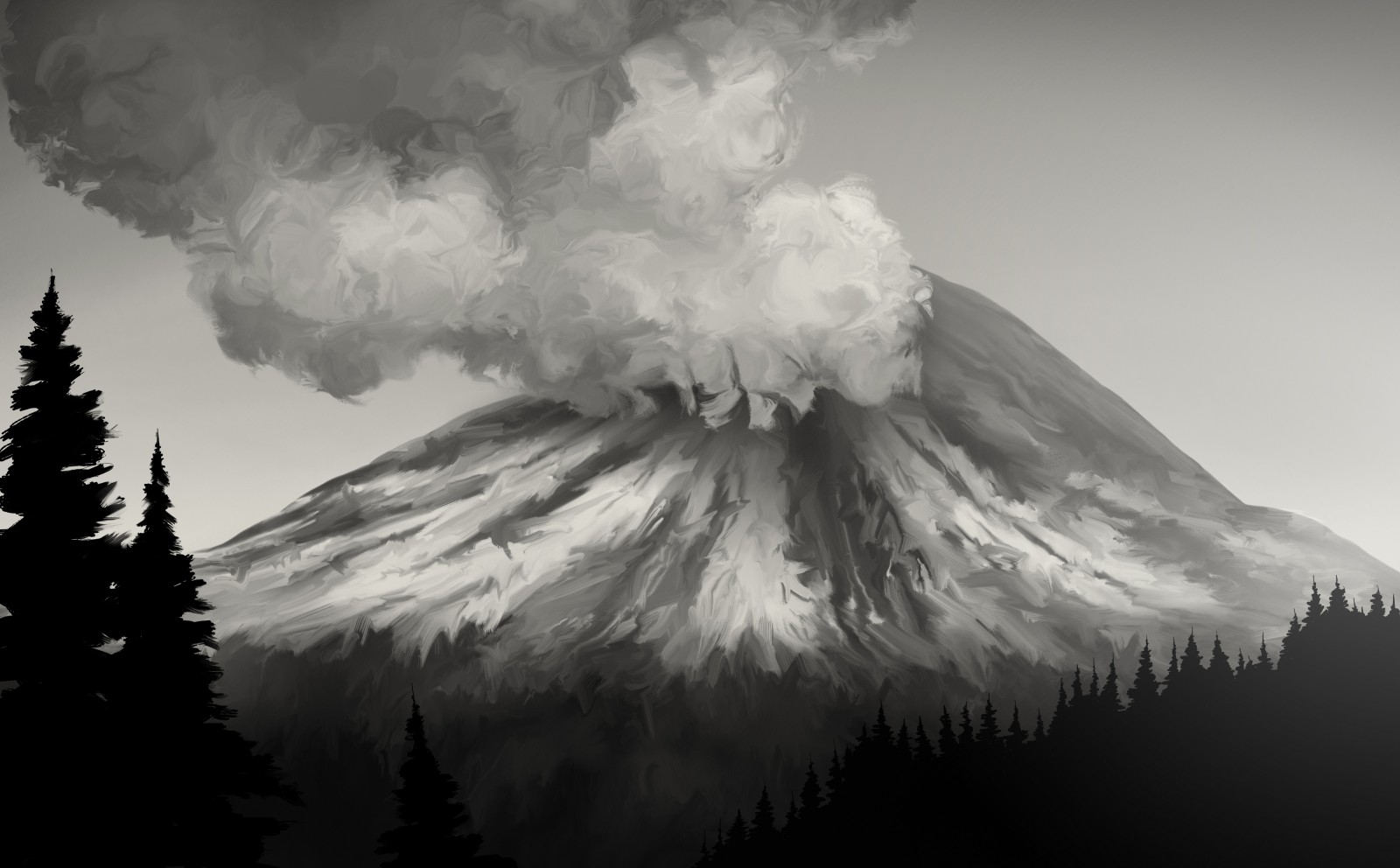 The eruption of Mount Saint Helens in Washington was one of the most significant natural disasters in the history of the United States. It resulted in tremendous loss, both in terms of human life and financial cost. The blast devastated an area of about 230 square miles and caused the death of 57 people along with thousands of animals. The economic impact was also massive, with damages amounting to approximately $1 billion.
Despite the devastation, Mount Saint Helens has become a vital place for scientific research, providing insights into the recovery of ecosystems following such catastrophic events. It now serves as a natural laboratory for studying earth's regenerative processes and continues to be a significant landmark within the Cascade Range. In essence, Mount Saint Helens symbolizes both the destructive power of nature and its incredible capacity for rebirth and renewal.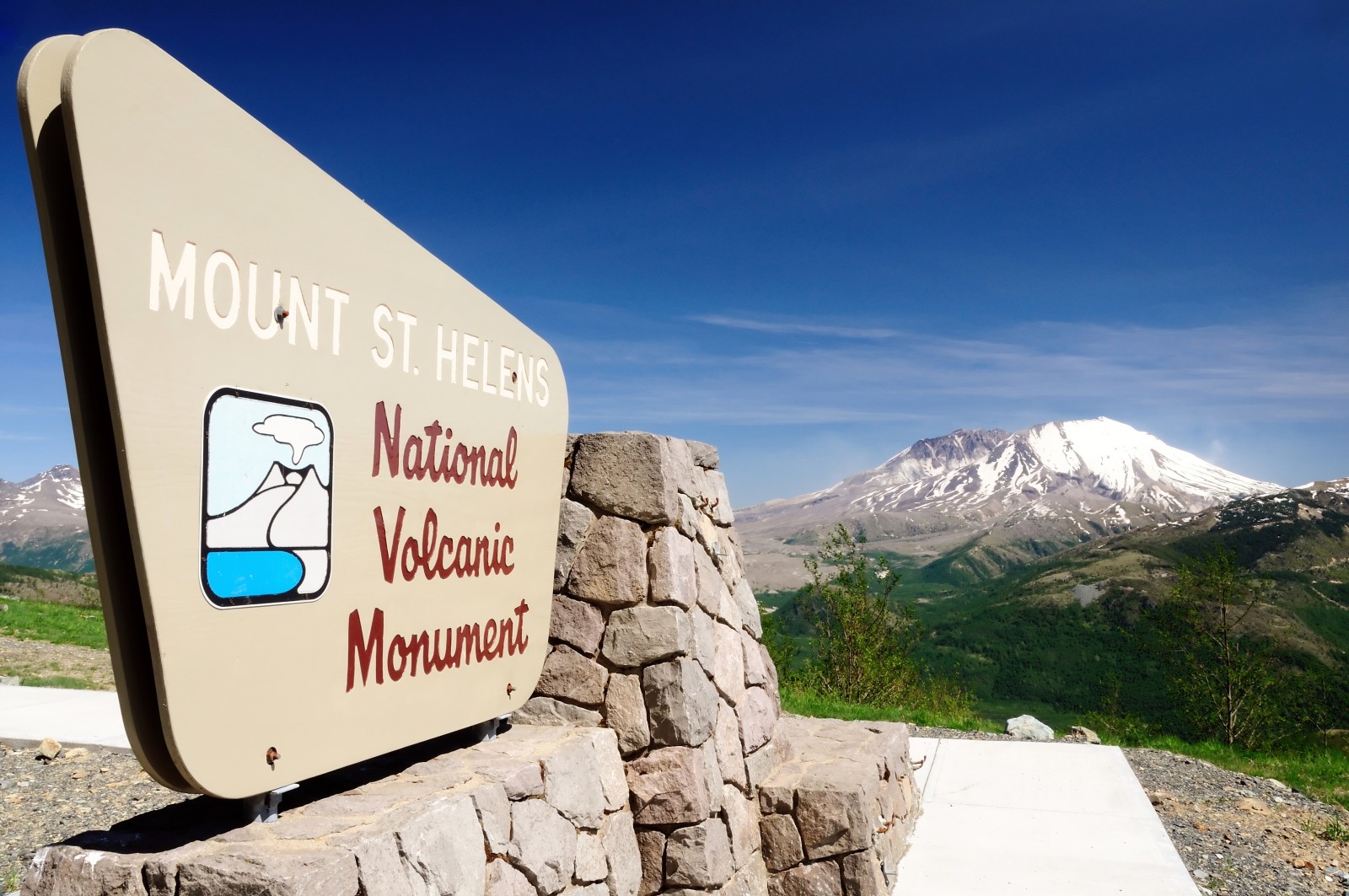 Fast Facts
Country: United States
State/Province: Washington
County/Region: Skamania
Mountain Range: Cascades
Parents: Cascade Range
Elevation: 8,363 feet / 2,549 meters
Prominence: 4,605 feet / 1,404 meters
Isolation: 31.99 miles / 51.49 kilometers
Nearest Higher Neighbor (NHN): Mount Adams
First Ascent: 1853 by Thomas J. Dryer
Fun Fact: Before its 1980 eruption, Mount St. Helens was the fifth-highest peak in the state of Washington.
Flora and Fauna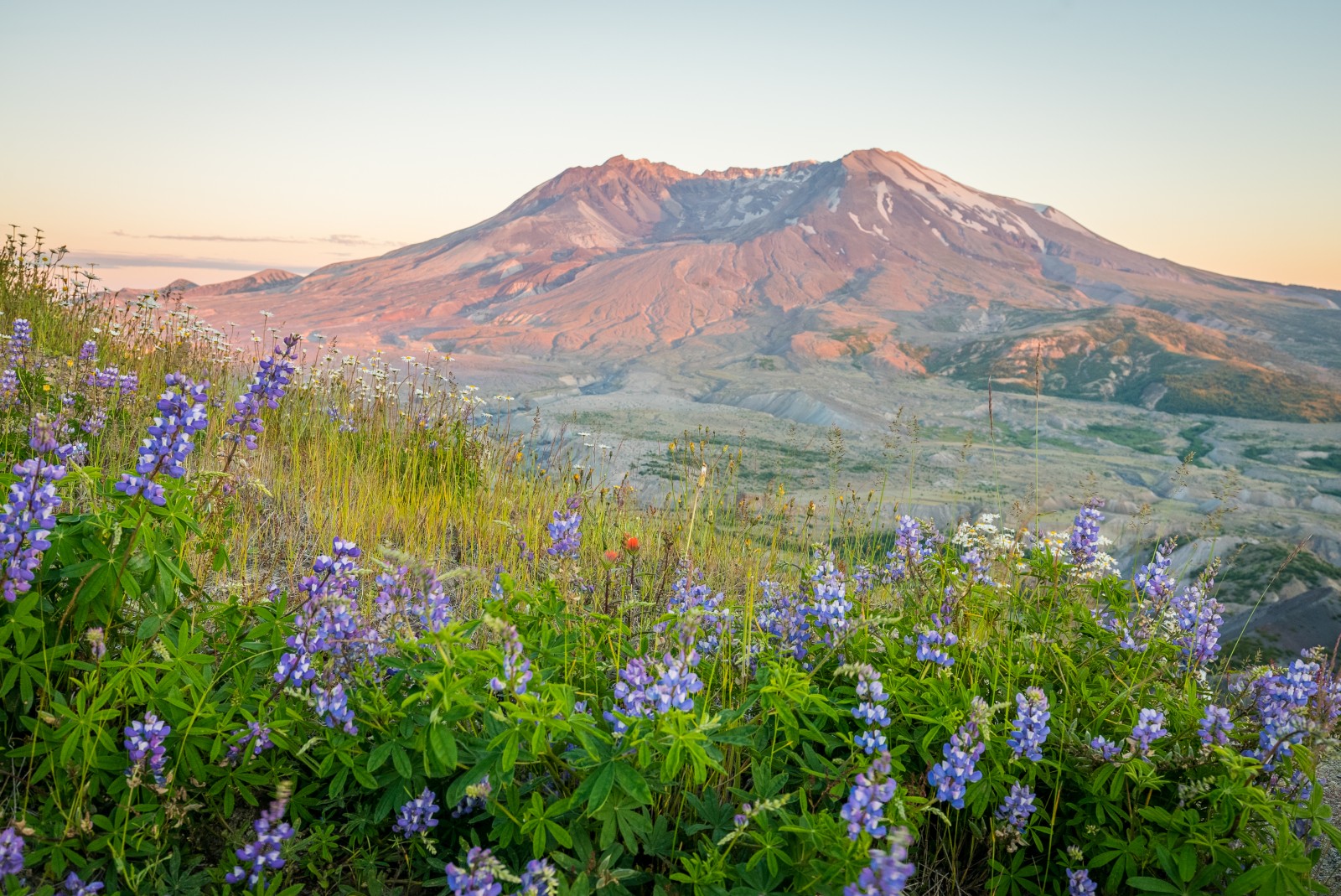 Mount Saint Helens is not just known for its geological significance but also for its diverse and resilient flora and fauna. The volcanic eruption in 1980 dramatically altered the landscape, creating a unique opportunity to study the natural resurgence of life in such conditions. Today, the area around Mount Saint Helens teems with a remarkable array of flora and fauna that have adapted to the harsh environment and the drastic changes it has undergone.
The flora of Mount Saint Helens is characterized by its adaptability and resilience. Following the eruption, the reestablishment of plant life began with hardy pioneer species such as fireweed and pearly everlasting. Over time, these were gradually replaced by more complex plant communities. Today, the slopes of Mount Saint Helens are adorned by a variety of vegetation zones, including old-growth forests, subalpine meadows, and alpine tundra, each providing unique habitats for different species.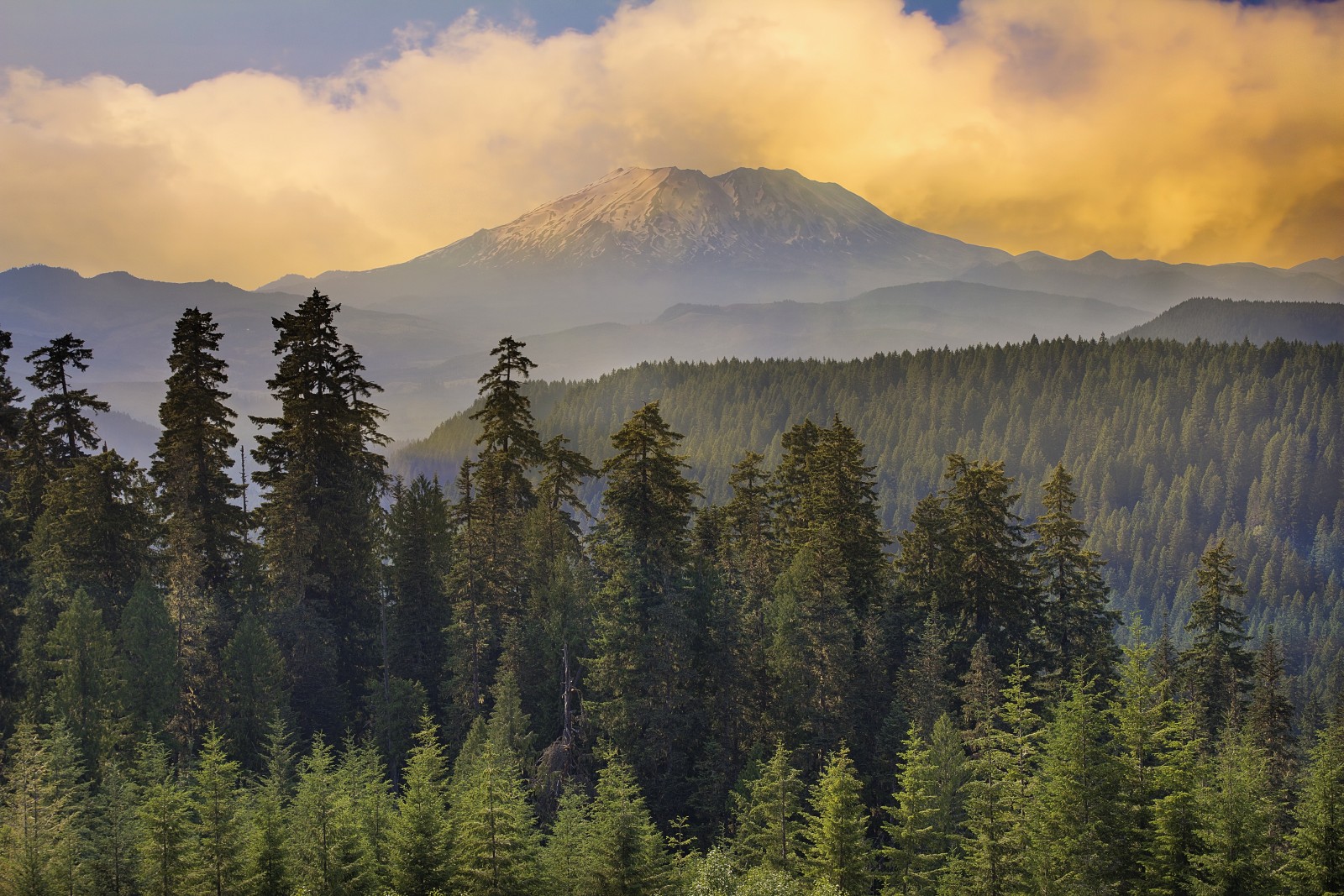 The fauna of Mount Saint Helens is equally diverse and adaptive. The region is home to a wide range of mammalian species such as elk, black-tailed deer, mountain goats, and mountain lions. Avian species include the Northern Spotted Owl, Peregrine Falcon, and Bald Eagle. The area's streams and lakes support a variety of fish species including rainbow trout and chinook salmon. Insects too, play a critical role in the ecosystem, aiding in decomposition and pollination.
Mount Saint Helens serves as a testament to nature's resilience and adaptability. Despite enduring one of the most violent volcanic eruptions in recent history, its flora and fauna have rebounded with an impressive display of perseverance and diversity. This natural laboratory continues to offer valuable insights into ecological succession and resilience in the face of catastrophic disturbances. The flora and fauna of Mount Saint Helens are integral components of the vibrant life that now thrives in this segment of the Cascade Range.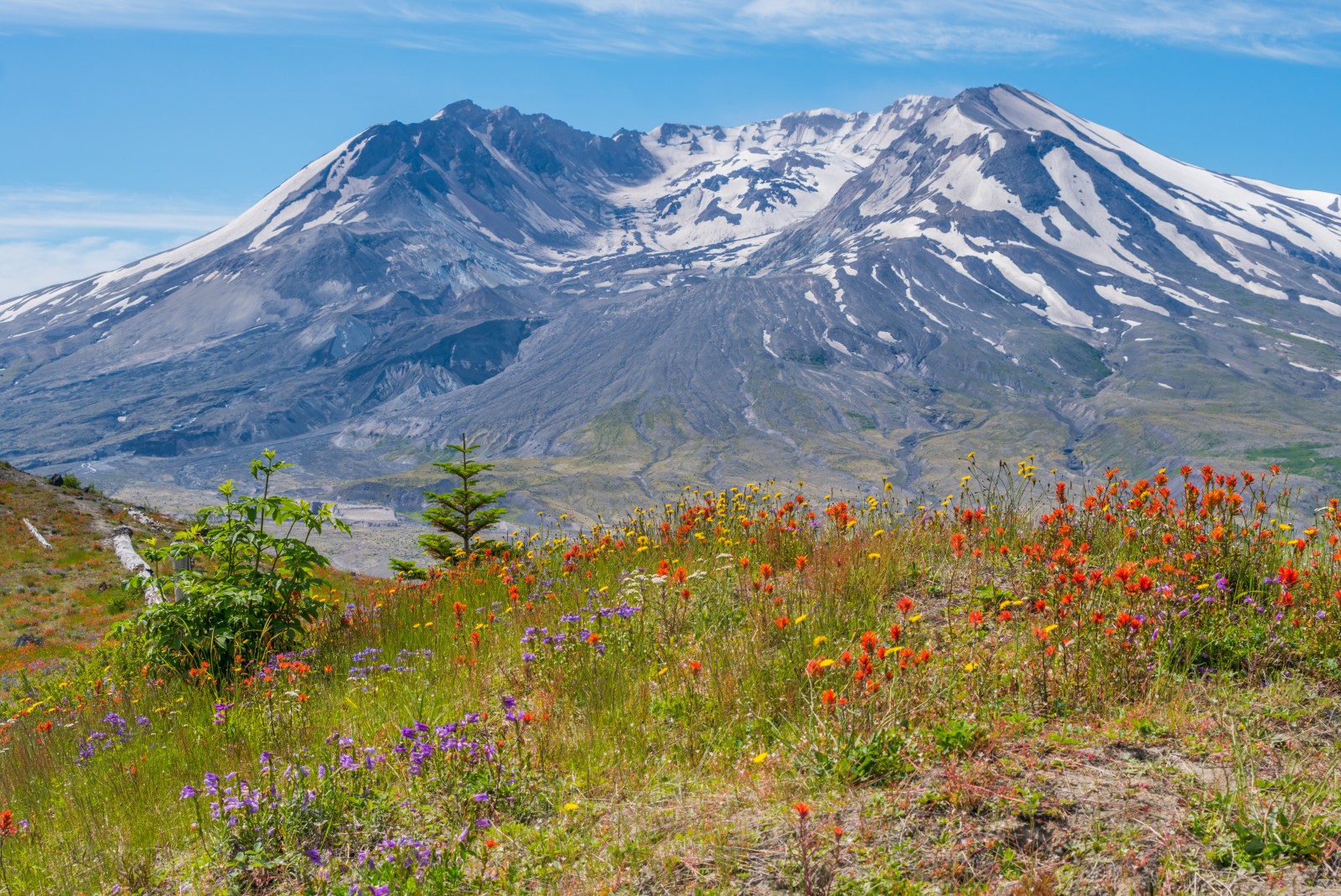 Trails
Mount Saint Helens, an active stratovolcano located in the Cascade Range of Washington state, offers some of the finest trails for hikers and nature enthusiasts. The trails around the mountain present an awe-inspiring combination of natural splendor, diverse terrains, and wildlife, with a backdrop of the towering mountain itself.
One of the most popular trails is the Ape Cave Trail. This trail takes you through an ancient lava tube, offering a different perspective on the geologic history of Mount Saint Helens. It's an easy hike that can be enjoyed by beginners and experienced hikers alike.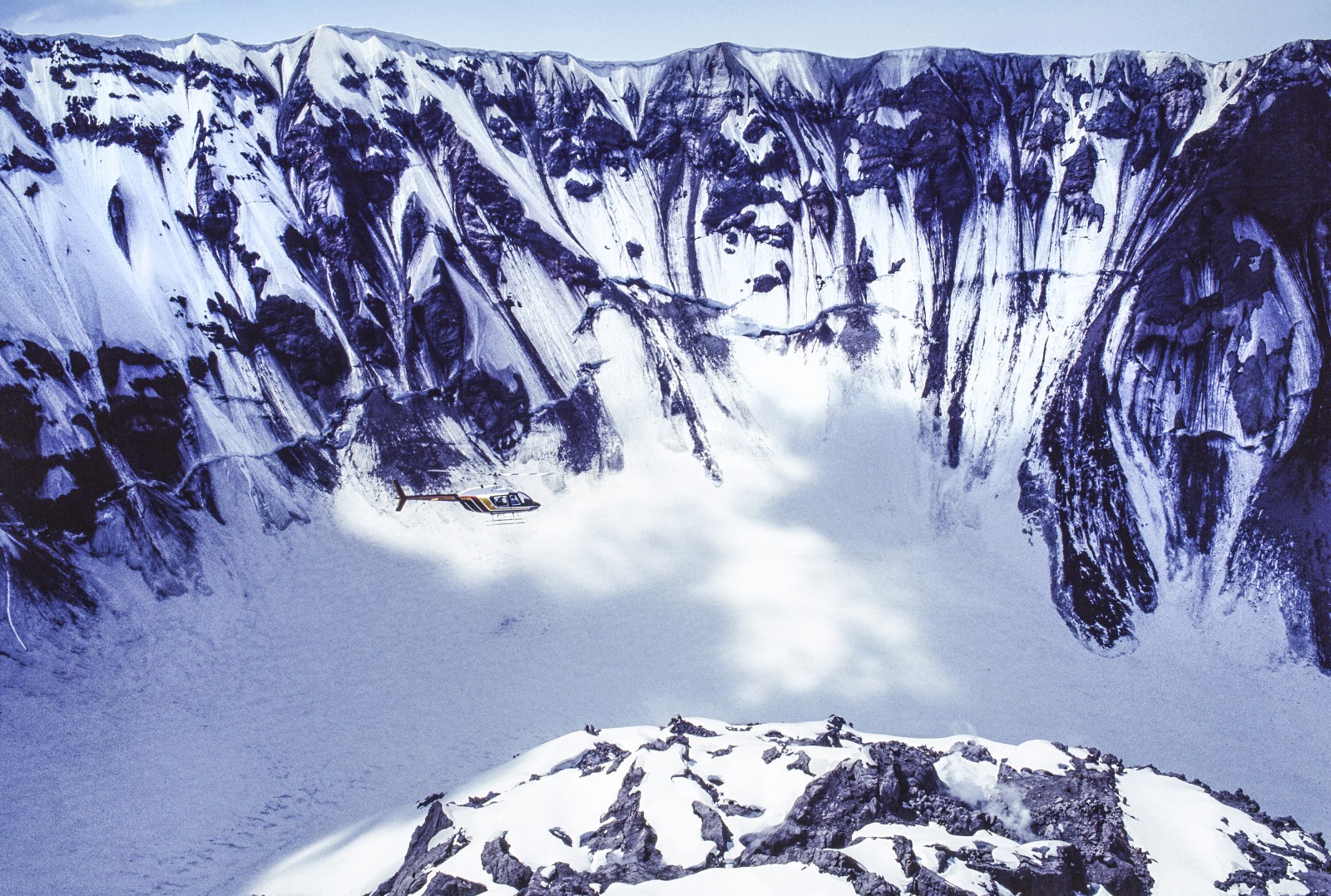 Next is the Norway Pass Trail which offers stunning views of Mount Saint Helens and the devastation caused by its 1980 eruption. The trail takes you through a recovering landscape with blooming wildflowers and new plant life. It's a moderate hike but worth every step for the breathtaking vistas.
The Harry's Ridge Trail is another must-visit. It offers panoramic views of the Cascade Range and Mount Saint Helens. This trail is more challenging, recommended for experienced hikers looking for a full day adventure.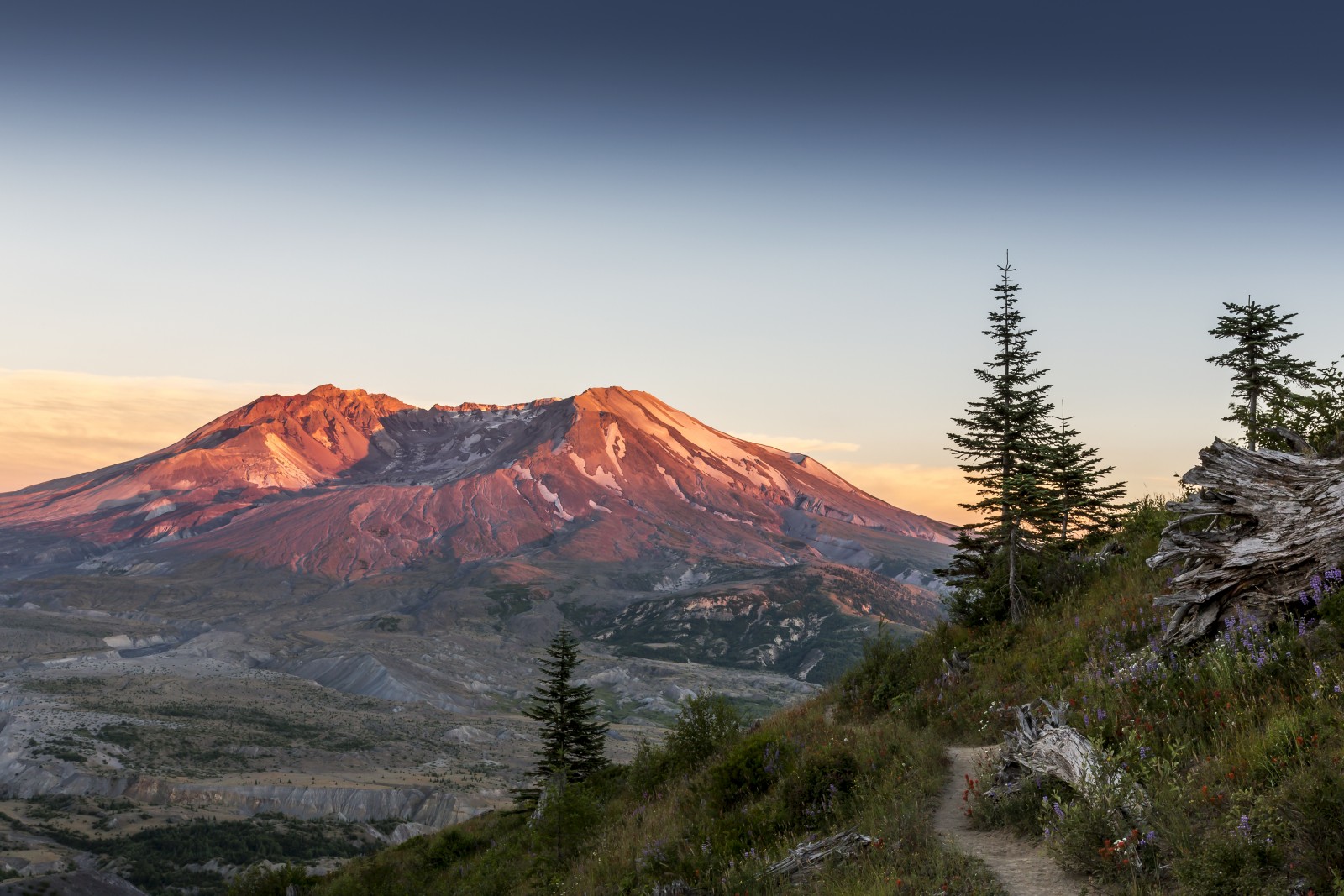 Lastly, the Lava Canyon Trail showcases the raw power of Mount Saint Helens. This trail takes you through a canyon carved out by a lahar from the 1980 eruption. The trail includes suspension bridges and staircases, offering an adventurous hike with extraordinary views.
Each of these trails offers a unique experience to hikers near Mount Saint Helens in the Cascade Range. Whether you are seeking a leisurely walk or an intense hiking adventure, these trails provide opportunities to appreciate nature's resilience and beauty. Remember to respect nature's rules, stay on designated paths and ensure your safety while enjoying these stunning trails.