Mount Harvard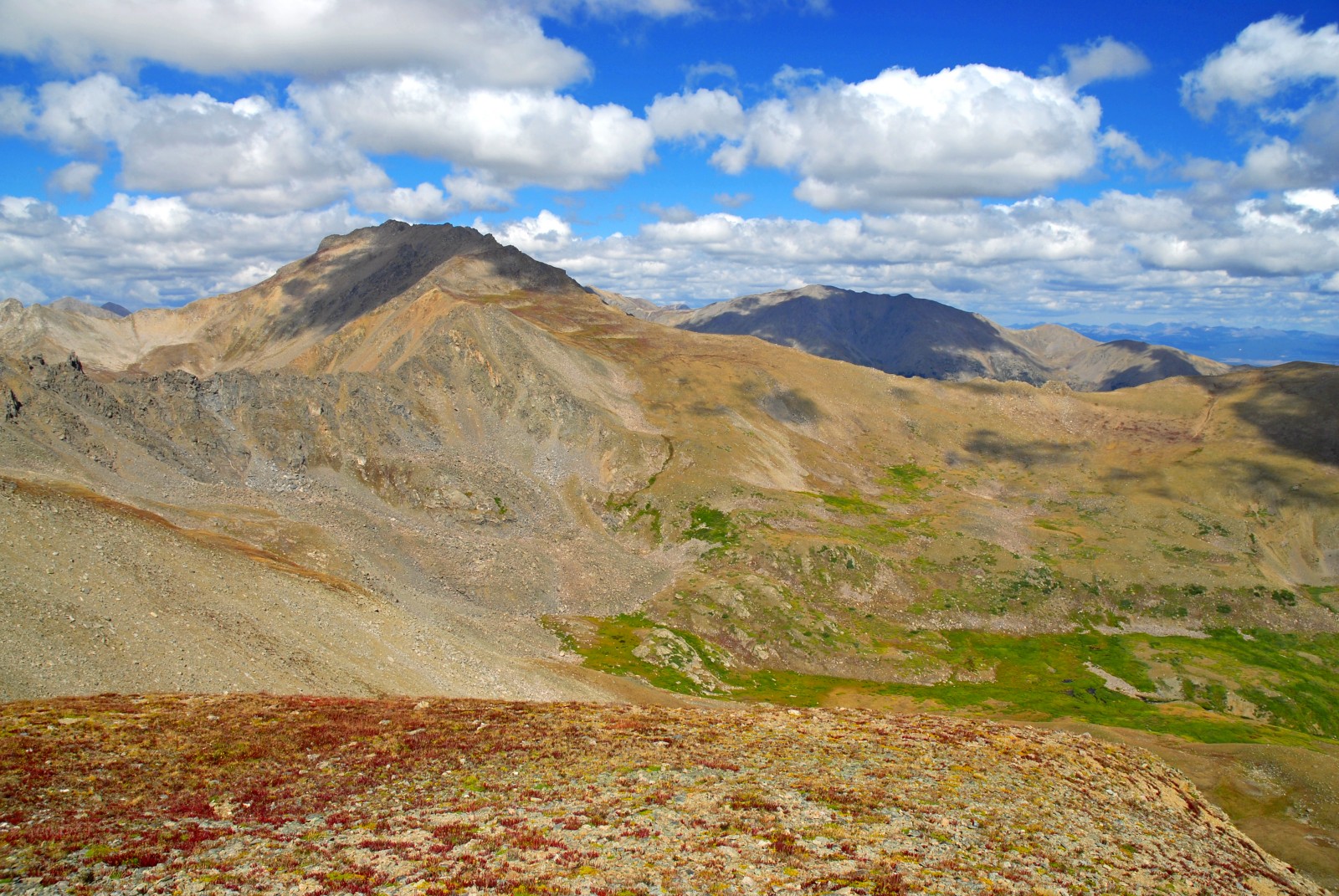 Mount Harvard is one of the most iconic peaks nestled within the majestic Sawatch Range in Colorado. Named in honor of Harvard University, it is a part of the Collegiate Peaks, a subset of mountains within the larger Sawatch Range that are each named after an illustrious university. This extraordinary peak stands as a testament to the raw beauty and sheer grandeur of Colorado's natural landscape.
Reaching an elevation of 14,421 feet, Mount Harvard is the highest peak in the Sawatch Range and the third highest summit in Colorado. The mountain's towering presence serves as a beacon for outdoor enthusiasts and mountaineers who are drawn to its challenging terrain and breathtaking vistas. The hike to its summit is rated as a Class 2 difficulty trail, making it an accessible yet rewarding endeavor for those with intermediate hiking experience.
Despite its challenging altitude, Mount Harvard is renowned for its relatively non-technical climbing routes. This, coupled with its stunning panoramic views, makes it a popular choice among hikers and climbers. A typical ascent involves a long approach through lush forests and alpine meadows before culminating in a rocky scramble to reach the summit.
At the top of Mount Harvard, one can witness one of Colorado's most spectacular natural panoramas, encompassing countless peaks of the Sawatch Range stretching out in every direction. More than just a climbing destination, Mount Harvard offers opportunities for wildlife viewing, photography, and solitude amidst nature's grandeur.
Mount Harvard is an integral part of Colorado's Sawatch Range. Its soaring height, challenging climbs, and breathtaking views make it a prized destination for hikers and climbers alike. Whether you're an experienced mountaineer or an outdoor enthusiast seeking your next adventure, Mount Harvard promises an experience that is both challenging and rewarding.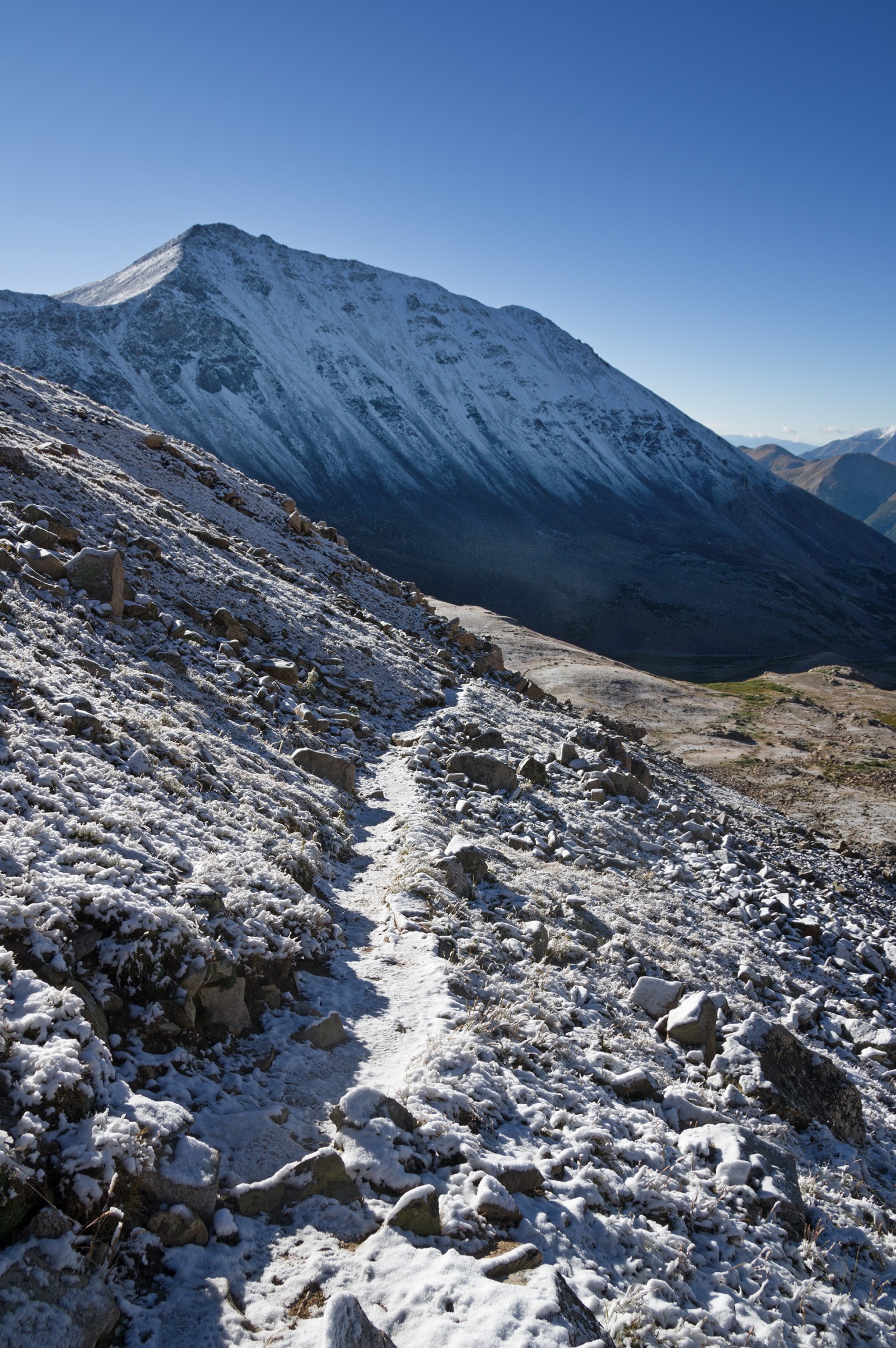 Fast Facts
Country: United States
State/Province: Colorado
County/Region: Chaffee
Mountain Range: Sawatch Range
Parents: Sawatch Range
Elevation: 14,421 feet / 4,396 meters
Prominence: 2,340 feet / 713 meters
Isolation: 14.92 miles / 24.01 kilometers
Nearest Higher Neighbor (NHN): Mount Elbert
First Ascent: August 19, 1869
Fun Fact: Mount Harvard is the third highest mountain peak of the Rocky Mountains.
Flora and Fauna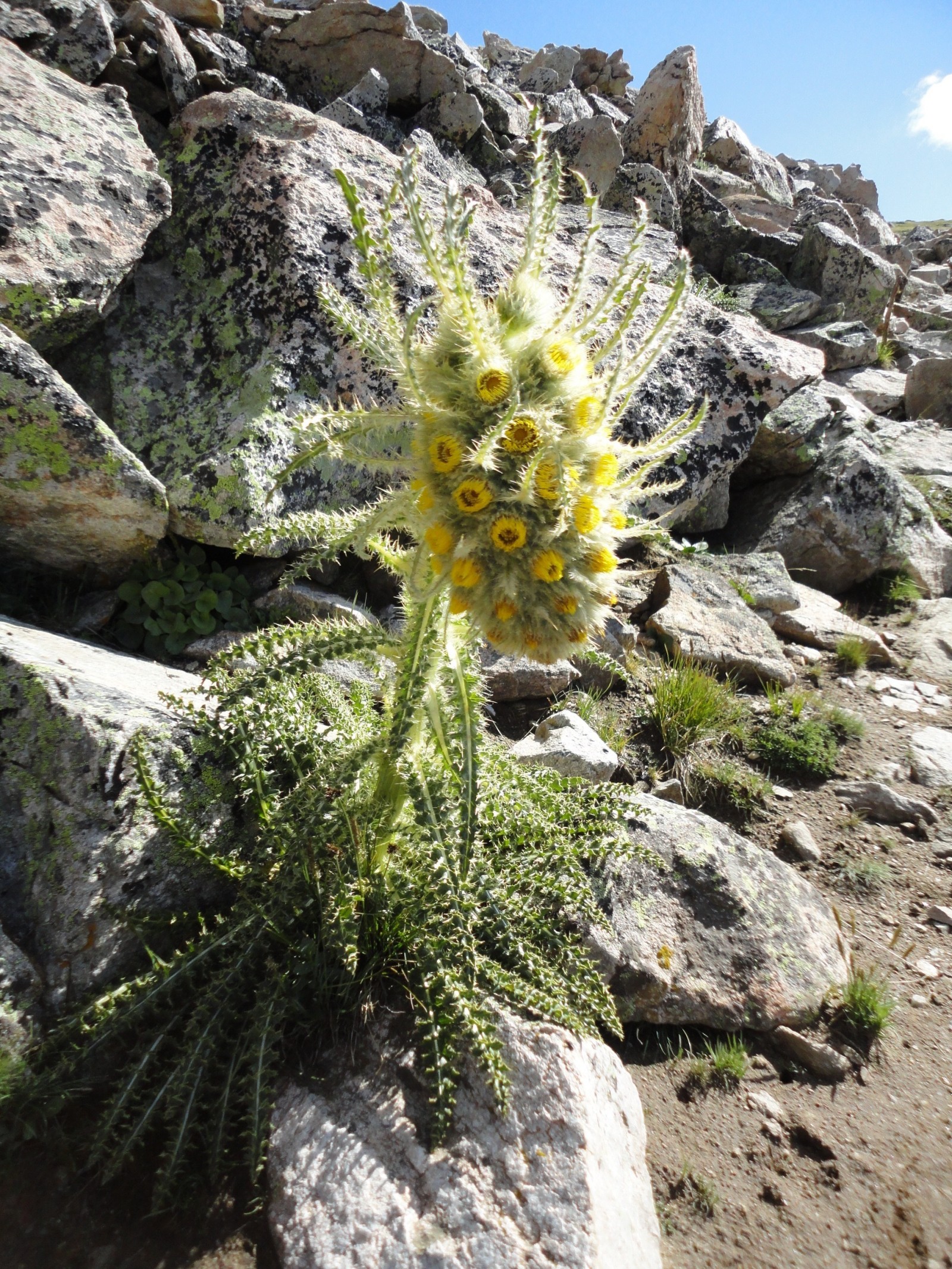 Mount Harvard, located in the heart of Colorado, is a prominent peak within the Sawatch Range, boasting an elevation of over 14,000 feet. This majestic mountain provides a unique and diverse habitat for a variety of flora and fauna, making it a fascinating point of interest for naturalists and outdoor enthusiasts alike. The environmental conditions on Mount Harvard vary significantly with altitude, leading to distinct zones of plant and animal life.
The lower elevations of Mount Harvard are characterized by dense forests of Engelmann spruce and subalpine fir, interspersed with aspen and lodgepole pine. As one ascends, the flora transitions into alpine meadows filled with wildflowers like the Colorado columbine and sky pilot. The highest zones support only the most hardy plants such as moss campion and alpine forget-me-not.
The fauna of Mount Harvard is just as diverse as its flora. The lower forested zones provide shelter for mule deer, elk, and black bears. Bird watchers can spot species like the mountain bluebird, Clark's nutcracker, and the elusive ptarmigan. Higher up, pikas and yellow-bellied marmots are commonly seen among the rocks, while bighorn sheep and mountain goats traverse the steep, rugged terrain.
However, the biodiversity found in the Sawatch Range is not immune to threats. Climate change, invasive species, and human activities all pose significant challenges to the delicate balance of flora and fauna on Mount Harvard. It is crucial to continue efforts in conservation and education to ensure these unique ecosystems are preserved for future generations.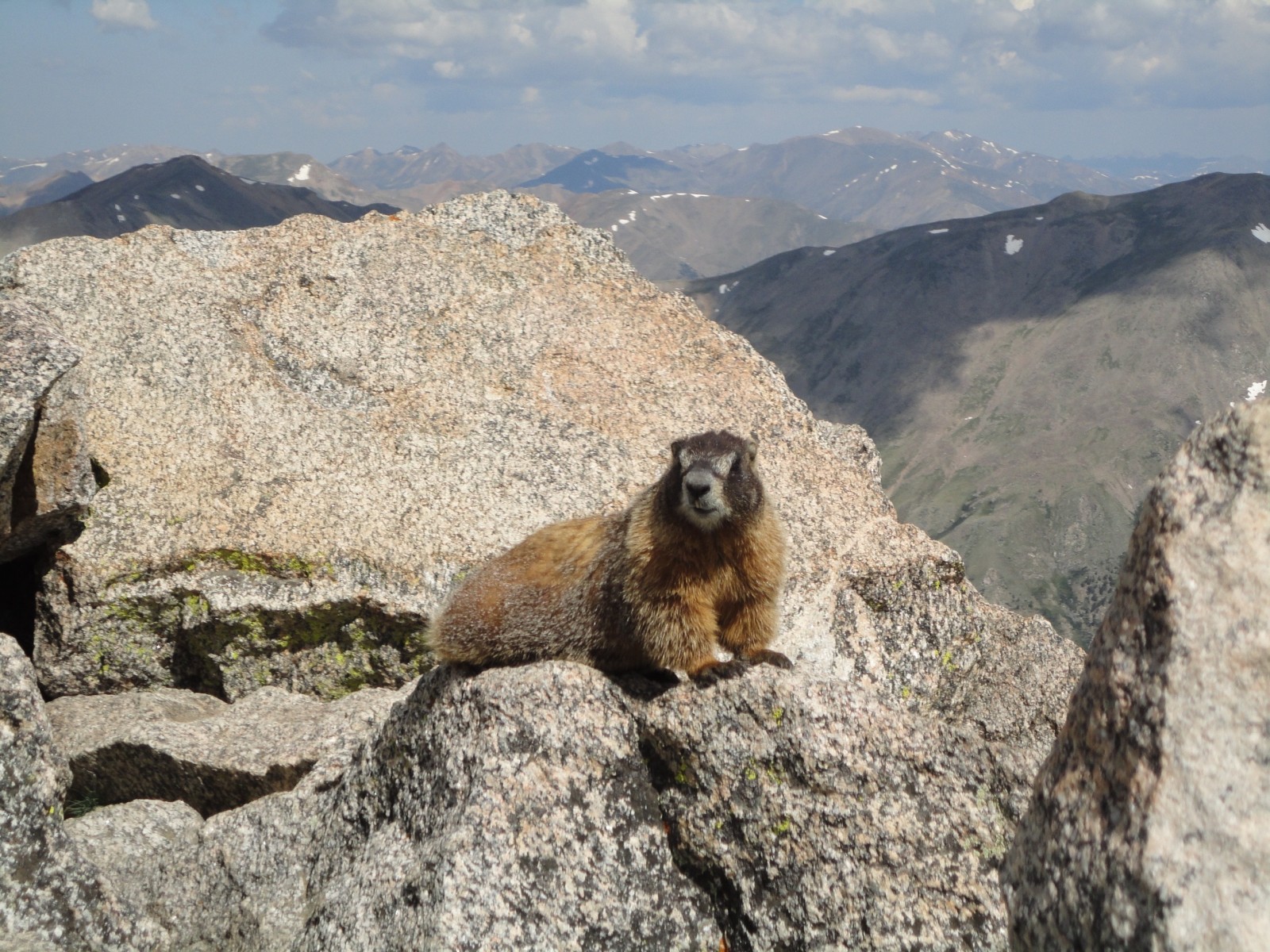 Mount Harvard in Colorado's Sawatch Range offers a rich tapestry of flora and fauna. Its varied elevation creates unique habitats that host a wide array of plants and animals. Despite facing environmental challenges, the area remains a vital part of Colorado's natural heritage and serves as a testament to the state's remarkable biodiversity.
Trails
Situated in the heart of Colorado, Mount Harvard is nestled within the majestic Sawatch Range. This towering peak, standing at an elevation of 14,421 feet, is the crown jewel of the region. Trekkers from around the globe are drawn here for the impressive array of trails that wind through diverse landscapes and offer breathtaking vistas along every turn.
One of the best trails near Mount Harvard is the Horn Fork Basin trail. This trail is a challenging yet rewarding trek which takes you to the summit of Mount Harvard. It is approximately 14 miles long and offers some of the most stunning panoramas of the Sawatch Range. The trail starts at North Cottonwood Creek Trailhead and winds its way up through spruce and fir forests, alpine meadows and boulder fields.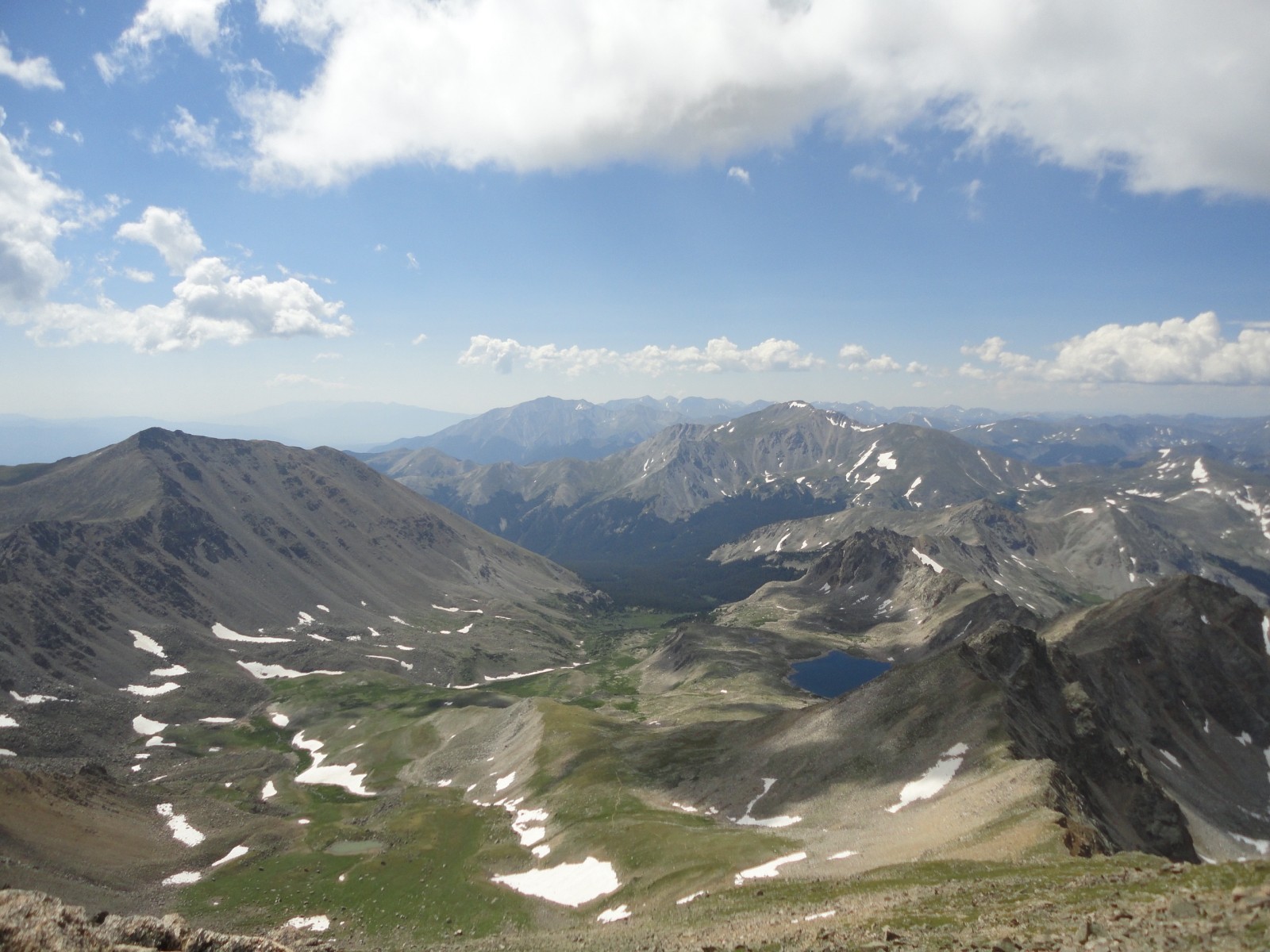 Another excellent trail near Mount Harvard is the Bear Lake Trail. This trail is less strenuous than Horn Fork Basin trail and is perfect for families or less experienced hikers. The Bear Lake trail offers a serene alpine lake surrounded by high peaks of the Sawatch Range. It is a 4.5 mile out-and-back trail with an elevation gain of about 1,000 feet.
The Pine Creek Trail is another favorite among hikers. This trail takes you through a lush forest, past cascading waterfalls and ends at a pristine alpine lake. It's about 11 miles long round-trip, with an elevation gain of around 4,200 feet.
Each of these trails provides unique opportunities to explore the natural beauty surrounding Mount Harvard and the Sawatch Range in Colorado. Whether you are an experienced hiker seeking a challenging adventure or someone looking for a leisurely day hike, these trails near Mount Harvard cater to all levels of hiking abilities and are sure to leave you with unforgettable memories.